Drug companies back Republican tax plan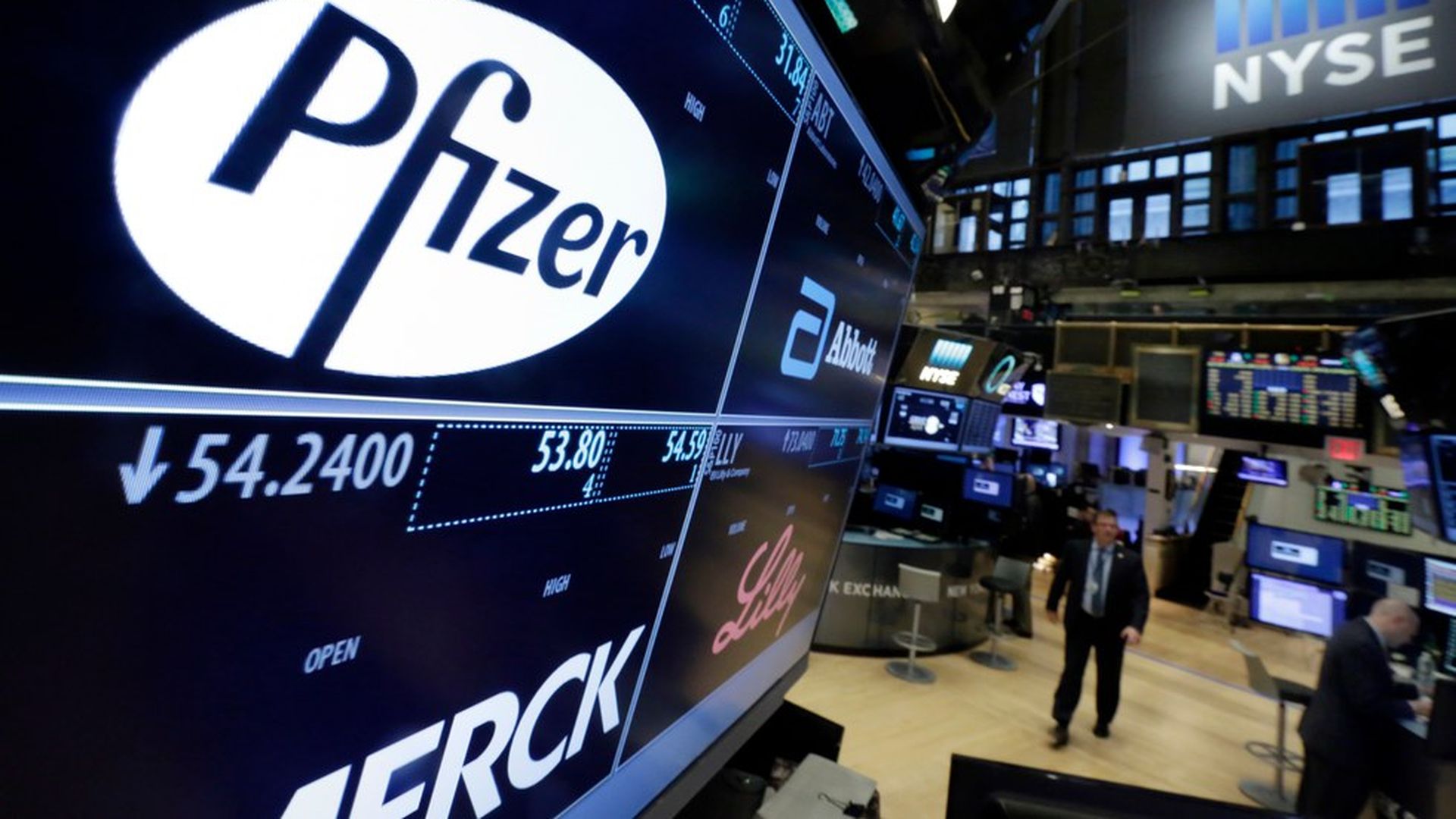 The Biotechnology Innovation Organization — which represents pharmaceutical companies ranging from Pfizer, Merck and other giants to smaller biotech firms — is offering full-throated support of the tax reform bill proposed by Senate Republicans. The Senate proposal would not eliminate the tax credit for developing rare-disease drugs, saving the industry $54 billion over a decade.
Between the lines: The pharmaceutical industry stayed silent during the debate to repeal and replace the Affordable Care Act and broader health care system, as Republicans kept it safe from cuts or price caps. Now, drug companies see a golden opportunity with the Republican plan to lower the top corporate tax rate to 20%.
Go deeper