Drug companies are still in trouble
The president-elect ended the mystery of whether he still wants Medicare to negotiate drug prices: The answer is yes.
Just as he did during the campaign, Trump called for "new bidding procedures for the drug industry" — adding that "they're getting away with murder." Negotiating drug prices, he said, could save "billions of dollars over time."
Pharma has a lot of lobbyists, a lot of lobbyists, a lot of power ... We're the largest buyer of drugs in the world, and yet we don't bid properly. — Donald Trump
What it means: Trump still doesn't talk about the idea in any more detail than he did in the campaign. He doesn't even clarify whether he actually means Medicare negotiations. But that's what most Democrats mean when they talk about negotiating drug prices — and until we get more clarity, that's what's making the pharmaceutical industry extremely nervous.
How the pharmaceutical industry reacted: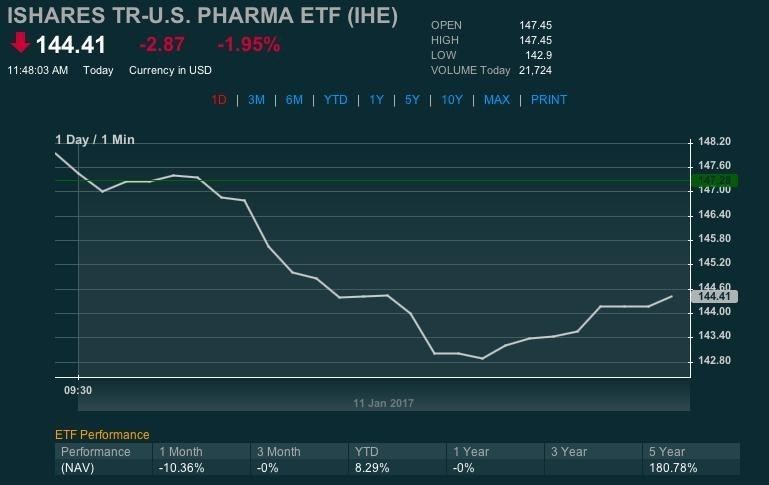 Go deeper