Drone-as-a-service startup gets backing from Penny Pritzker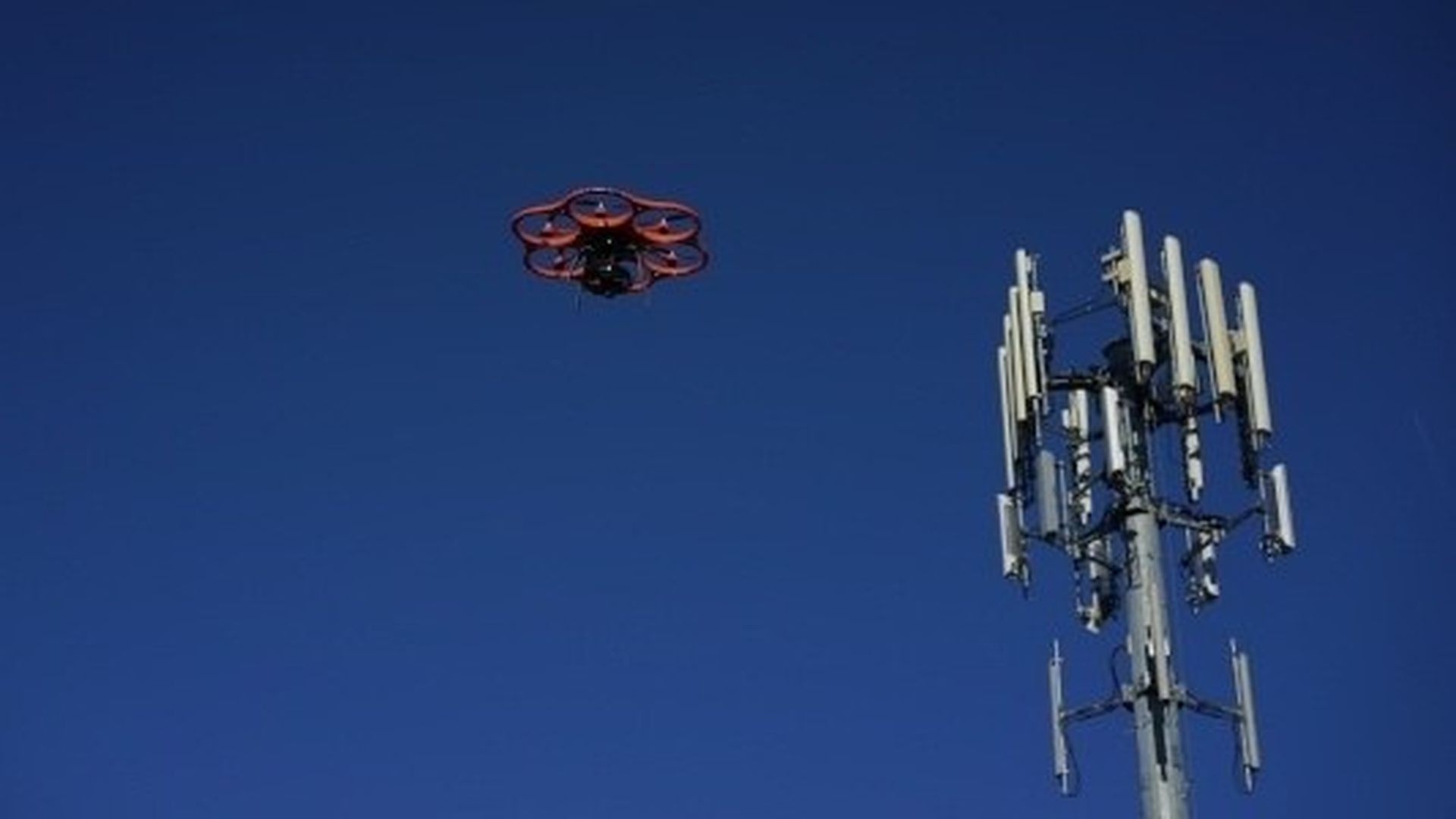 Measure, a drone-as-a-service startup that raised $15 million in Series B funding earlier this year, later today will announce a round extension led by PSP Growth. It also will say that PSP boss Penny Pritzker is joining its board of directors, making it the first corporate board she has formally joined since returning to the private sector after having served as U.S. Commerce Secretary.
Why it matters: Measure drones were in the Texas air during Hurricane Harvey, providing aerial shots for Fox News and doing tower inspections for companies like AT&T and Verizon.
Related: The WSJ has more on how drones are being used in Harvey recovery efforts.
Biz model: Measure basically provides a fleet of drones and full-time drone pilots (mostly military vets), and has begun to productize its service beyond just providing pretty pictures. For example, the company offers a solar farm solution whereby its drones can identify dead panels from the air. It also provides an inspection service for wind turbines, where it detects blade cracks, and the aforementioned telecom tower sight audits that can provide information of the status of antennas. Overall, Measure has around 25 applications for the energy, construction, telecom and media sector.
Go deeper