Donald Trump's energy headwinds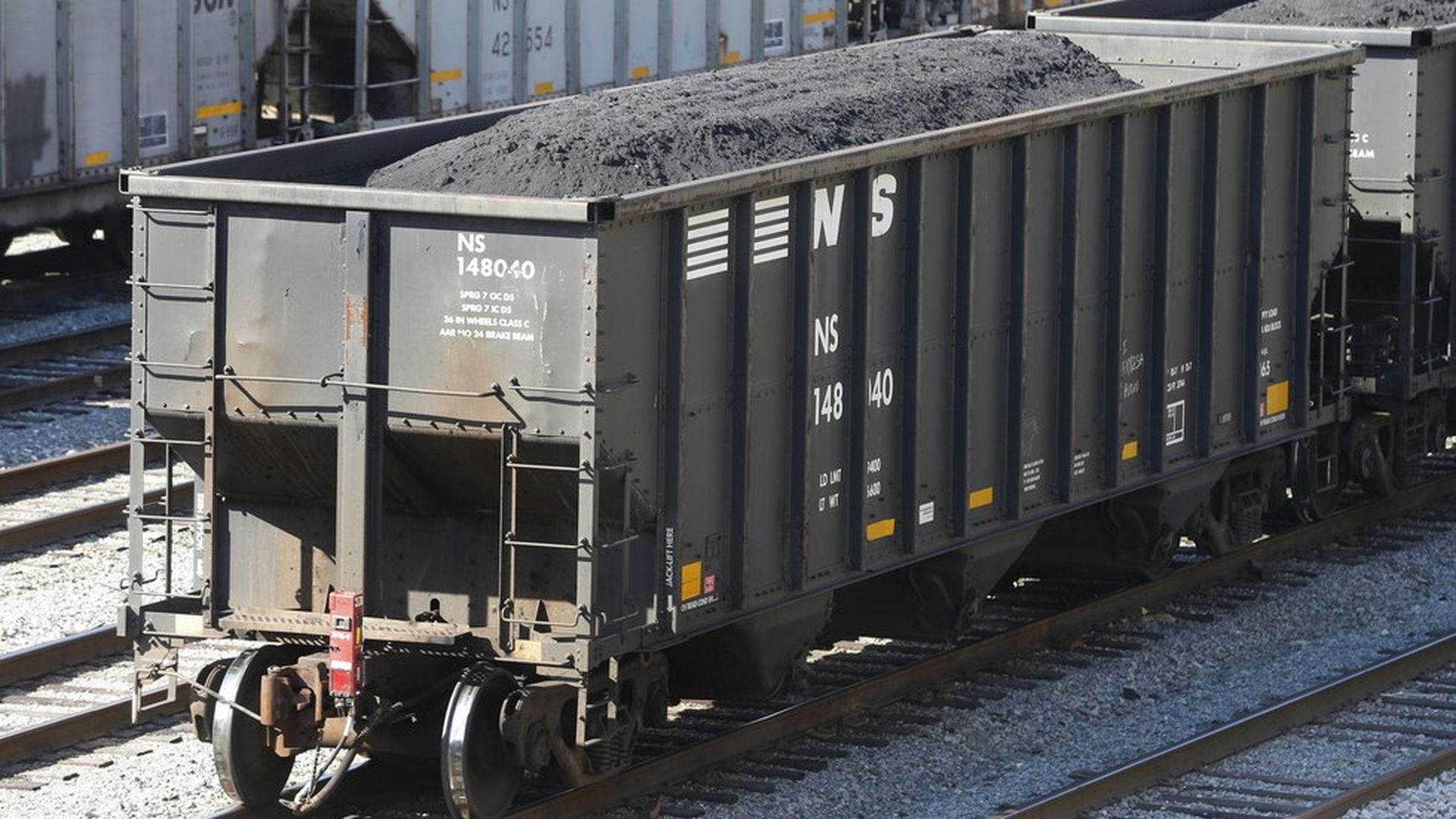 If you want a succinct take on the challenges facing President Trump's energy agenda ahead of his speech tonight, watch (or read) the new E&ETV interview with Paul McConnell, a top analyst with the prominent energy consulting firm Wood Mackenzie.
McConnell says Trump's promise to revive the coal industry faces high hurdles: "Coal's been under pressure from unconventional gas, slowed demand growth in electricity and also the rise of renewables, all of which are operating on a commercial basis that the government has very little to do with."
Why it matters: Trump is certain to tout his deregulatory push in his first speech to Congress later on Tuesday. But unless he somehow nationalizes the energy sectors, Trump has limited influence on production decisions by coal, oil, and natural gas companies.
But, but, but … Trump holds more direct sway over some major energy infrastructure decisions, like his administration's approval of the Dakota Access pipeline and signal that he will eventually approve the Keystone XL pipeline. "Blockages that were existing under the previous administration have been gotten rid of quite quickly and we probably expect to see similar things with other infrastructure projects in the near future," McConnell said.
Go deeper