Donald Trump to meet with Airline executives Thursday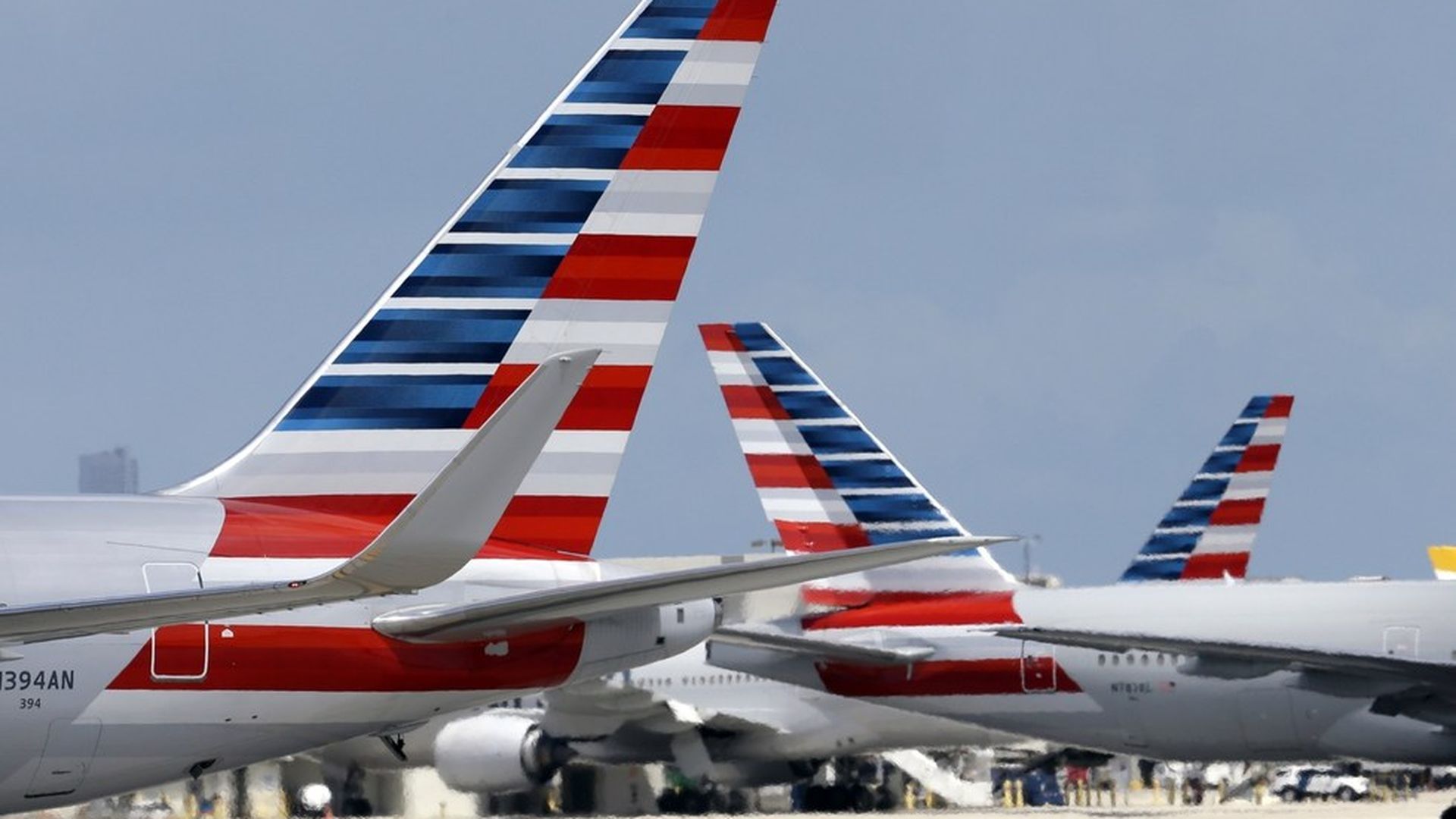 CEOs of America's largest airlines, along with representatives from FedEx, UPS, and the country's major airports, will meet with the President at the White House Thursday, Reuters reports.
These stakeholders would benefit most from big infrastructure spending on airports, as Donald Trump promised to do during the campaign. They have also borne the brunt of Trump's travel ban against seven Muslim-majority countries, with airline stocks falling more than 4% since the announcement of the ban.
Why it matters: The industry, especially representatives from logistics firms like FedEx, will push back against Trump's nationalist proposals like withdrawing from NAFTA and clamping down on travel and immigration. American Airlines' CEO called the travel ban "divisive," and will not be attending the meeting due to scheduling concerns.
So far, industry has made a big show of getting along with the President, out of support for the business-friendly aspects of his platform, and out of fear of feeling the powerful man's wrath. Watch to see if this trend continues Thursday, or if some business leaders use the opportunity to criticize the new Administration.
Go deeper