Dems push FCC to look at cell network security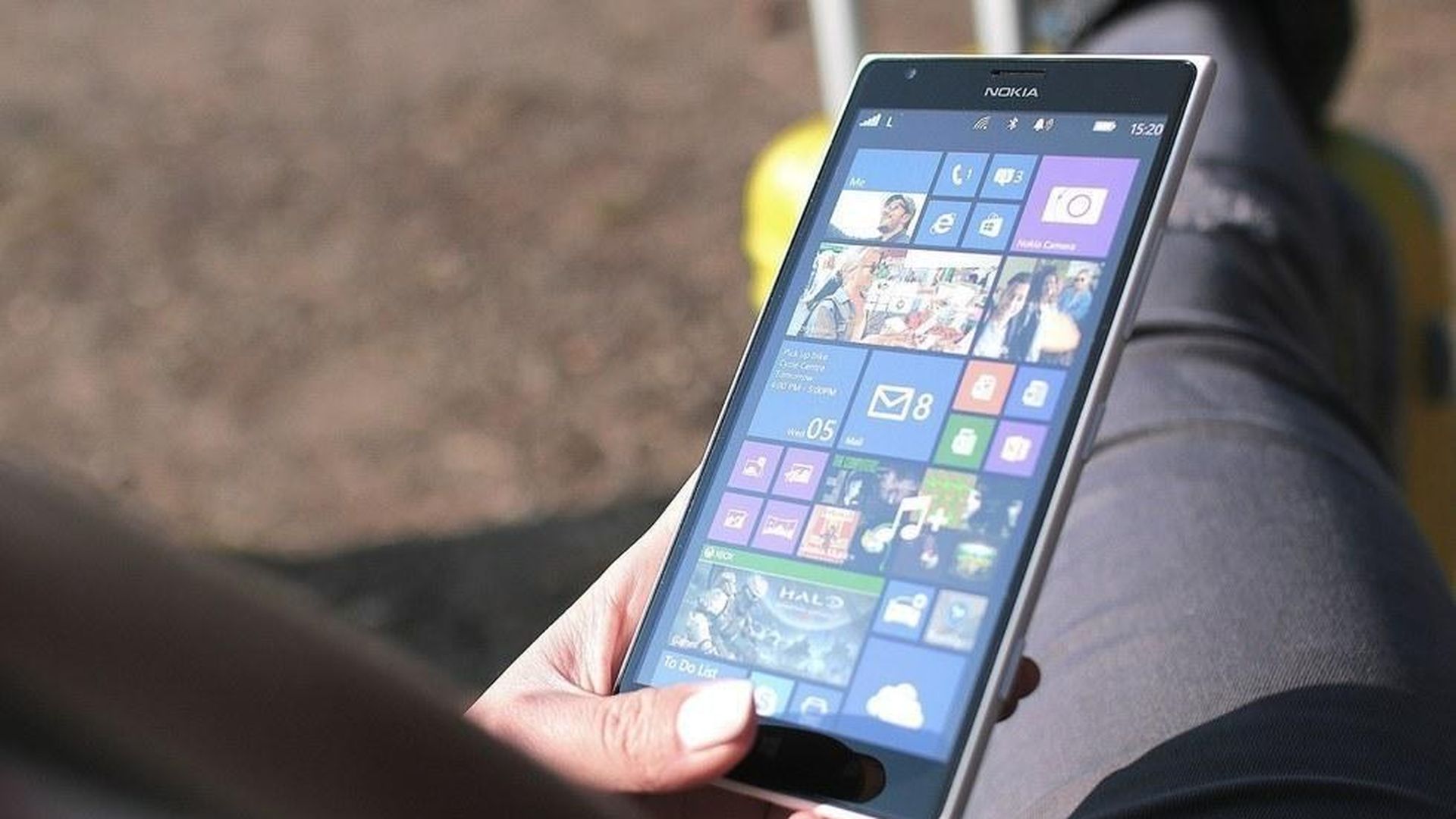 Two privacy-minded Democrats, Rep. Ted Lieu and Sen. Ron Wyden, are pushing FCC chairman Ajit Pai to deal with what they say are major vulnerabilities in mobile phone networks:
"As such, the FCC must take swift action to address fundamental security threats to our mobile phones, which are no less dangerous than those cybersecurity threats that receive far more attention from other government agencies."
The bigger picture: Lieu was involved in an attention-grabbing 60 Minutes segment last year where the show listened in on his communications with his permission. That particular vulnerability exists in a global calling network called Signaling System 7. The lawmakers' letter on Tuesday is responding to a recent report from an FCC working group launched to study the issues with SS7. "So that's the point, is trying to give a wake up call to the FCC," Wyden told reporters Tuesday.
Go deeper