Dems may have missed rural whites in 2016 polls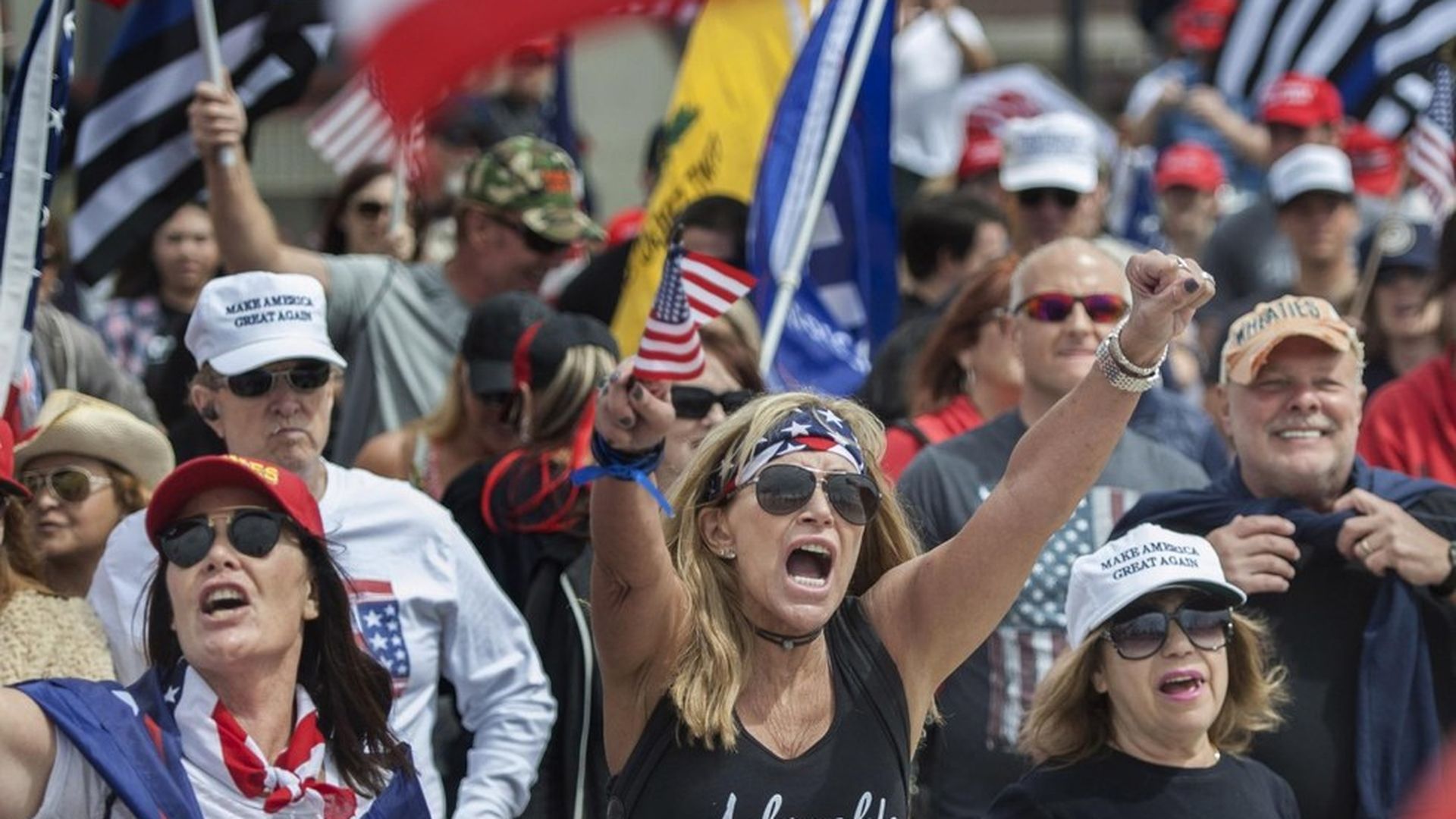 The white, rural voters who elevated Donald Trump to the presidency might have been underrepresented by Democratic pollsters in the lead-up to the 2016 election, forcing the party to consider how to change its methodology for the future, per Politico.
Two big reasons for the miss are poor cell phone service in rural areas and anti-establishment sentiment driving down poll participation.
Democrats likely have underrepresented these voters for some time, but that went unnoticed until 2016 when rural whites were such a key swing demographic.
"Shy" Trump voters also played a part, as one Dem pollster told Politico, "There's a small group of people who knew that, at some level, they didn't want their support for Trump to be scrutinized."
Go deeper