Dems are using the Roy Moore sexual scandal to spin 2018 races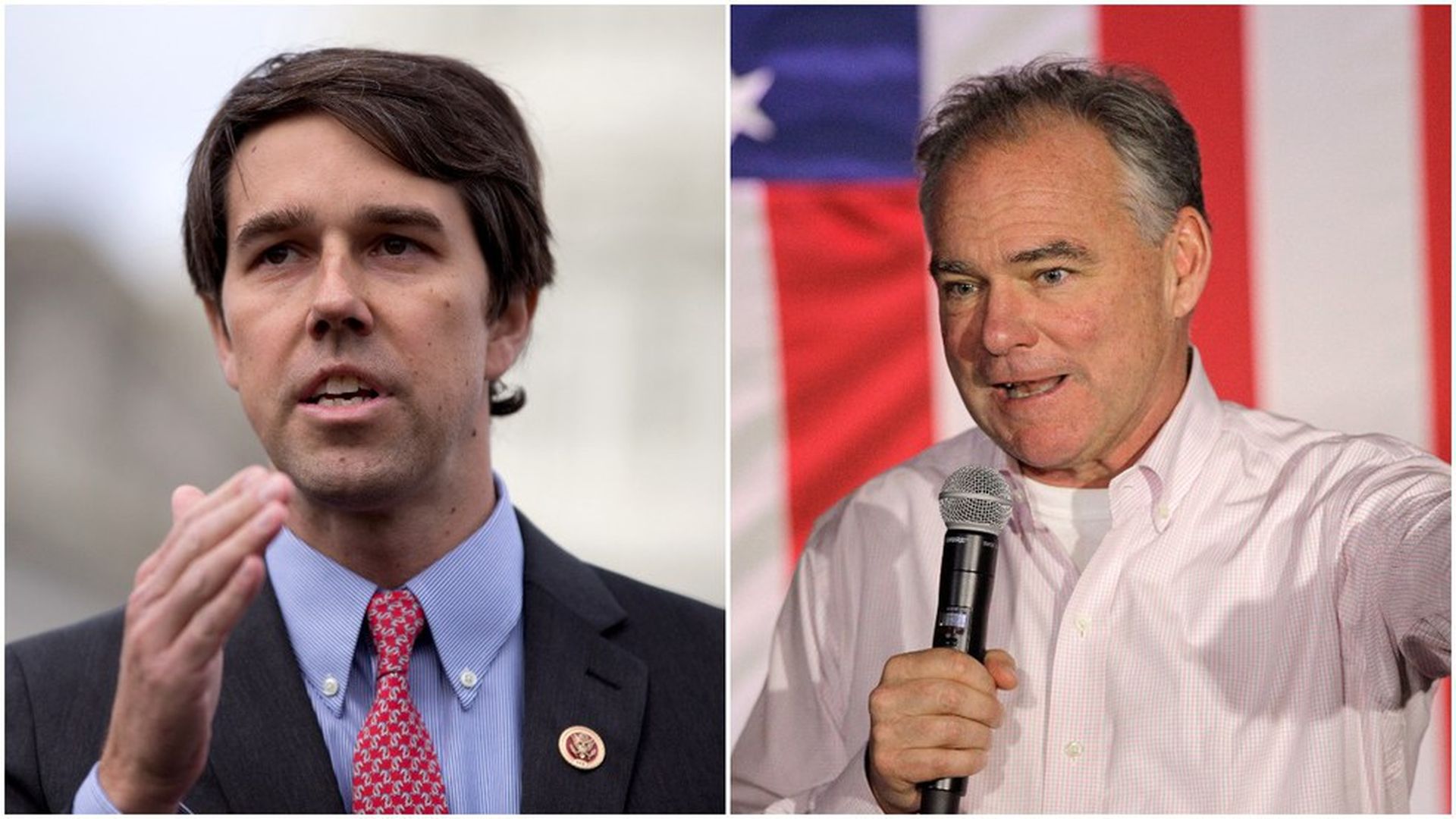 Democrats are working to use the sexual misconduct allegations against Roy Moore to campaign against Republicans up for elections in 2018 and some are using the controversy to try and raise funds for themselves, Politico reports.
Why it matters: They're making it an electoral issue when Republicans can likely do the same and spin it right back at them, given Sen. Al Franken's misconduct with journalist Leeann Tweeden. Bottom line is you can expect this issue to play out in 2018 campaign messages, and candidates on both sides of the aisle will be expected to answer for their colleague's behavior and alleged misconduct at the polls, according to Politico.
Democratic opposition research group American Bridge is targeting, per Politico:
Separately, the report says Democrats are pressing the following for not denouncing Moore quickly enough:
Catherine Templeton, a South Carolina gubernatorial candidate
Virginia's Corey Stewart (who's running for Senate against Virginia Sen. Tim Kaine)
Indiana's Rep. Todd Rokita
California's Rep. Darrell Issa
Who's trying to raise funds, Politico says:
Virginia Sen. Tim Kaine
Texas Rep. Beto O'Rourke
Go deeper