Democrats seize on EPA chief's climate change remarks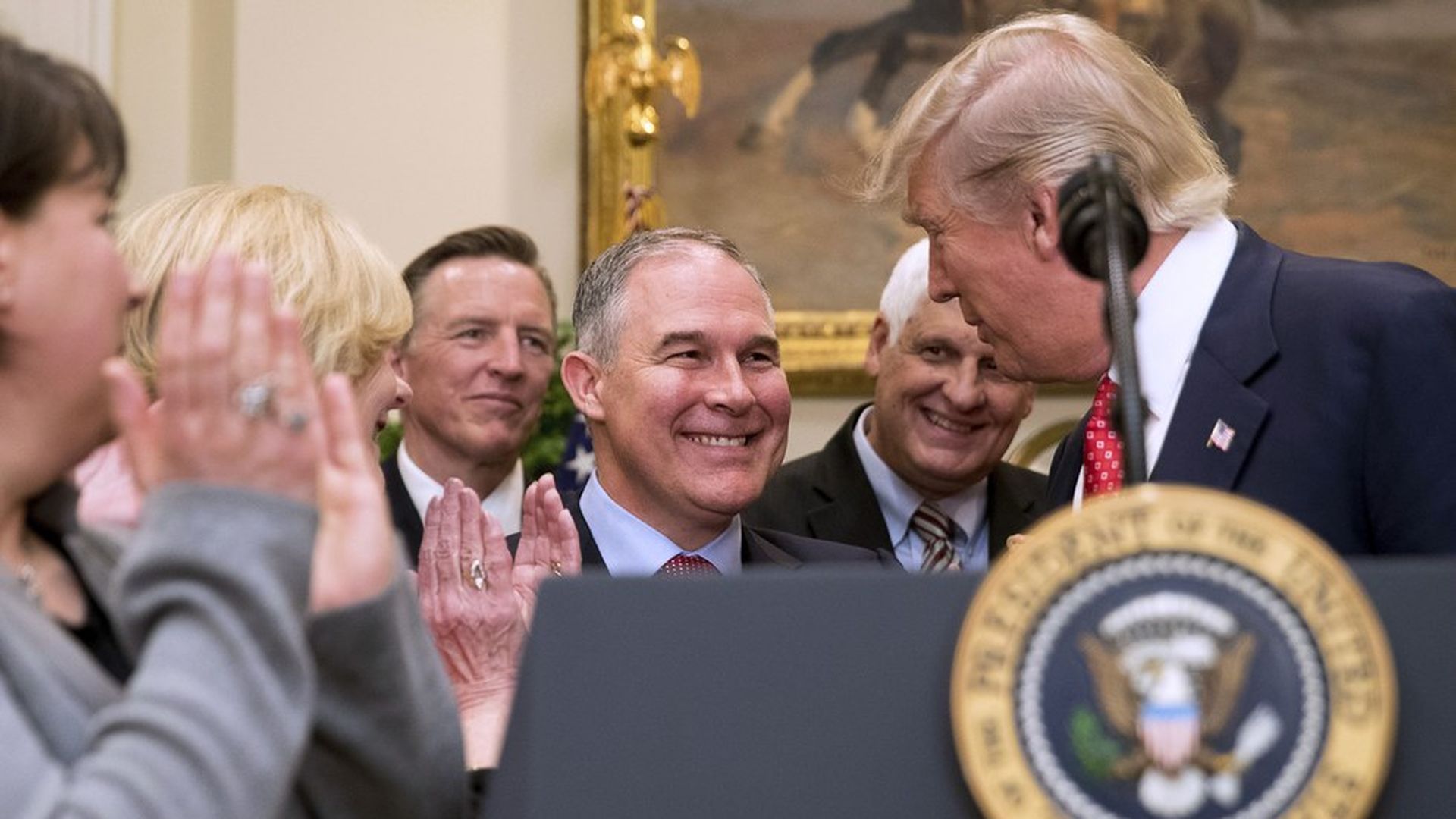 Democrats are calling EPA chief Scott Pruitt a "climate denier" this morning after he told CNBC that human induced carbon emissions are not the primary cause of climate change:
Brian Schatz, the co-char of the Senate Climate Action Task Force: "If there was ever any doubt that Scott Pruitt is a climate denier, this settles it. Anyone who denies over a century's worth of established science and basic facts is unqualified to be the administrator of the EPA."
Bernie Sanders: "I would suggest that Mr. Pruitt has very little understanding of what climate change is about."
Go deeper