Death rate declines for black Americans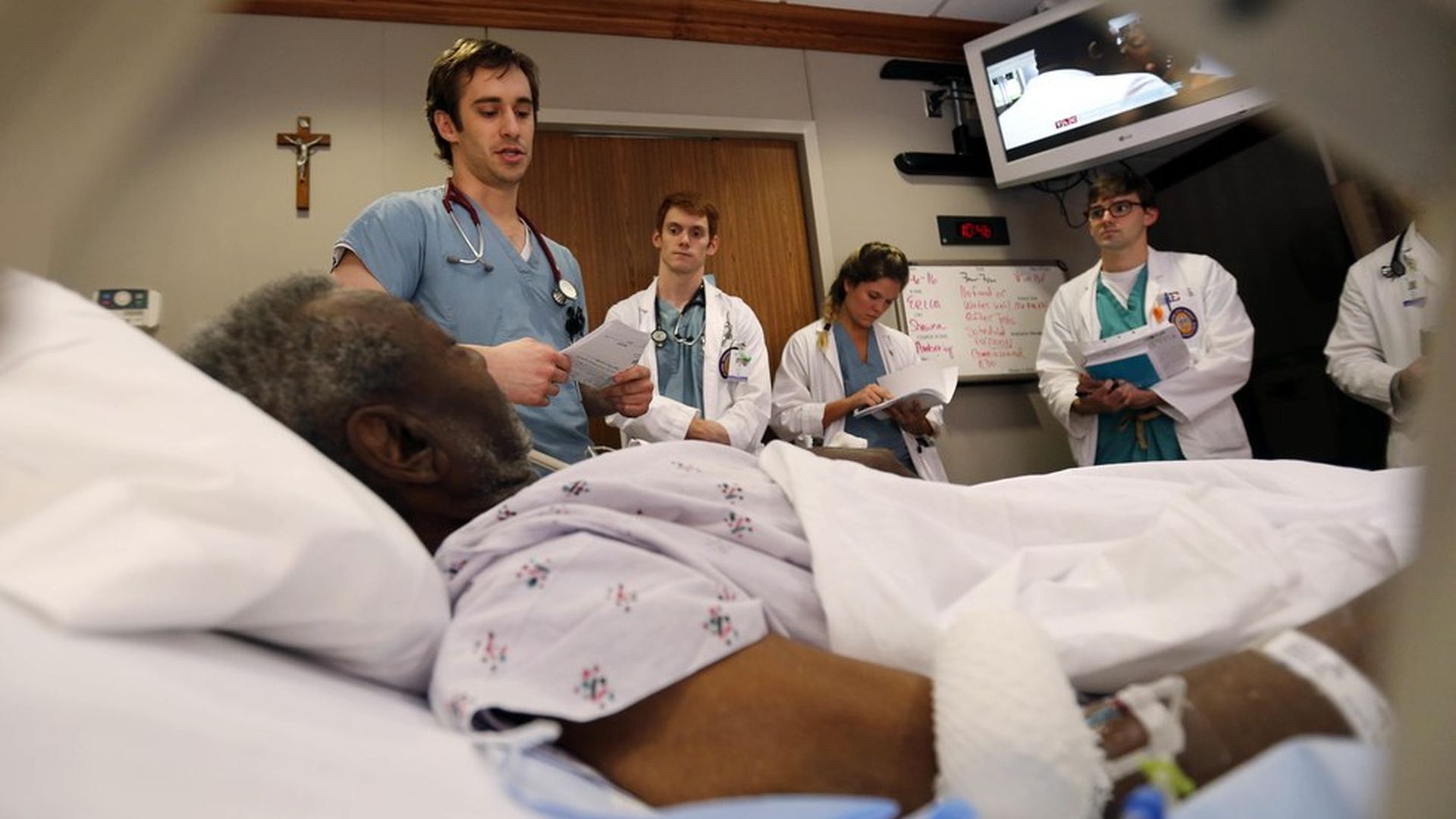 Death rates for African-Americans dropped 25 percent in the last 17 years but blacks still don't live as long as whites on average, according to a new CDC report.
The bottom line: "We are cautiously optimistic though stark disparities exist," says Leandris Liburd, associate director of the CDC's Office of Minority Health and Health Equity.
Key findings:
Life expectancy is 3.5 years less for blacks compared to whites.
Blacks 65 and older now have a lower death rate than whites in the same age group, largely because of a dramatic decline in deaths from heart disease, stroke and cancer.
But black people under the age of 65 have higher death rates than whites. Young black people in the their 20s, 30s and 40s were almost twice as likely as whites of the same age to die from heart disease, stroke and diabetes — diseases typically seen at older ages.
The rate of death from homicide for blacks hasn't changed significantly since 1999. Between the ages of 18 and 34, blacks are nine times as likely to die from homicides as whites.
There was an 80% decrease in deaths from HIV among young black people over the past 17 years but blacks are still seven to nine times more likely to die from the disease.
Go deeper