Davos will have no Trump rep next week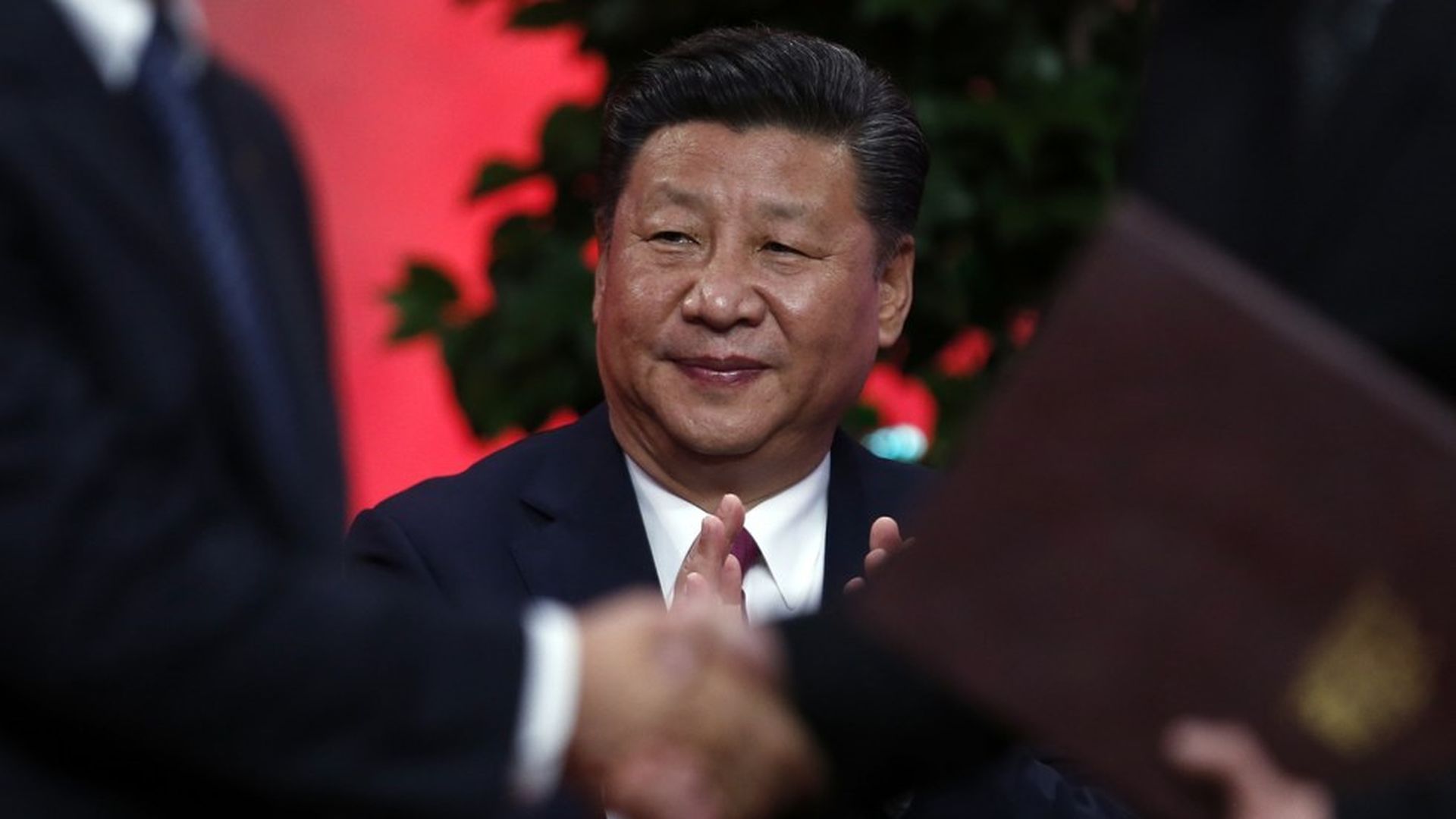 Trump will not send a representative to Davos because it is a meeting of billionaires and would betray his campaign's populist roots, Bloomberg reports, citing a member of the transition team.
Flashback: Last year six Cabinet-level officials and Joe Biden attended Davos.
Worth a mention: The agenda at the World Economic Forum is usually set by western leaders. This year, it may be China that takes center stage: Xi Jinping will be the first Chinese president to attend.
Go deeper