Cruz asks DOJ to investigate Charlottesville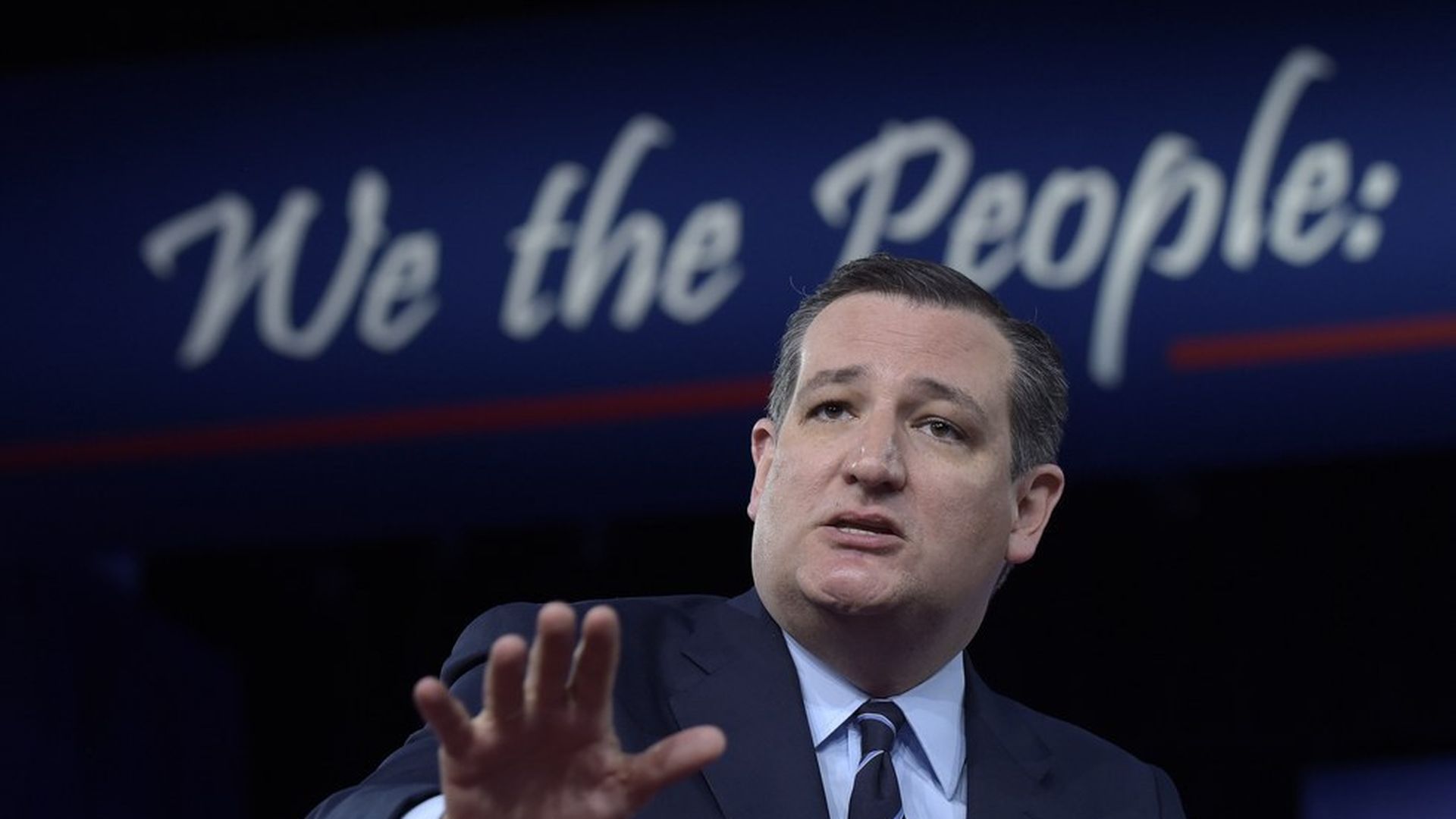 Sen. Ted Cruz called on the Department of Justice to investigate the Charlottesville, Virginia, white nationalist protest as domestic terrorism, Axios learned before Cruz released his statement. It reads in part:
"It's tragic and heartbreaking to see hatred and racism once again mar our great Nation with bloodshed. The Nazis, the KKK, and white supremacists are repulsive and evil, and all of us have a moral obligation to speak out against the lies, bigotry, anti-Semitism, and hatred that they propagate.
Having watched the horrifying video of the car deliberately crashing into a crowd of protesters, I urge the Department of Justice to immediately investigate and prosecute this grotesque act of domestic terrorism."
Go deeper