Cowen raises $108 million for health care fund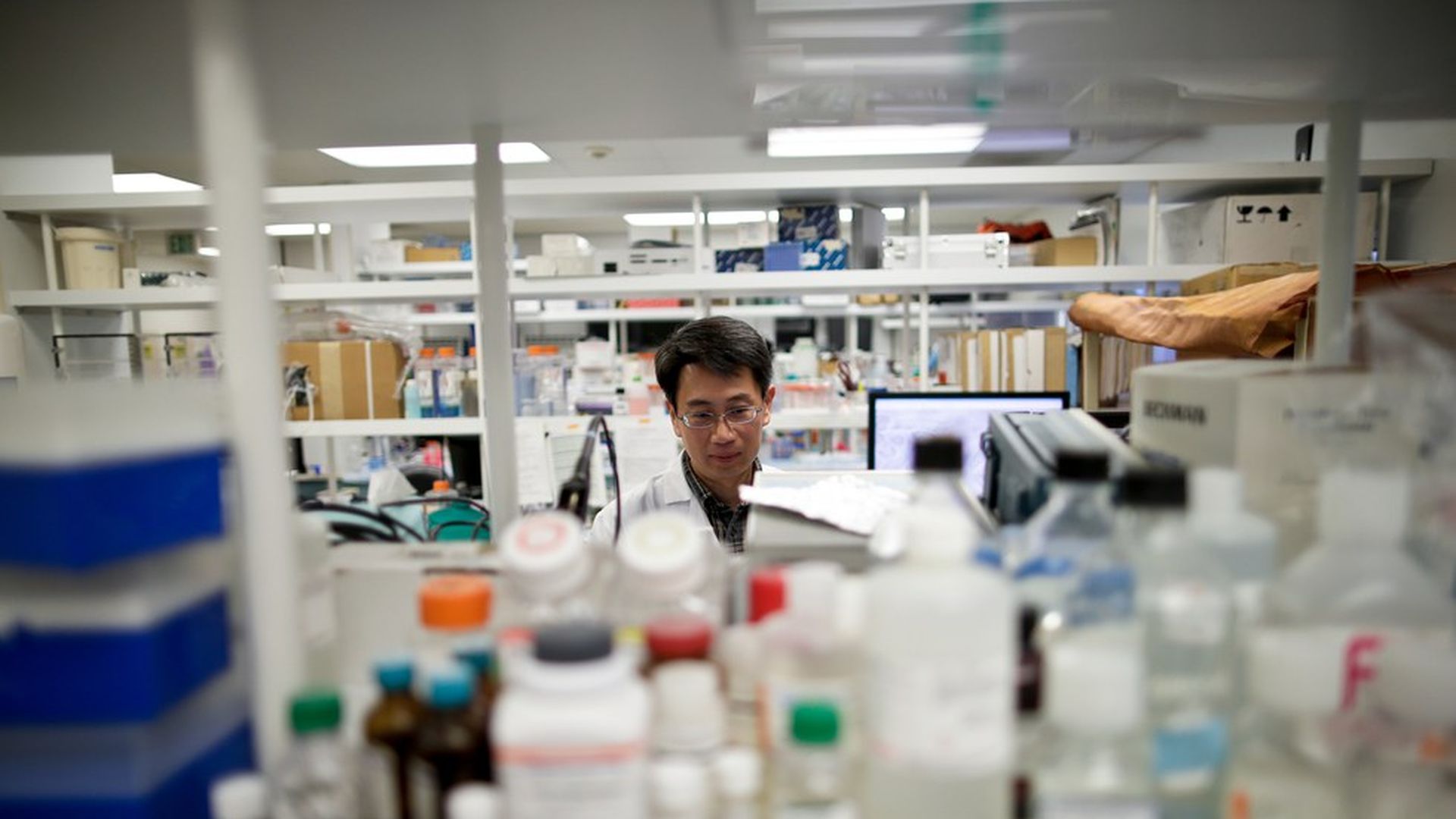 Investment firm Cowen has raised $108 million for its venture capital fund focused on health care, according to a regulatory filing. A Cowen spokesman would not disclose details about the fund, which is led by Kevin Raidy. Cowen's health care unit invests in biopharmaceutical firms and other health care companies.
The big picture: Venture capitalists continue to pour money into health care, hoping to cash in on the next big drug discovery or get a different piece of the $3.2 trillion pie.
Go deeper