Court to reconsider case over FTC authority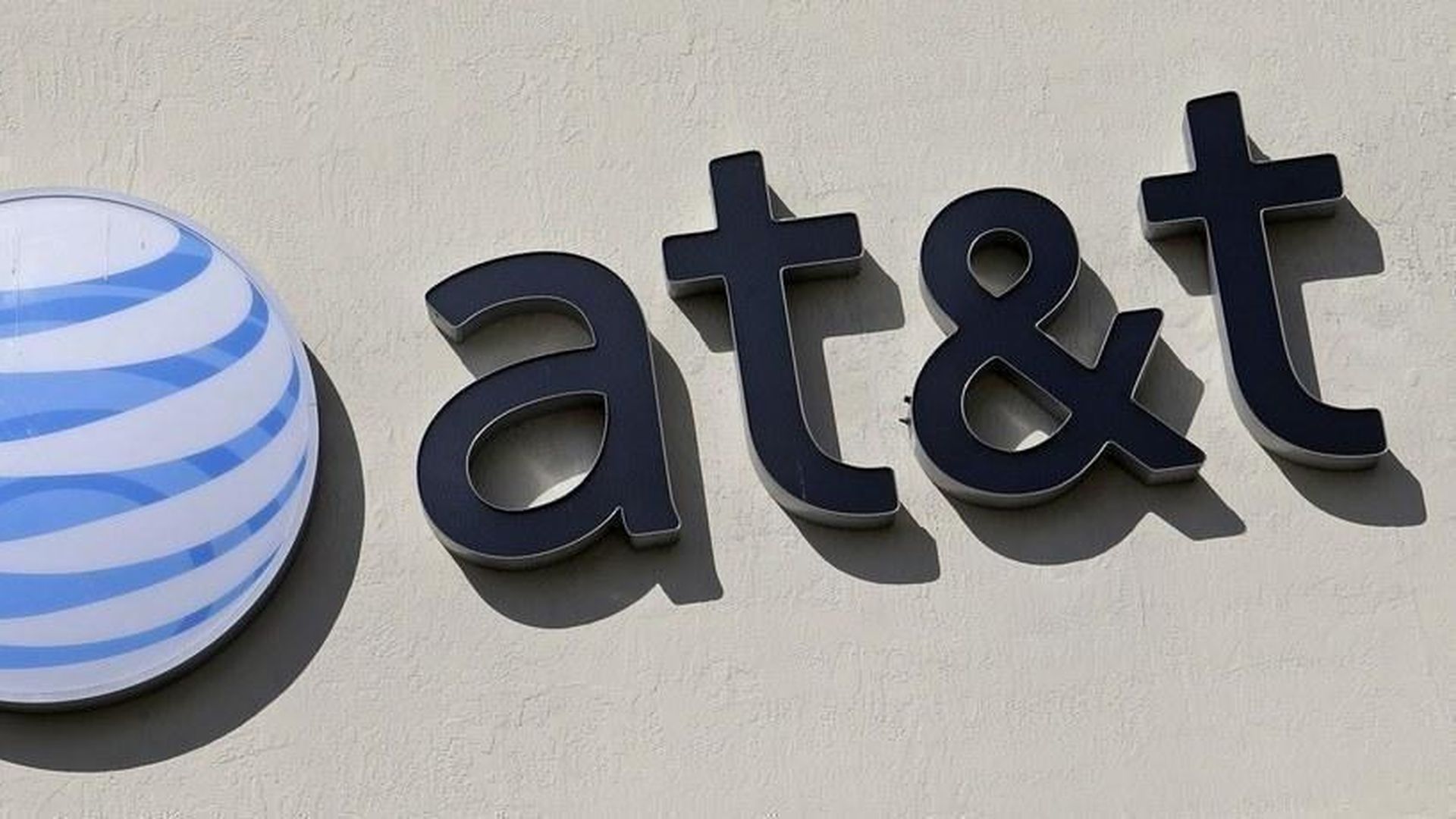 A federal court will reconsider its decision in a case that endangered the Federal Trade Commission's ability to regulate privacy at certain services owned by some internet providers. But, per the case's court order, "The three-judge panel disposition in this case shall not be cited as precedent by or to any court of the Ninth Circuit."
Backstory:
The court ruled last year that in most cases the FTC wasn't able to regulate any services offered by so-called "common carriers" — that's legalese for a small group of entities that includes telecom providers.
The decision was part of a case over FTC case against AT&T. Previously, the FTC was only unable to regulate the "common carrier" activities, like offering voice service, but could still police other unrelated services offered by the same companies.
Now, the full court will reconsider the ruling.
Why it matters: This story gets more complicated. In 2015, the FCC reclassified broadband service as a "common carrier" — meaning that internet service was regulated by that agency, rather than the FTC. But the FCC is under new leadership that wants to roll back that decision. That has caused some to fret that even if broadband service lost the "common carrier" status, the FTC couldn't regulate privacy at internet providers because the companies will still carry the broader status of "common carrier" thanks to other services they offer.
The upshot: If the court reverses the decision then it stands to make life harder for opponents of the net neutrality rollback, who would struggle to claim that it will scuttle privacy regulation. Republican FCC Chairman Ajit Pai said that the "court's action also strengthens the case for the FCC to reverse its 2015 Title II Order and restore the FTC's jurisdiction over broadband providers' privacy and data security practices." An AT&T spokesperson said that it has "reviewed the court's order, and we look forward to participating in the en banc review." The FTC declined to comment.
Go deeper