Corey Lewandowski walks back denials on Russia claims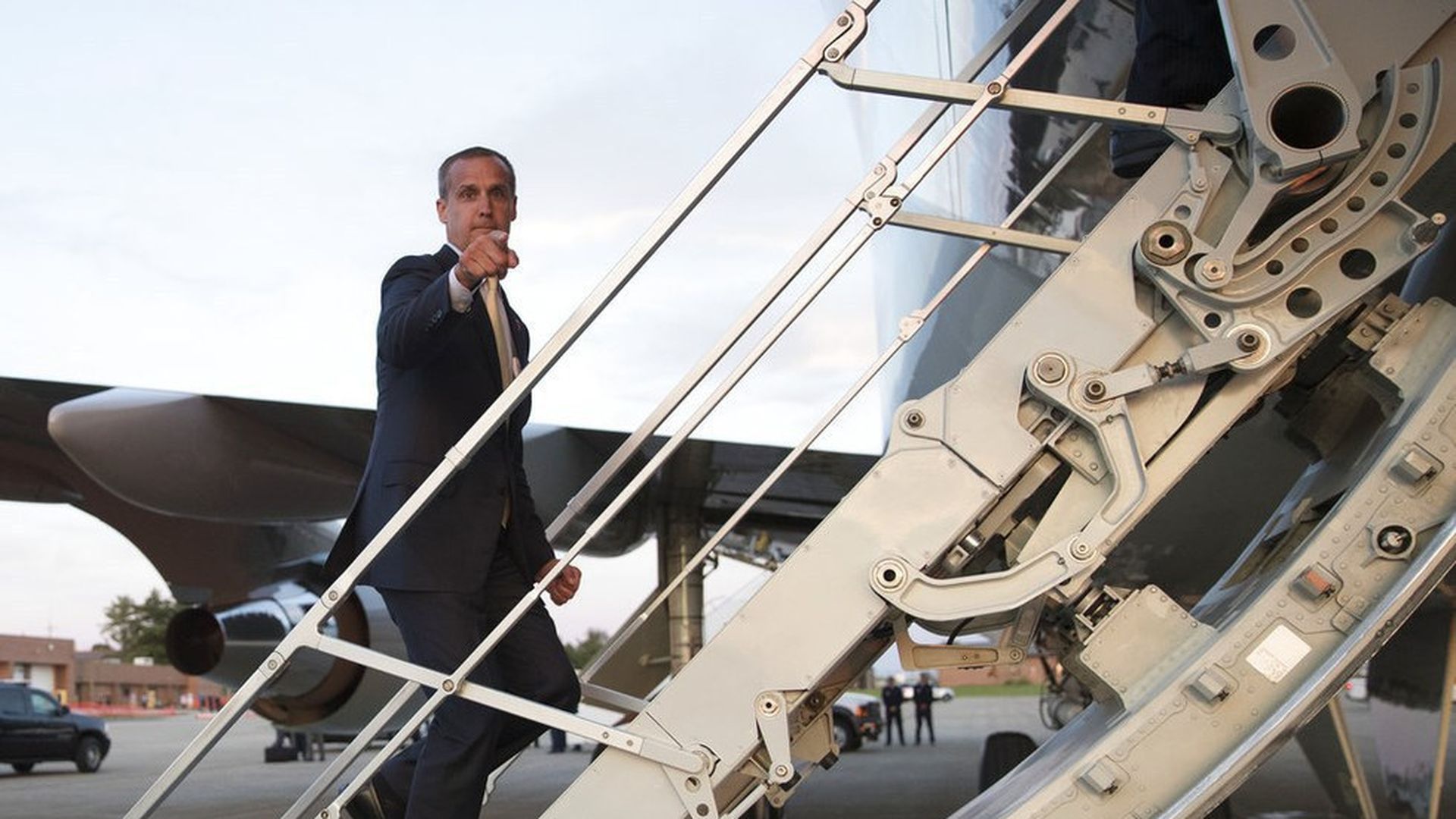 Former Trump campaign manager Corey Lewandowski is taking back his previous denials about knowing Carter Page intended to visit Russia. As Lewandowski noted to Fox News on Tuesday night:
"[M]y memory has been refreshed... It also happened to be Father's Day on a Sunday, and it also happened to be the day prior to me being terminated from the campaign... So with all due respect, there were many other things on my mind that day other than trying to understand why a volunteer was telling me he may or may not be traveling outside the country."
Go deeper