Consumer confidence hits highest level since 2001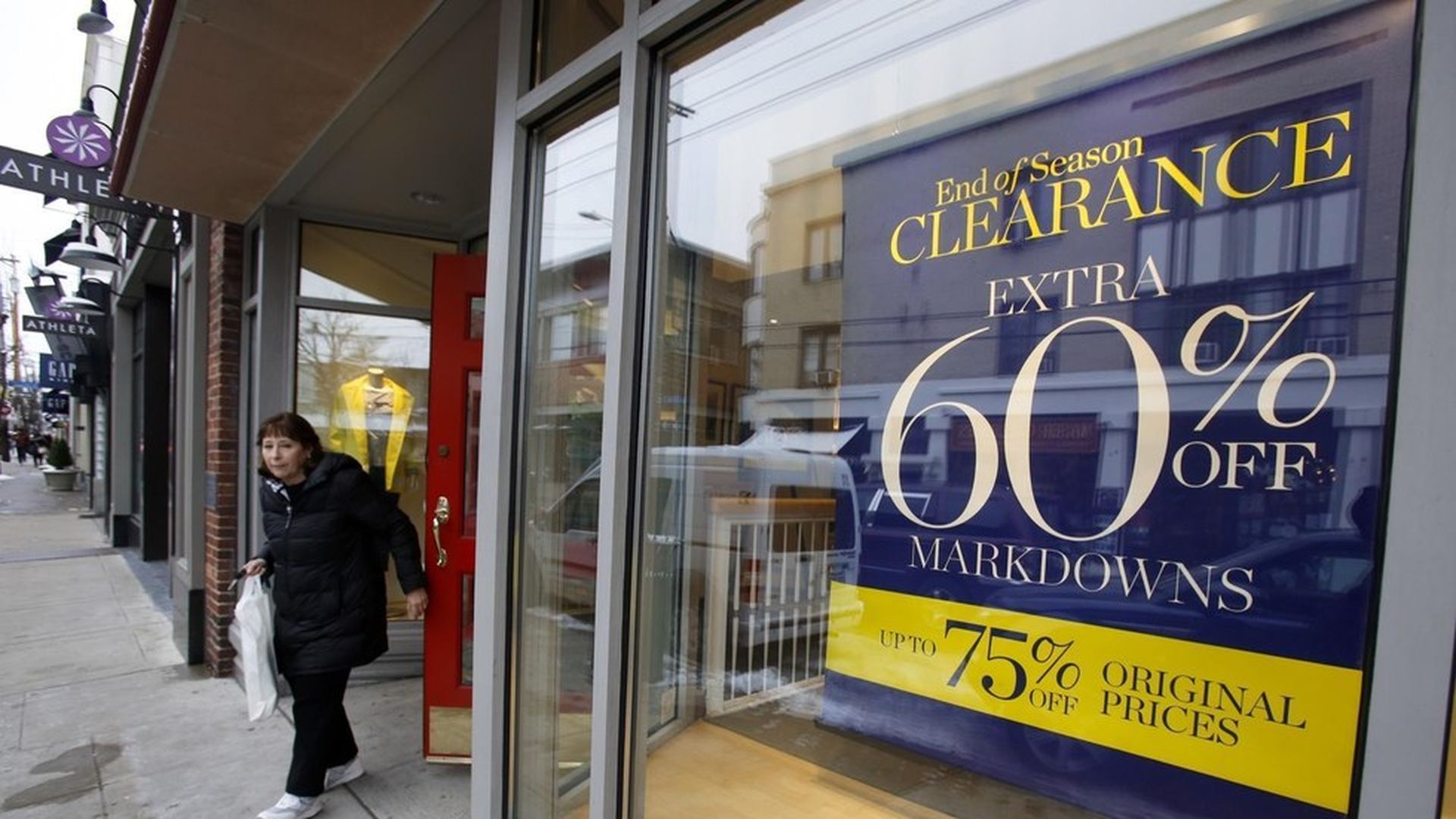 Consumer confidence hit a 16-year high, the Conference Board announced Tuesday, well above economist's expectations. The S&P 500 and Dow Jones turned positive following the news, after trading slightly down in early trading Tuesday.
Why it matters: 70% U.S. GDP is consumer spending, so survey data showing that consumers feel this good is bullish for the U.S. economy. The release dovetails with recent employment data showing very strong job growth, and these two forces should combine to power the U.S. economy to faster growth in 2017.
Go deeper