Conservative heavyweights square off on Trumpcare "key voting"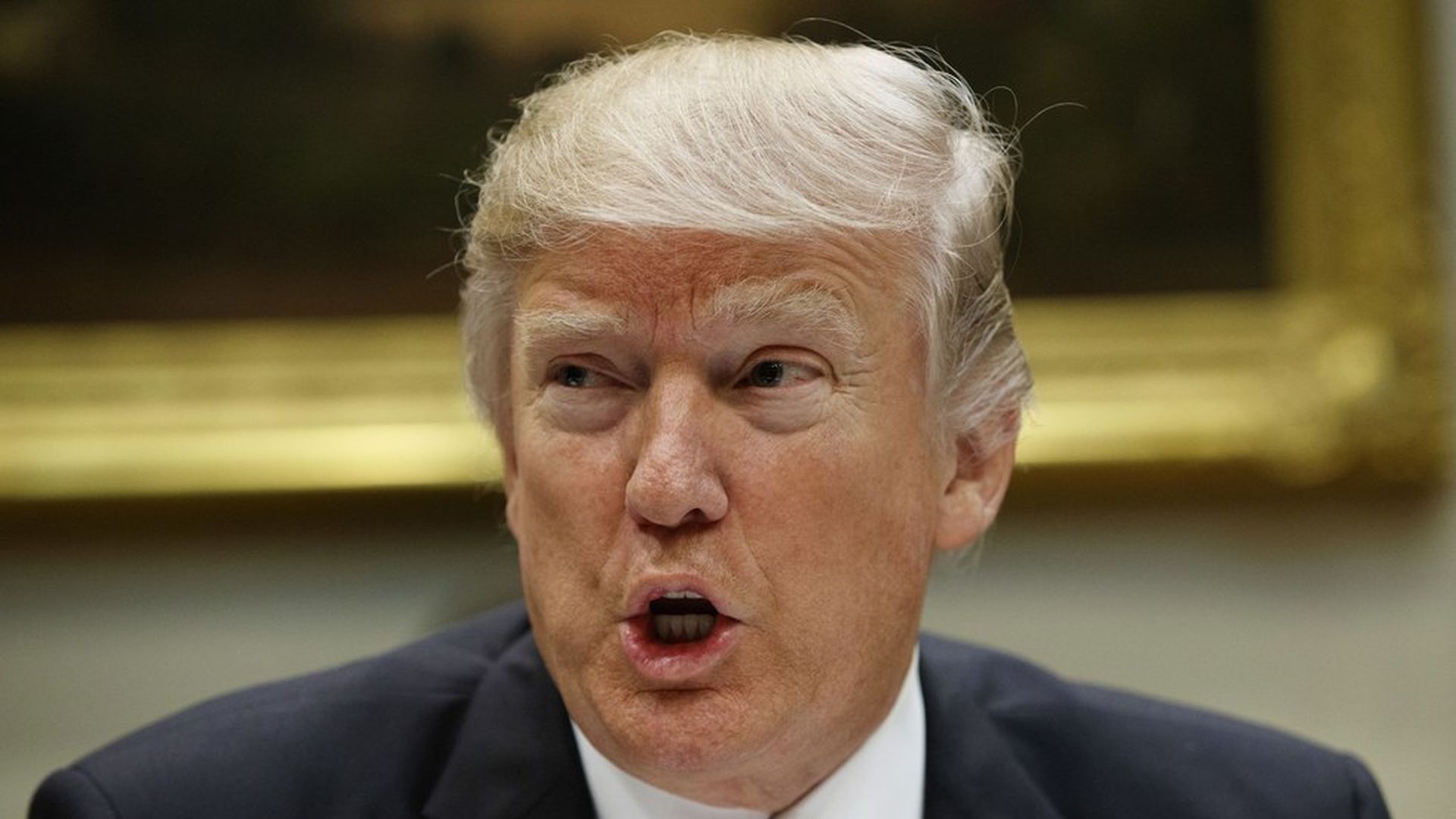 This is the time when key conservative groups are announcing that the House Republican health care bill will be a "key vote" — meaning they're keeping track of how every member of Congress votes, and if they don't vote the way the group wants, their supporters are going to hear about it.
But what are Republicans supposed to do when two of the most powerful conservative interest groups are on opposite sides?
Against: Heritage Action — because the bill doesn't repeal Obamacare's insurance regulations.
For: National Right to Life Committee — because it would keep tax credits from being used to pay for abortions, and defunds Planned Parenthood.
Go deeper