Confidential hospital reports may soon become public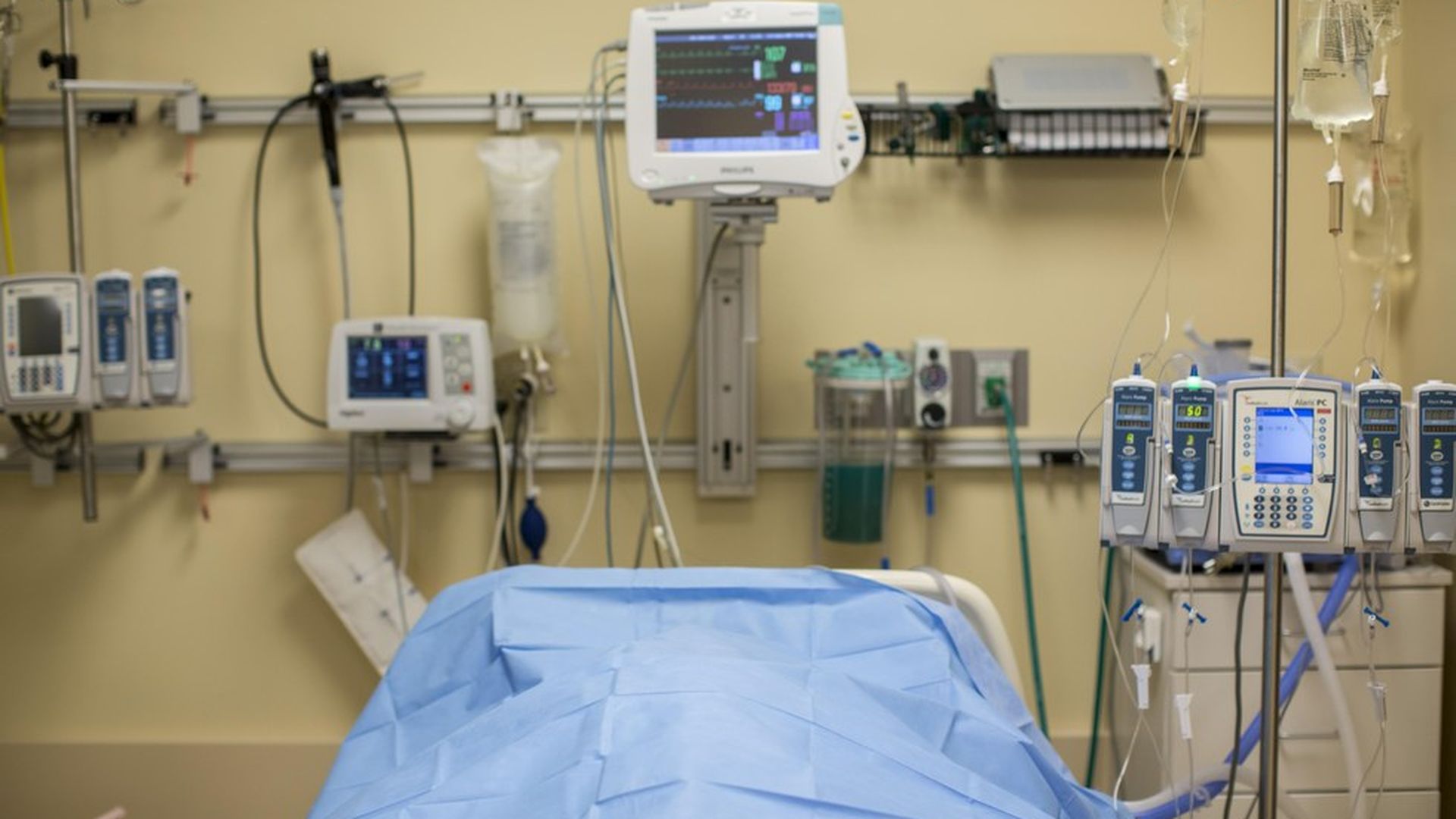 The Centers for Medicare and Medicaid Services may soon require that private health care accreditors publicly list any problems they find during inspections of hospitals, as well as the steps being taken to fix them, per ProPublica.
The move comes amid growing concern among regulators that private inspectors aren't reporting the serious problems taking place at medical facilities. In a 2016 report, CMS stated that its review found that a series of accrediting organizations often failed to pick up on serious issues found soon after by state inspectors.
Why it matters: The move could add transparency to the process of inspecting nursing homes, and maybe shed some light on why the private accrediting organizations seem to miss a lot of problems. Additionally, health facilities are required to meet a minimum set of standards to qualify for federal funding, and they can lose that funding if they have problems and don't fix them.
Go deeper