Colorado warns of Children's Health Insurance Program expiration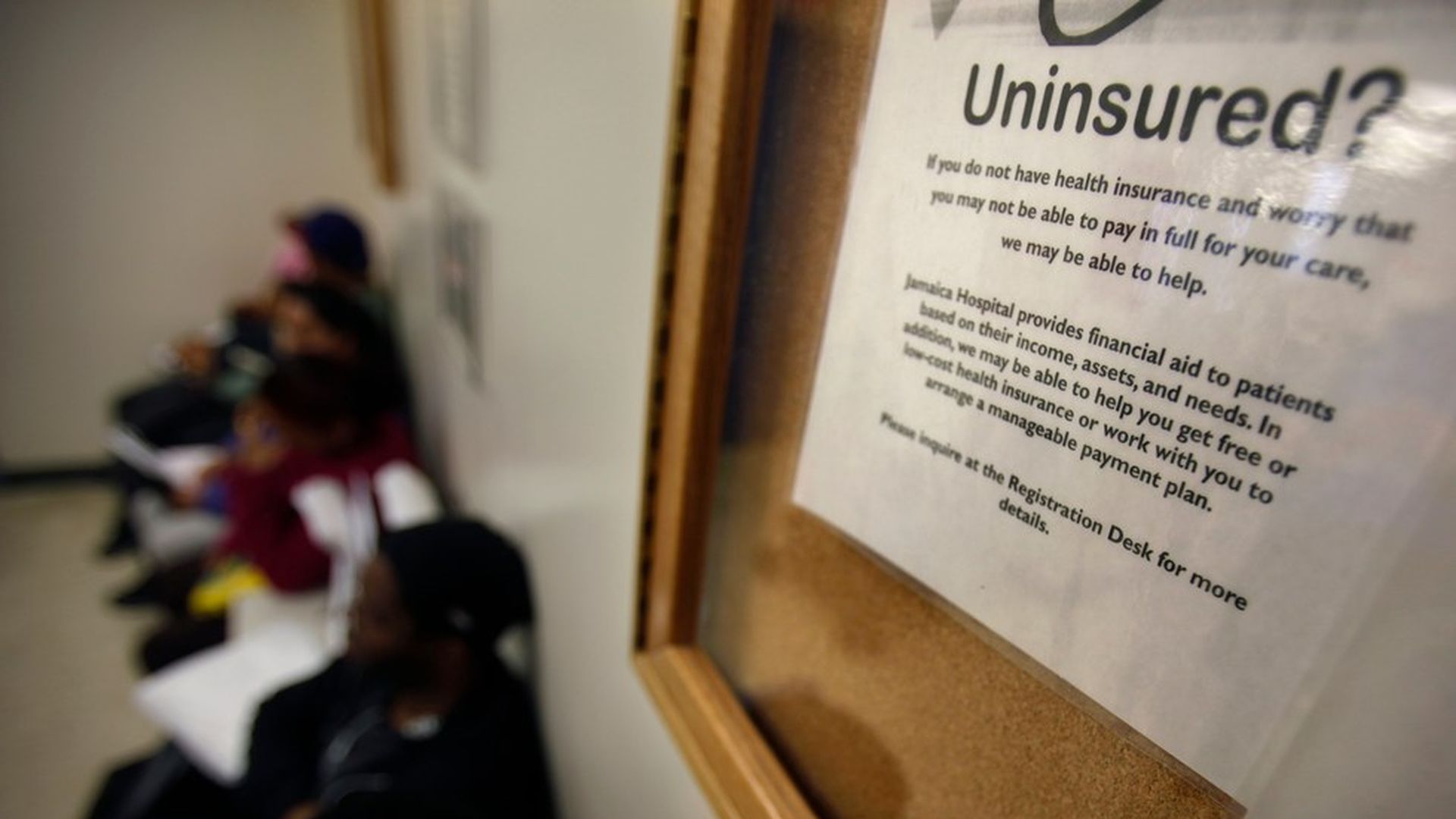 Colorado is officially the first state to start warning its residents that the Children's Health Insurance Program may soon go away. The state announced yesterday that it's sending letters to families with CHIP coverage that say: "If Congress does not renew federal funding, [the coverage] in Colorado will end on January 31, 2018."
Why now? Colorado is the first state to start informing families they might need to seek other forms of coverage, but it may not be the last. Roughly a dozen states will either run out of money by the end of the year, or early enough next year, that they plan to take action soon to provide a fallback for families who rely on the program.
What's next? The state of play on CHIP is basically the same as it has been since federal funding expired at the end of September. Congress is hoping to renew that funding in its big December omnibus, but lawmakers don't yet have an agreement on the details.
Go deeper