Cohn: "We're convinced we've got the votes" on healthcare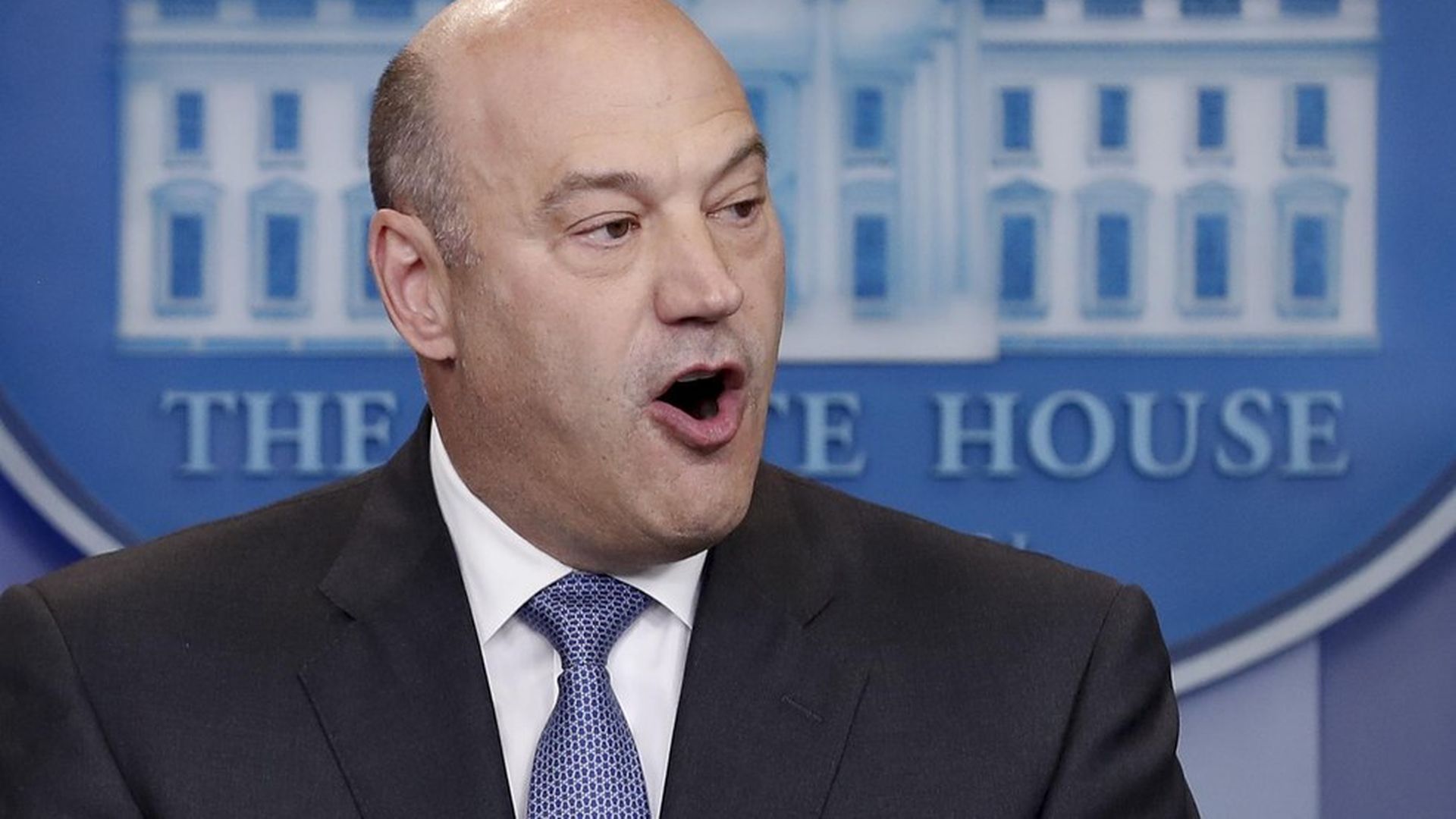 Trump's economic advisor Gary Cohn said the administration is "convinced we've got the votes" for the Obamacare repeal bill during an interview with CBS This Morning Monday. He also shared his optimistic outlook for the week ahead: "This week is going to be a great week, we're going to get health care down to the house." Other takeaways:
On the one-page tax plan: "We rolled out a one-page for a very specific reason. We want to get input before we draft a final bill... we understand how difficult it is to get things through congress."
Tax plan: "This is a middle and lower class tax bill... I really am confused why people don't understand what we're doing here."
Working with Trump: "We are a team-oriented environment... the president likes a lot of different opinions... disagreement is good... [he] wants to hear the pros and cons of every decision."
Go deeper