Cohn doesn't sound like Trump on coal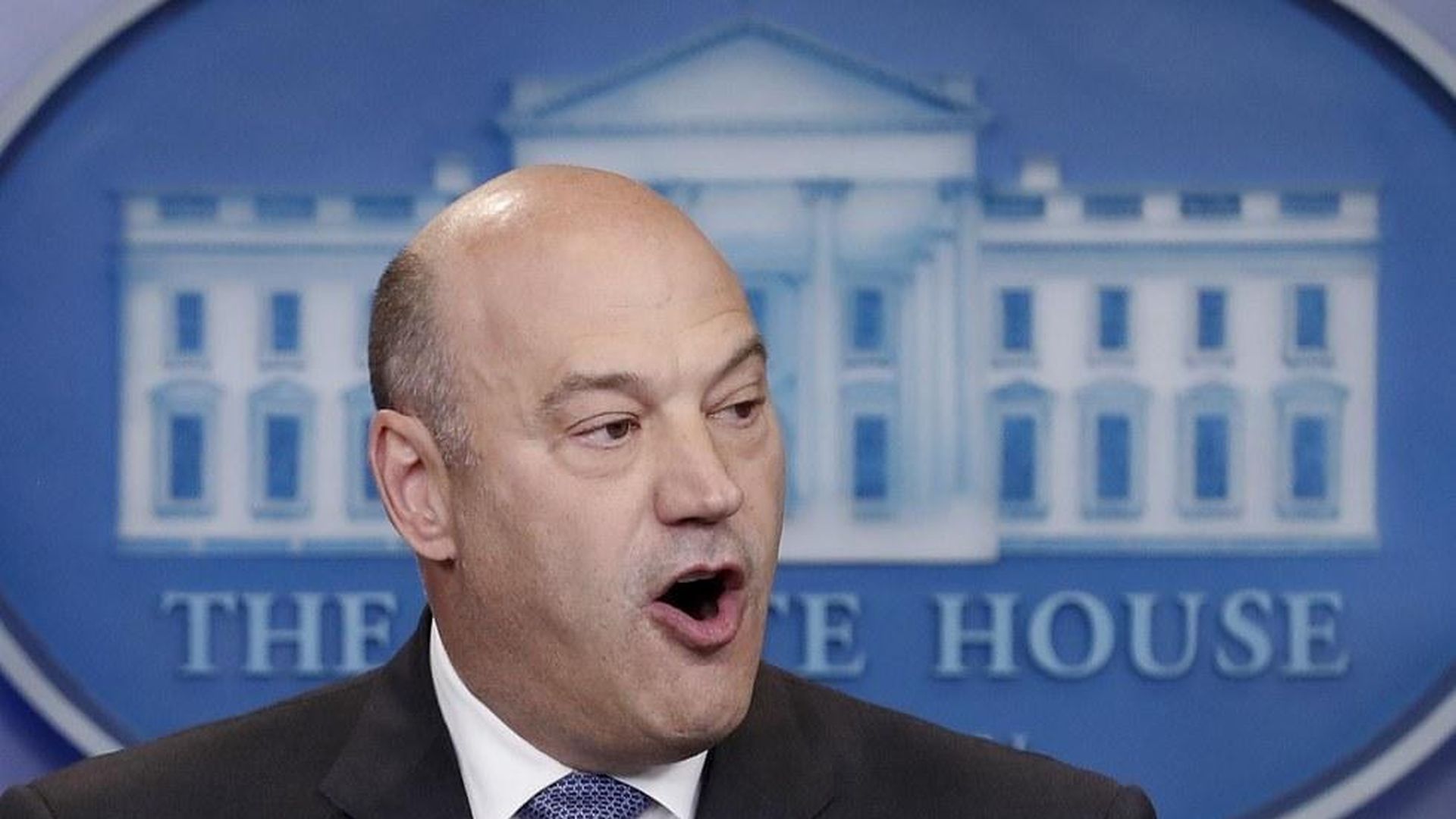 Donald Trump's top economic advisor, Gary Cohn, today didn't stick to his boss's line on coal:
"Coal doesn't even make that much sense anymore as a feedstock. Natural gas, which we have become an abundant producer, which we're going to become a major exporter of, is such a cleaner fuel," Cohn told reporters traveling with the president in Europe.
Why this matters: Trump has pledged repeatedly to bring coal mines and coal miners by undoing Obama administration environmental rules. But as we've written before, Coal industry employment is shrinking for reasons beyond regulation.
Go deeper