CNN launches daily Snapchat show called "The Update"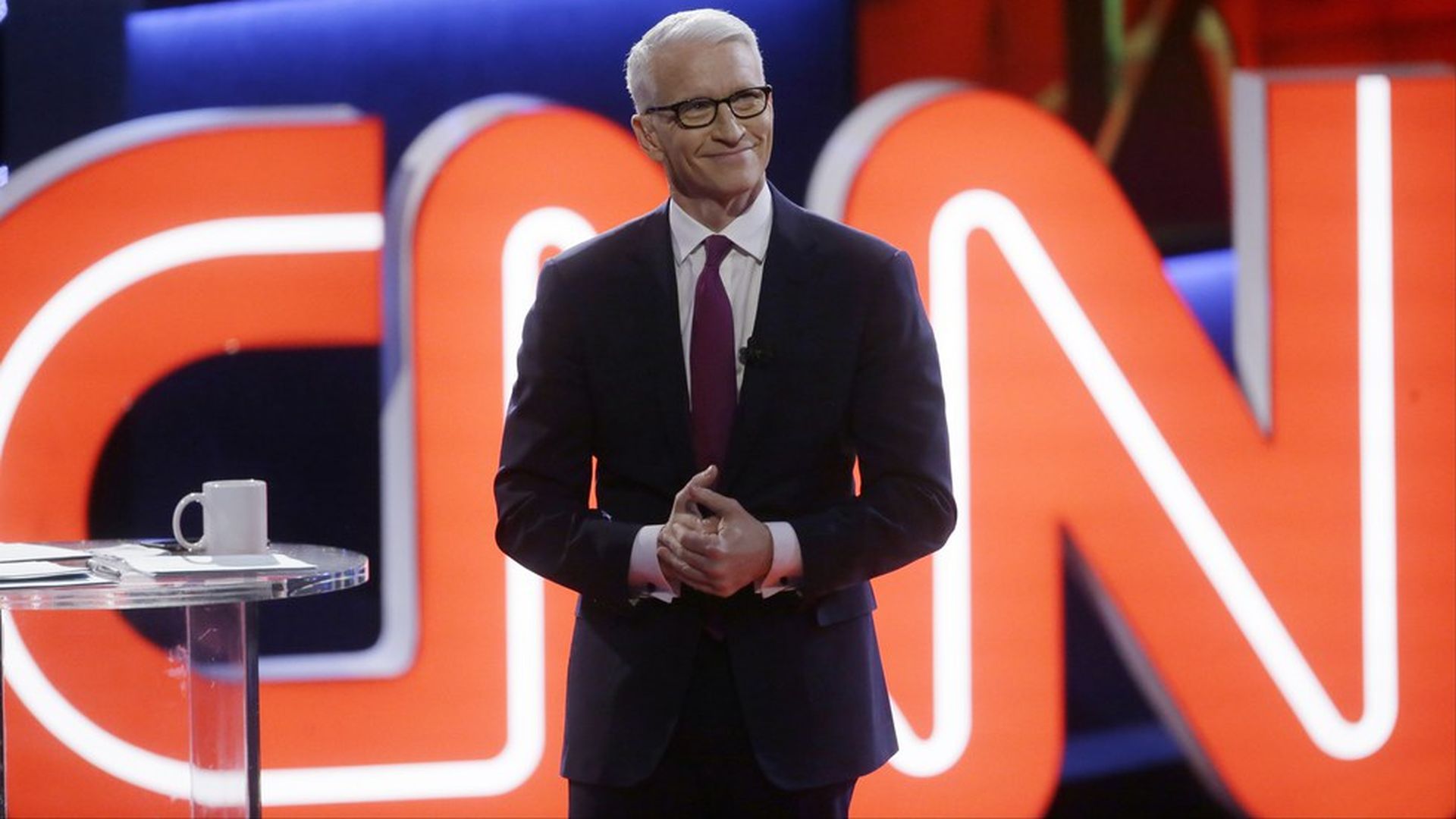 CNN is launching a daily news show for Snapchat called "The Update." The show will include breaking news segments and highlight big stories from CNN reporters and staff around the world. It will air daily at 6 p.m. ET.
Why it matters: Snapchat is making major investments in news content. Not only do outlets like The Wall Street Journal and Mashable have Snapchat Discover channels, major networks are taking to the platform to create shows exclusively for Snapchat. Snapchat has also invested in an editorial staff to produce their own news content, with news veterans like former CNN correspondent Peter Hamby.
Will it work? Signs point to success. Axios reported last week that NBC News' Snapchat show has been posting monster numbers (29 million unique viewers in less than a month.) CNN's current Snapchat Discover channel gets roughly 12 million monthly uniques.
Go deeper