Climate change skeptics pounce at federal and state levels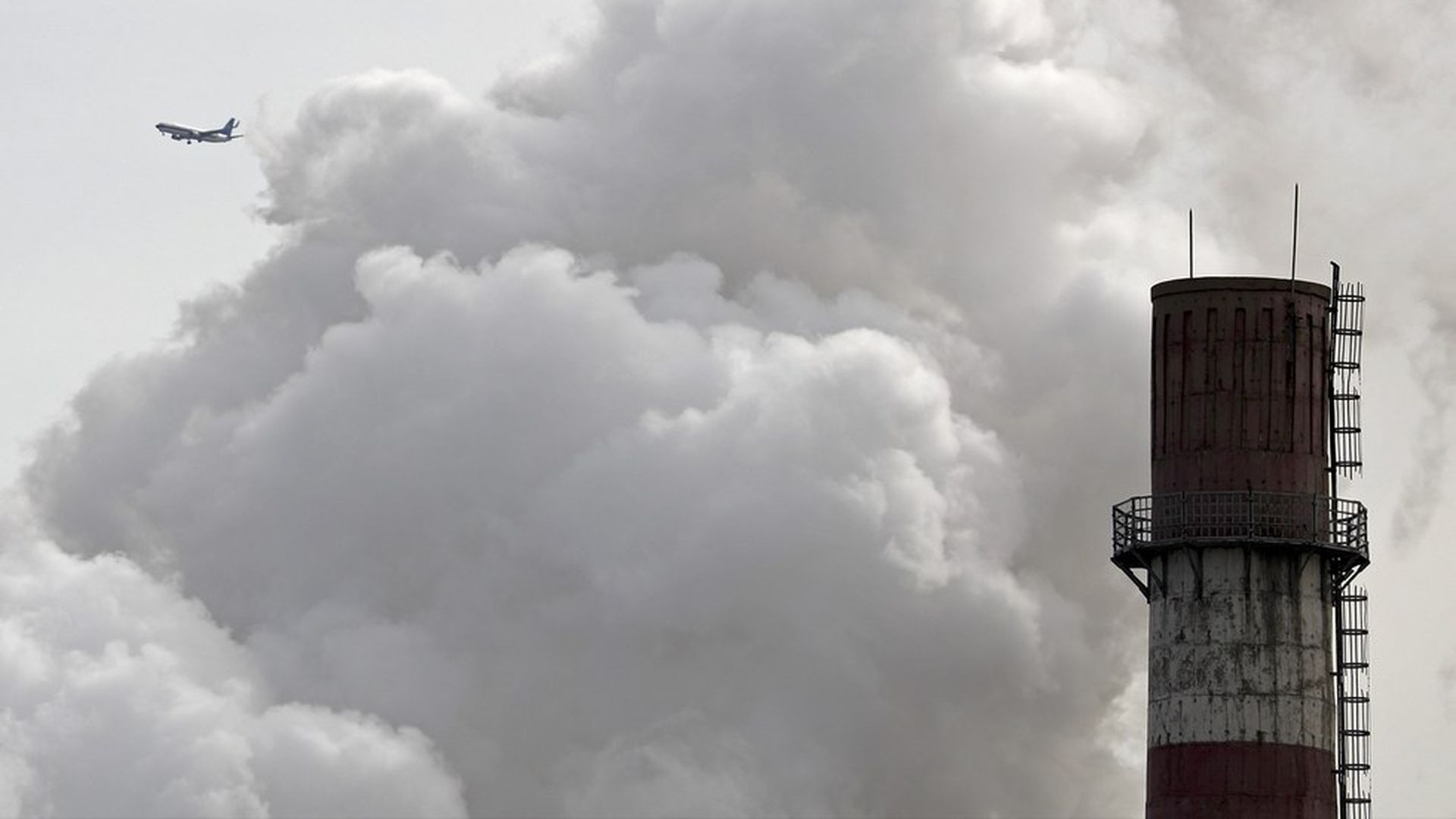 Emboldened by the Trump administration, Republicans across the country are gearing up to challenge the scientific consensus on global warming…
House Science Committee Chairman Lamar Smith announced that a hearing later this month on climate science that will include a pair of scientists who have broken with the vast majority of their colleagues on the issue, per The Hill.
Rep. John Shimkus, who heads an Energy and Commerce subcommittee on the environment, told reporters yesterday that he's planning a hearing, at some point, on the "endangerment finding." That's the EPA's 2009 conclusion about the dangers of greenhouse gas pollution that underpins its Obama-era carbon regulations.
And in Maine…a Republican state lawmaker wants to make a person's climate change beliefs a protected category from discrimination, per the AP.
Why it matters: Even as many Republicans frame their case against Obama's regulations around economic arguments and challenging Obama's interpretation of the Clean Air Act, a vocal contingent of the GOP is also keeping up their rebellion against mainstream climate science.
Go deeper