Climate activists have no intention of backing off Trump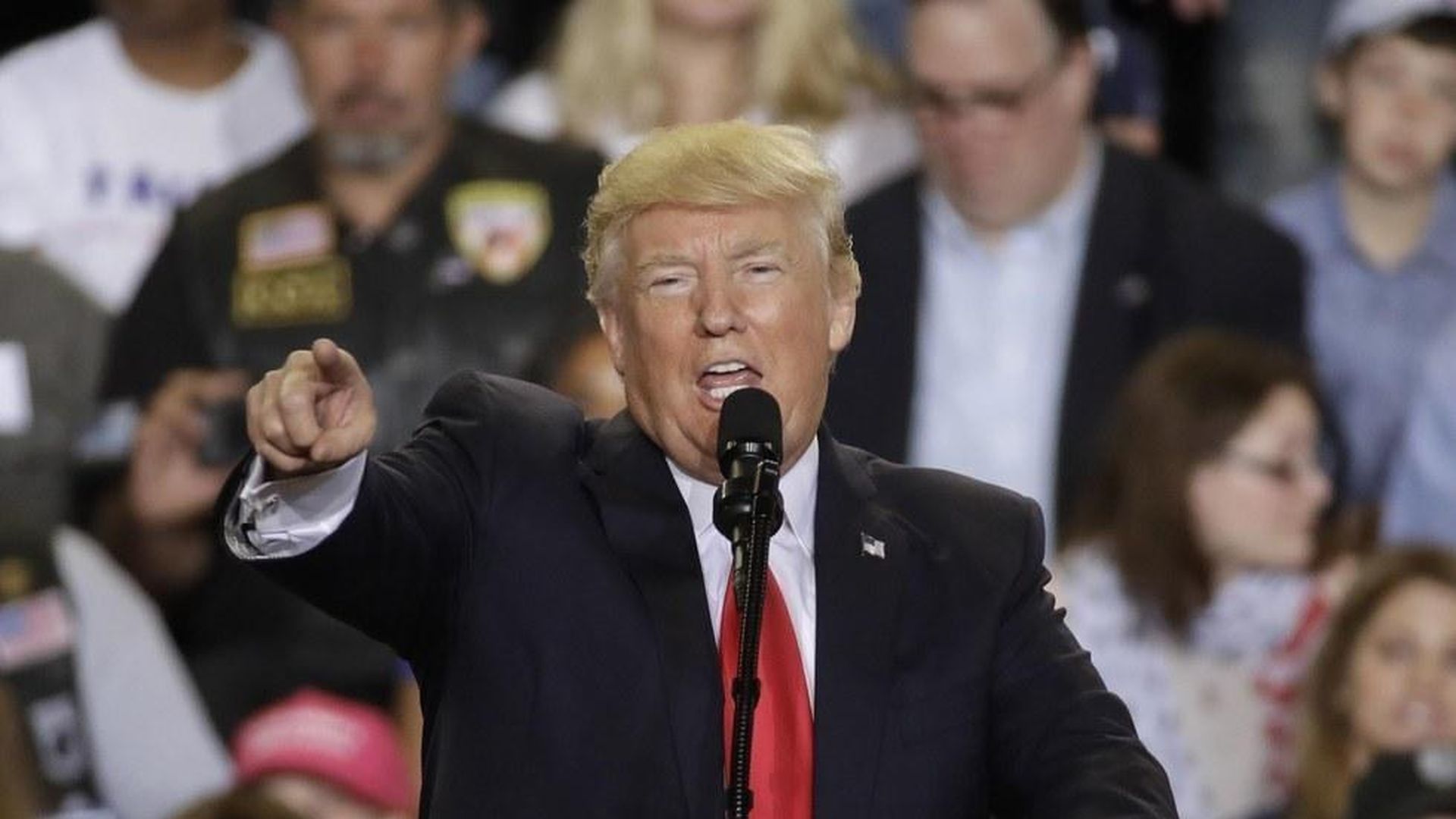 Regardless of what President Trump does with the Paris climate deal, influential climate activists will carry on their attacks.
"I don't think it's relevant," Tom Steyer, a billionaire hedge fund investor turned climate activist, told Axios about Trump's decision on the climate accord. "Either way they have absolutely no intention of living up to any kind of progressive energy policy."
The facts: Trump is already in the process of throwing out Obama's main commitment to the deal: an EPA regulation cutting carbon emissions from power plants. The main substance of the U.S. pledge is gone for good.
To be sure: On a diplomatic and symbolic level, it matters a lot what the administration does. European nations and others have made veiled threats to impose tariffs on U.S. goods if Trump pulls out. But that's jumping to far-flung potential scenarios.
Go deeper