Citizen Obama's plan to take on Trump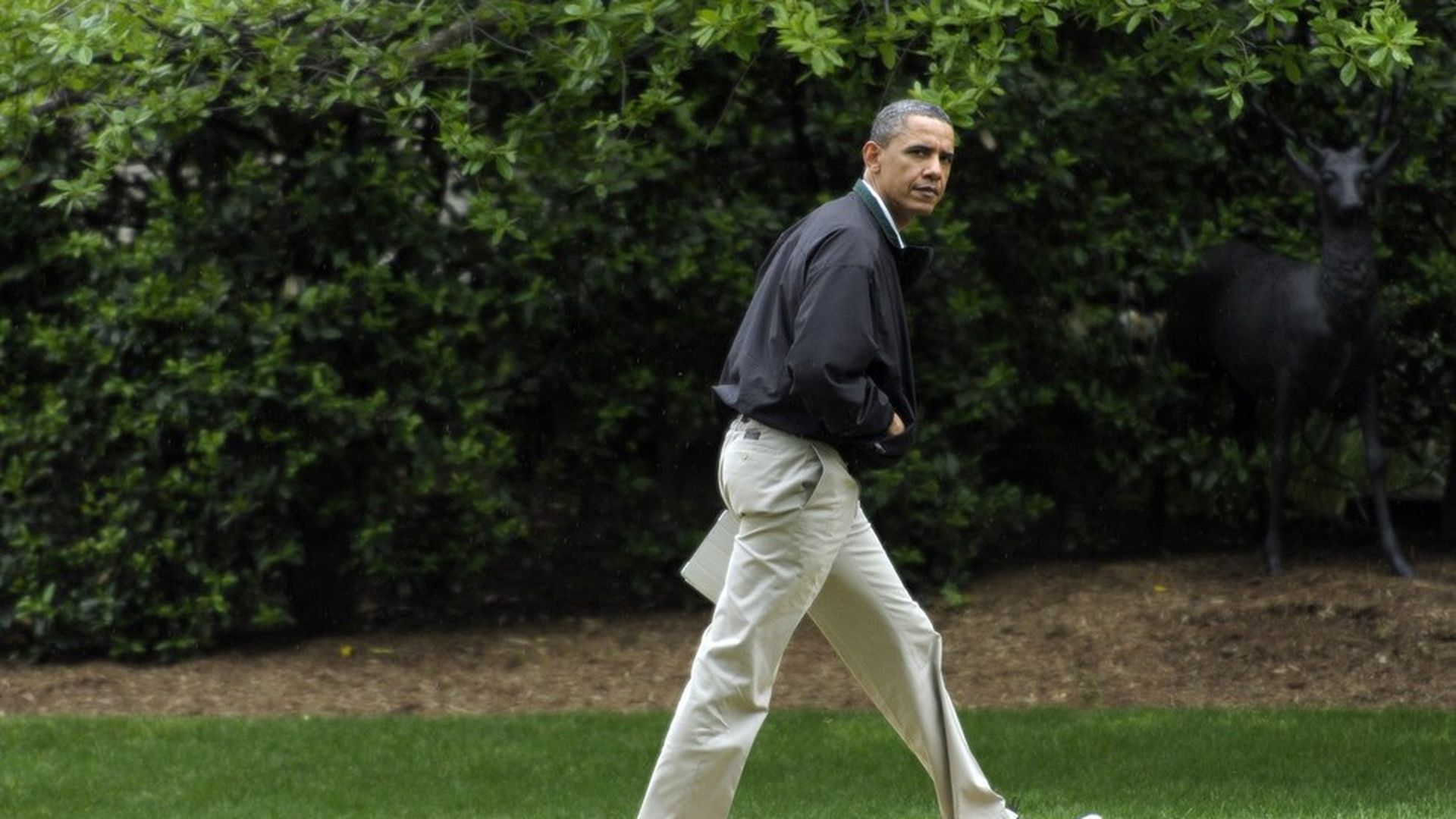 The quick hits from GQ's profile on Obama's jump to civilian life in the United States of Trump:
Obama on Trump's win: "This is not the apocalypse."
Stepping up: Even if he doesn't think it's the end of the world, Obama is going to take a more activist role against his successor than other presidents emeritus. An unnamed White House staffer says: "[T]he guy coming in after him doesn't just threaten his legacy; he threatens the country's values and institutions. It'd be a violation for Obama not to violate those norms."
When does Obama act?: Obama's greatest post-presidency commodity will be his scarcity, only choosing to step up at the right time. The piece suggests that ACA repeal or Trump's ignorance of some international norm might be his call to action.
Go deeper