Cities bid for Amazon's second HQ tomorrow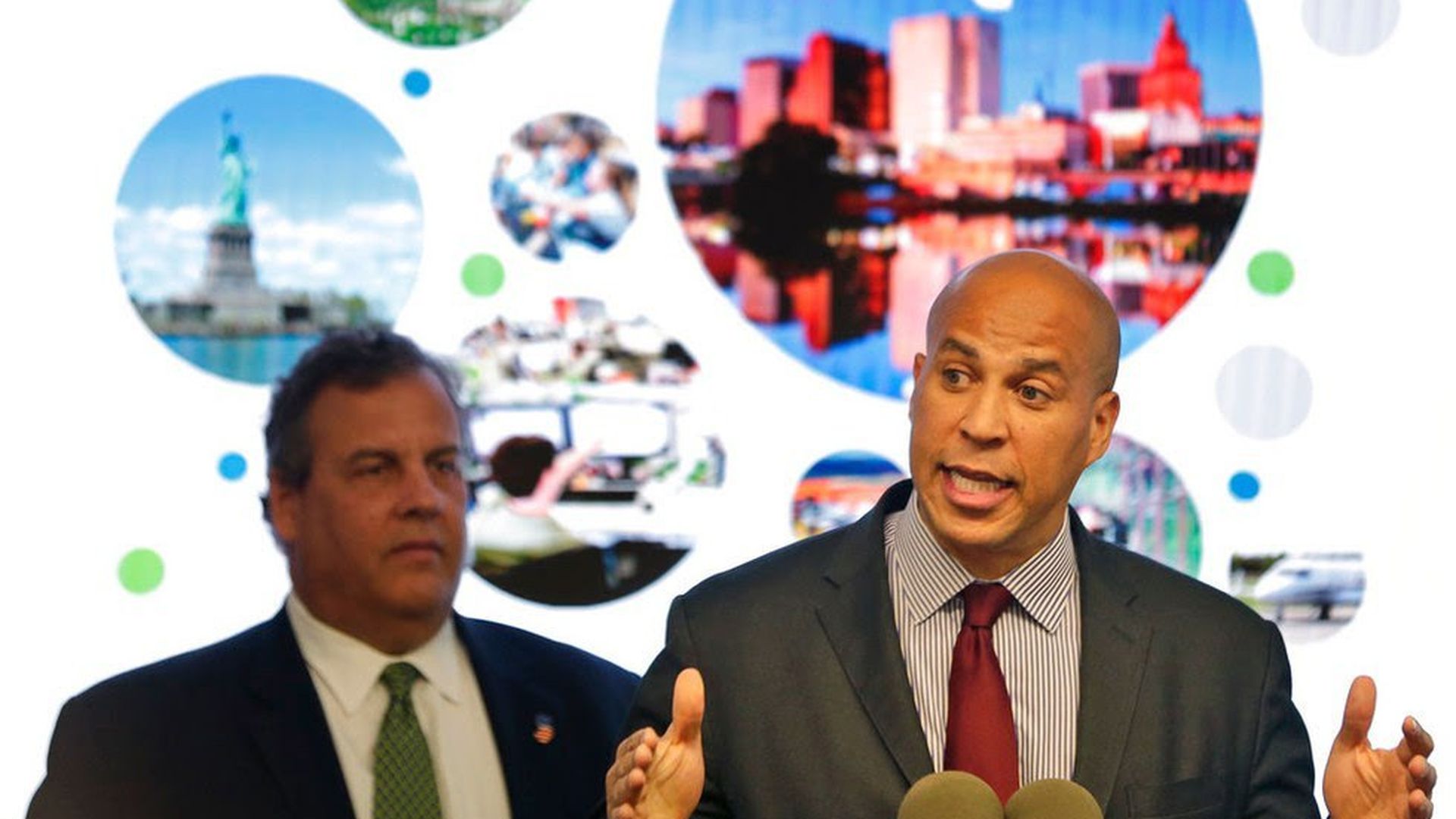 Cities' bids are due tomorrow for the "HQ2" that Amazon plans to supplement its Seattle headquarters, with the prospect of $5 billion in investments and 50,000 jobs. Mayors from Toledo to Tulsa are brandishing bourbon, selling the sun — and making expensive promises that are uncertain to pay off.
AP talked to leaders of more than 50 cities or metropolitan regions about the different ways they're showcasing themselves, and assessed the risk/reward:
"The winning city would have to provide Amazon with generous tax breaks and other incentives that can erode a city's tax base. Most economists say [it's probably worth it] — that an Amazon headquarters is a rare case in which a package of at least modest enticements could repay a city over time."
"That's particularly true compared with other projects that often receive public financial aid, from sports stadiums to the Olympics to manufacturing plants, which generally return lesser, if any, benefits over the long run. "
Enrico Moretti, an economist at the University of California, Berkeley and author of "The New Geography of Jobs": "This definitely beats other deals that I have seen."
Why it matters: "High-tech firms like Amazon create a 'clustering effect,' Moretti's research has found, whereby a company attracts workers with specialized knowledge in, say, software and data analysis. These workers are rare in other cities but reach a critical mass in a tech hub. And higher-skilled workers are more productive when they work in proximity to each other, sharing ideas and experiences."
Go deeper