Chuck Schumer and Donald Trump aren't speaking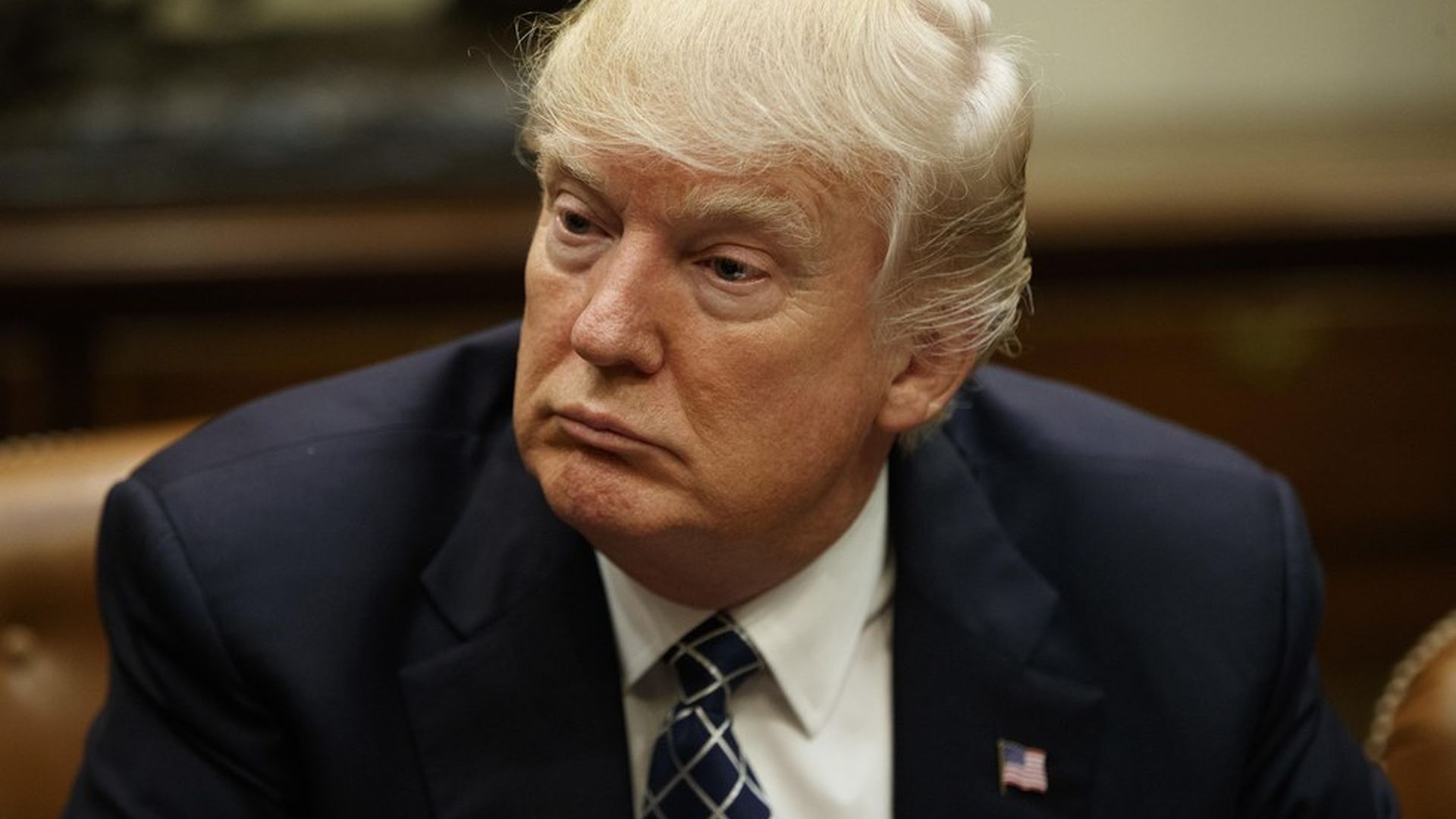 Senate Minority Leader Chuck Schumer and President Trump spoke about a dozen times before Trump took the oath of office, but haven't met one-on-one or even spoken over the phone since January 20, according to Politico. Even in the midst of Trumpcare's explosion in the House, Trump did not approach Schumer.
Tonight, that silence might end when Trump hosts Schumer and other senators at the White House for a reception.
Go deeper