Chris Dodd to leave movie lobby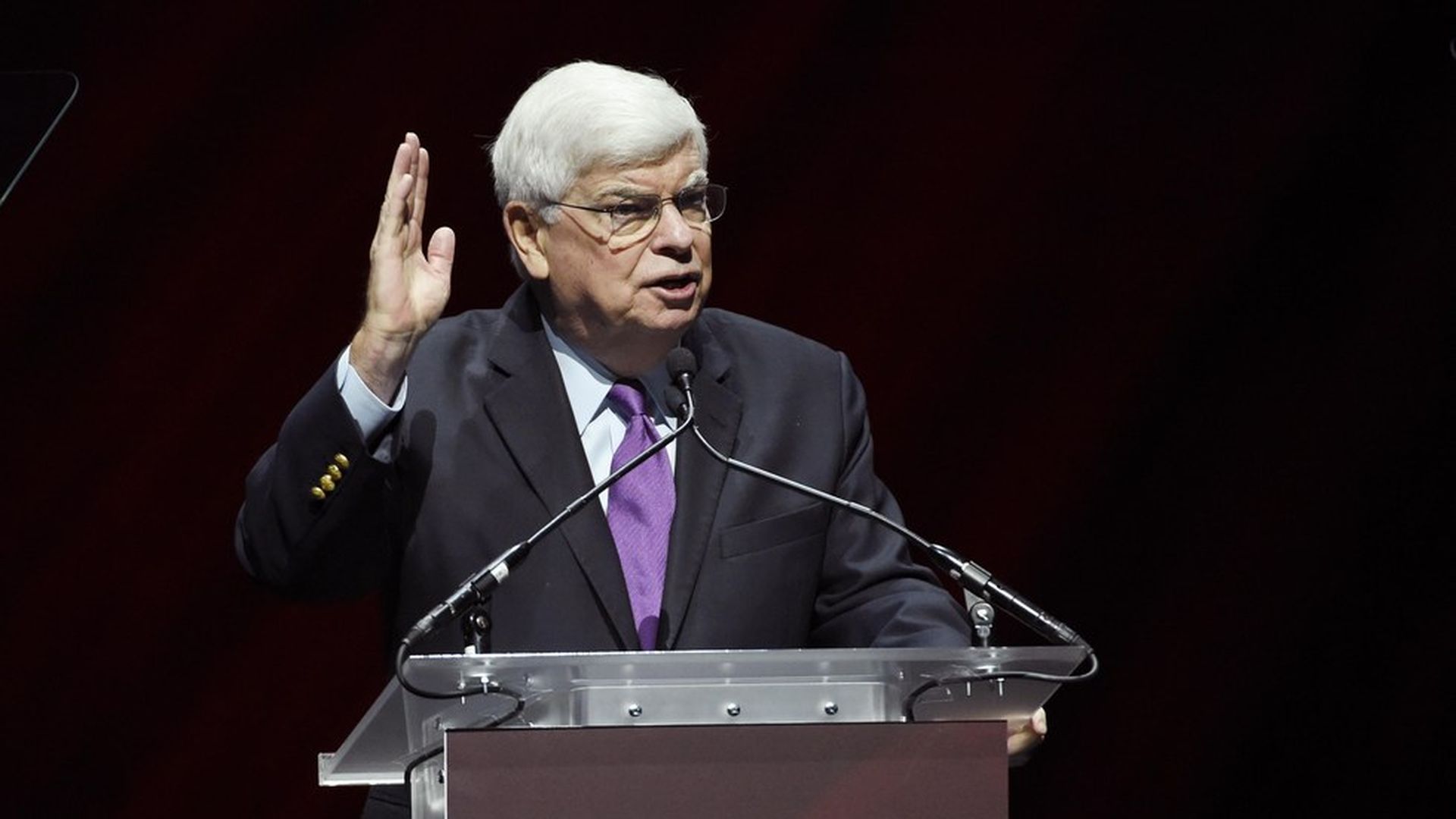 Former Sen. Chris Dodd will depart as chairman of the the Motion Picture Association of America — Hollywood's longtime voice in Washington — at the end of the year, the trade association said on Friday. He'll relinquish his role as the organization's chief executive earlier.
His replacement: Charles Rivkin, who served in the Obama-era State Department and worked for years in entertainment, is expected to take over the leadership of the organization, a major player in copyright and other policy debates in Washington.
Go deeper