Chinese M&A faces scrutiny from all sides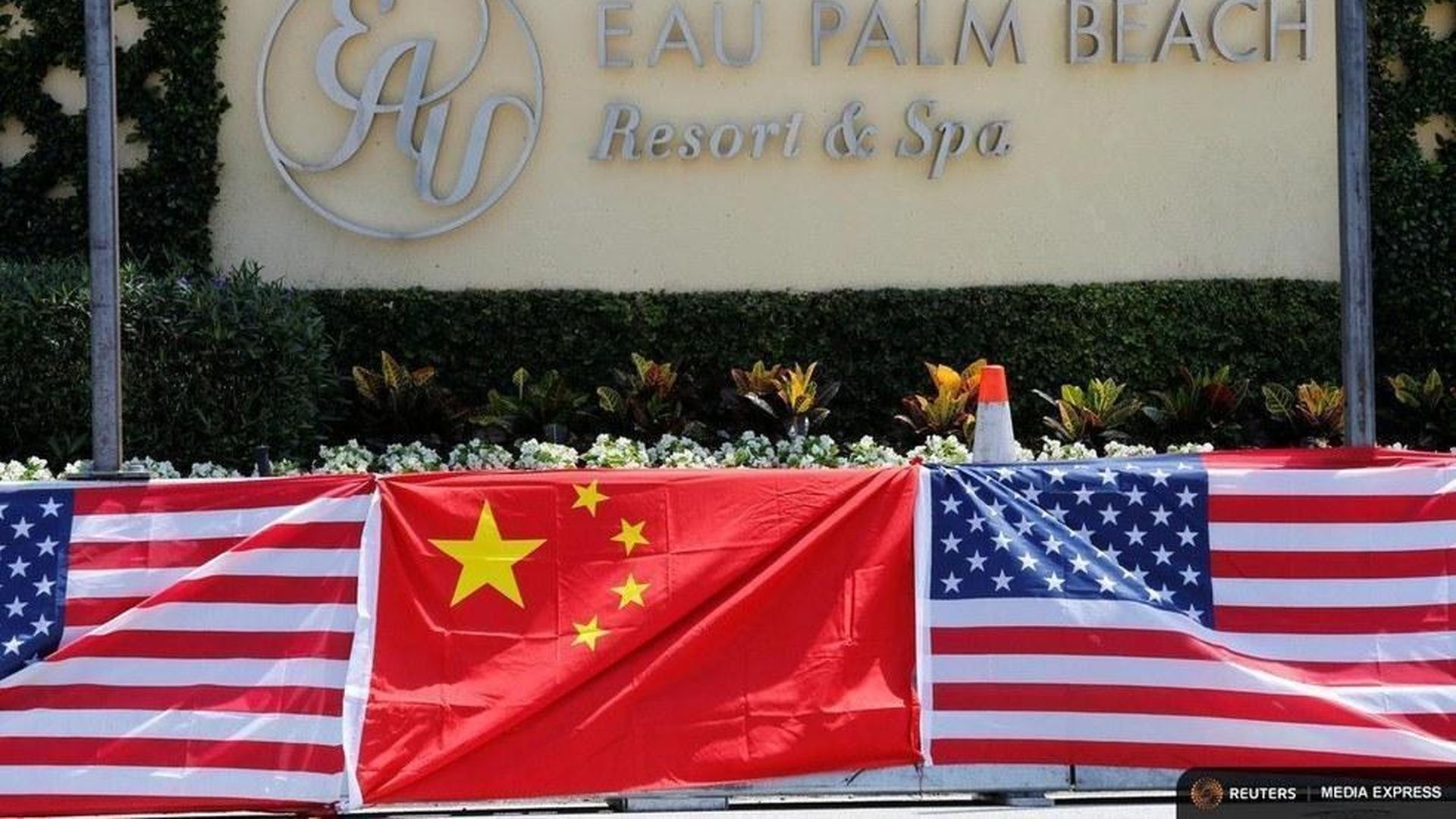 It used to be that regulatory problems on cross-border deals went in one direction, depending on that particular moment's geopolitics. When it comes to Chinese companies trying to buy foreign entities, however, the roadblocks are being installed on all of the rotary exits. Just look at what's happened in the past 24 hours:
China's Lander Sports bailed on a deal for British football club Southampton, due to a Chinese crackdown on overseas purchases.
China's Anbang Insurance Group abandoned its $1.6 billion purchase of Iowa-based Fidelity & Guaranty Life, due to opposition from U.S. state regulators (not from the feds).
China's Ant Financial sweetened its bid for MoneyGram by 36%, in part because MoneyGram seemed partial to a rival offer from U.S.-based Euronet because it expects the Ant Financial deal to face CFIUS pushback. The theory now is that MoneyGram will lobby CFIUS particularly hard, given the the increased value.
Bottom line: Chinese cross-border deals will continue, but deals will take longer to close and, in many cases, will have to come at a premium.
Go deeper