China posted a trade deficit in February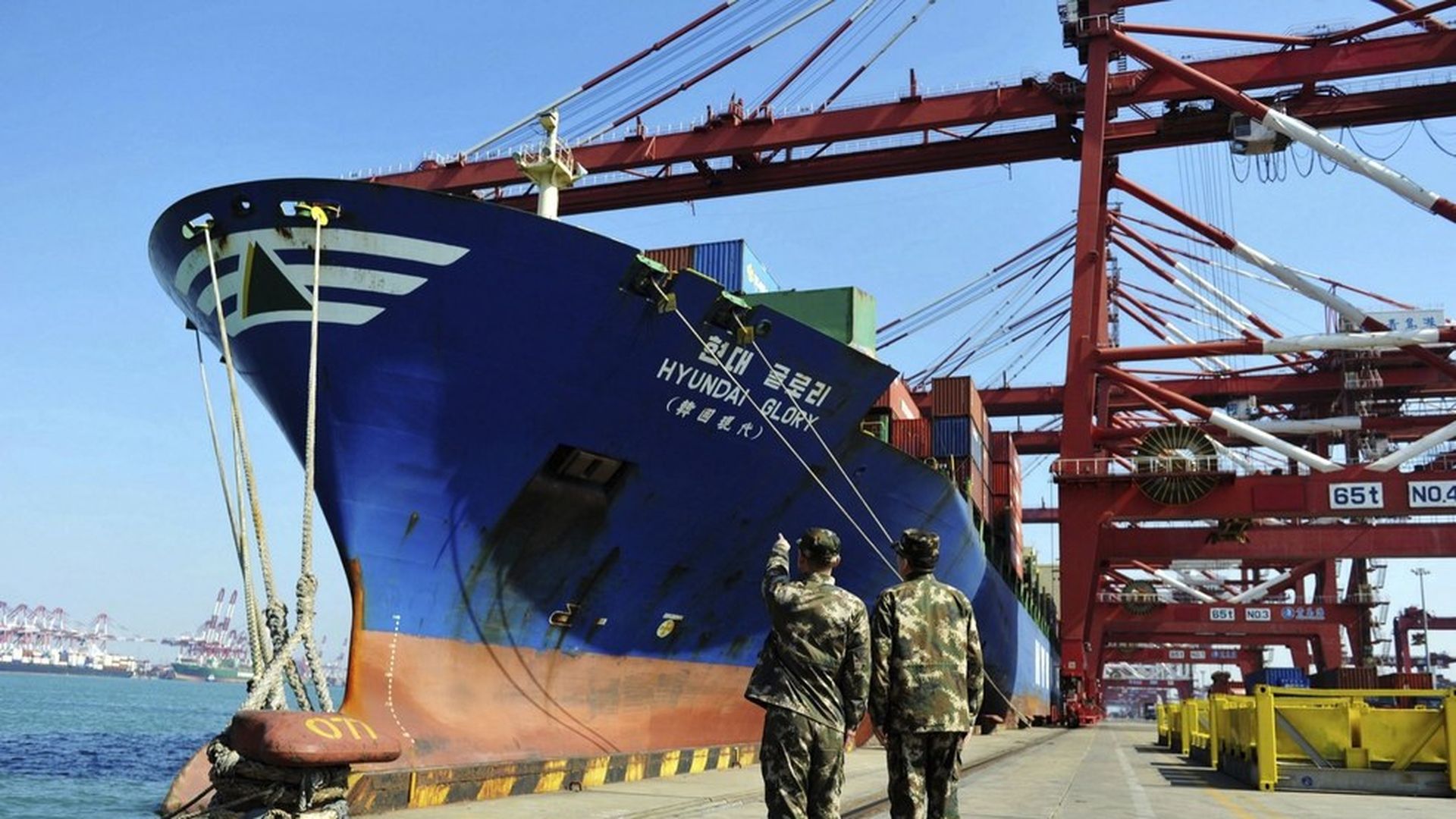 The greatest exporter in human history, China, actually imported more than it sent abroad in February—the first such month in three years.
Data: General Administration of Customs
Why it matters: Last month's trade deficit was mostly on the strength of surging spending imports related to China's Lunar New Year Holiday. That Chinese consumers were able to boost spending so dramatically is a good sign for Chinese policy makers who have made elevating the Chinese consumer a top priority. At the same time, this will likely be a temporary change—the trend in recent years has been towards a growing surplus, as the government throws resources to the export sector in an attempt to stimulate growth.
Go deeper