China is preparing to fight Trump on trade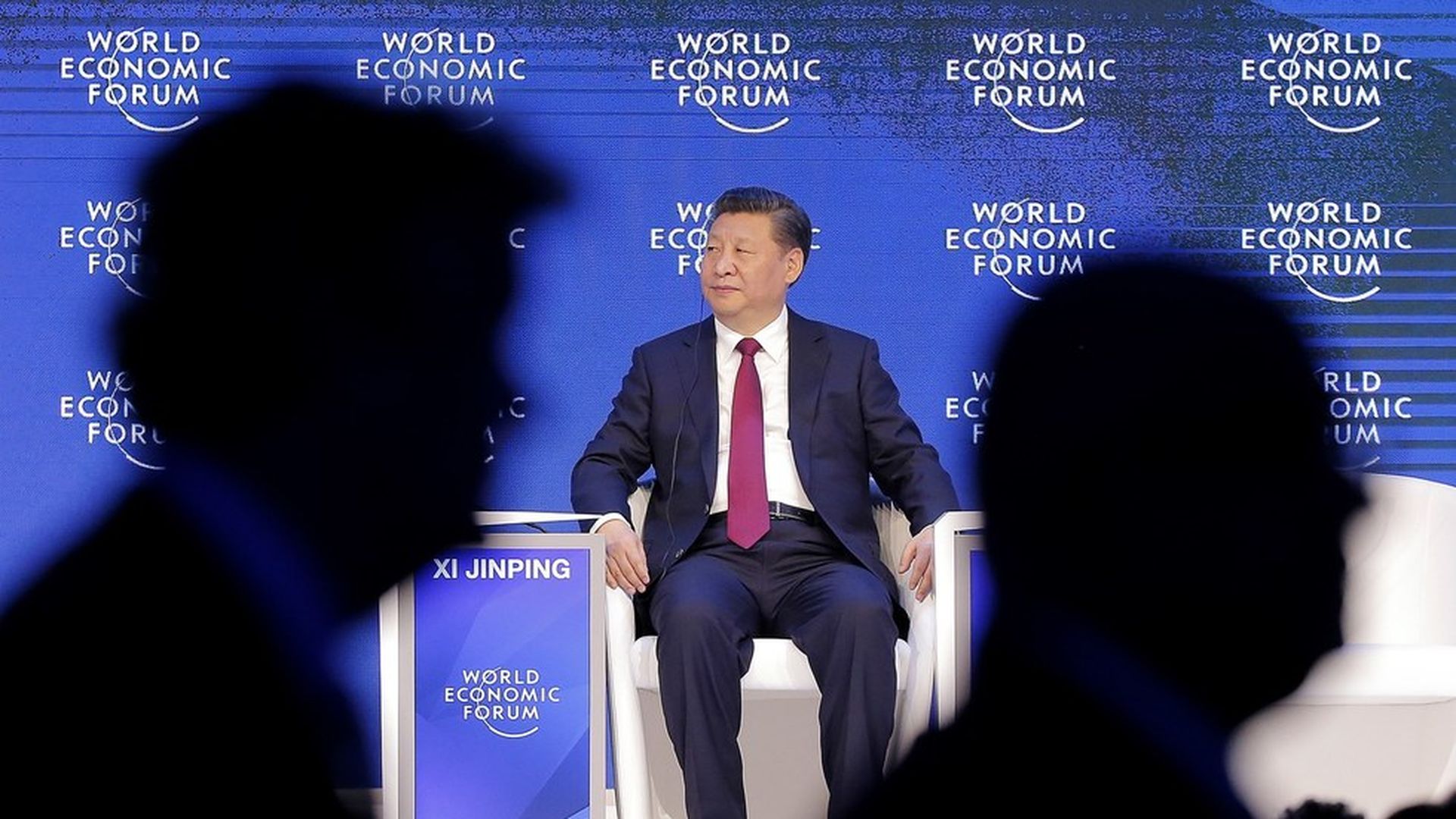 Beijing is preparing to retaliate if Trump imposes sanctions on Chinese goods. That's via Lester Ross, a board member of the American Chamber of Congress in China, according to the AP.
Ross said China has already strengthened its position by introducing higher anti-dumping duties on a U.S.-made agricultural chemical than recommended by regulators.
Context: Trump has vowed to raise import duties on Chinese goods to 45% and declare Beijing a currency manipulator. On Tuesday, Chinese president Xi Jinping said that "no one will emerge as a winner in a trade war" — that was aimed at Trump.
Go deeper