Children under 5 hit hardest by Nigerian crisis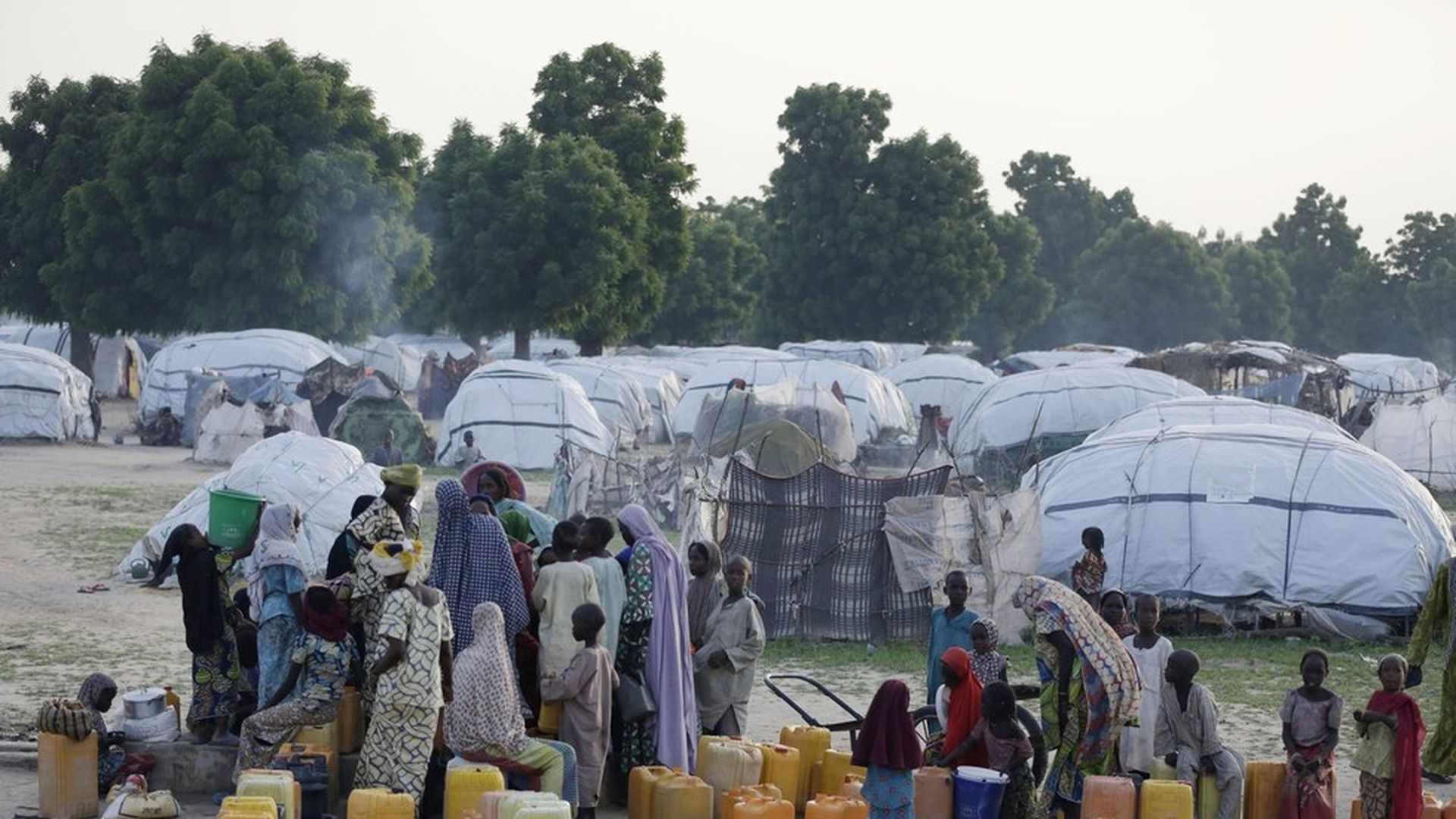 While most of the world is focused on the atrocities in Syria, Doctors Without Borders says they have hardly seen any children under 5 in their clinics in Nigeria. Most have died of starvation, which leads to Measles, diarrhea, pneumonia and malaria, NYT reported. Doctors Without Borders president Dr. Joanne Liu and emergency operations manager Dr. Natalie Roberts wrote in November:
We saw only older brothers and sisters. No toddlers straddling their big sisters' hips, no babies strapped to their mothers' backs.
The source of the crisis is the militant Islamist group Boko Haram, which has displaced about 2 million people, causing many to live in refugee camps.
Go deeper