Chevron Q3 profit misses estimates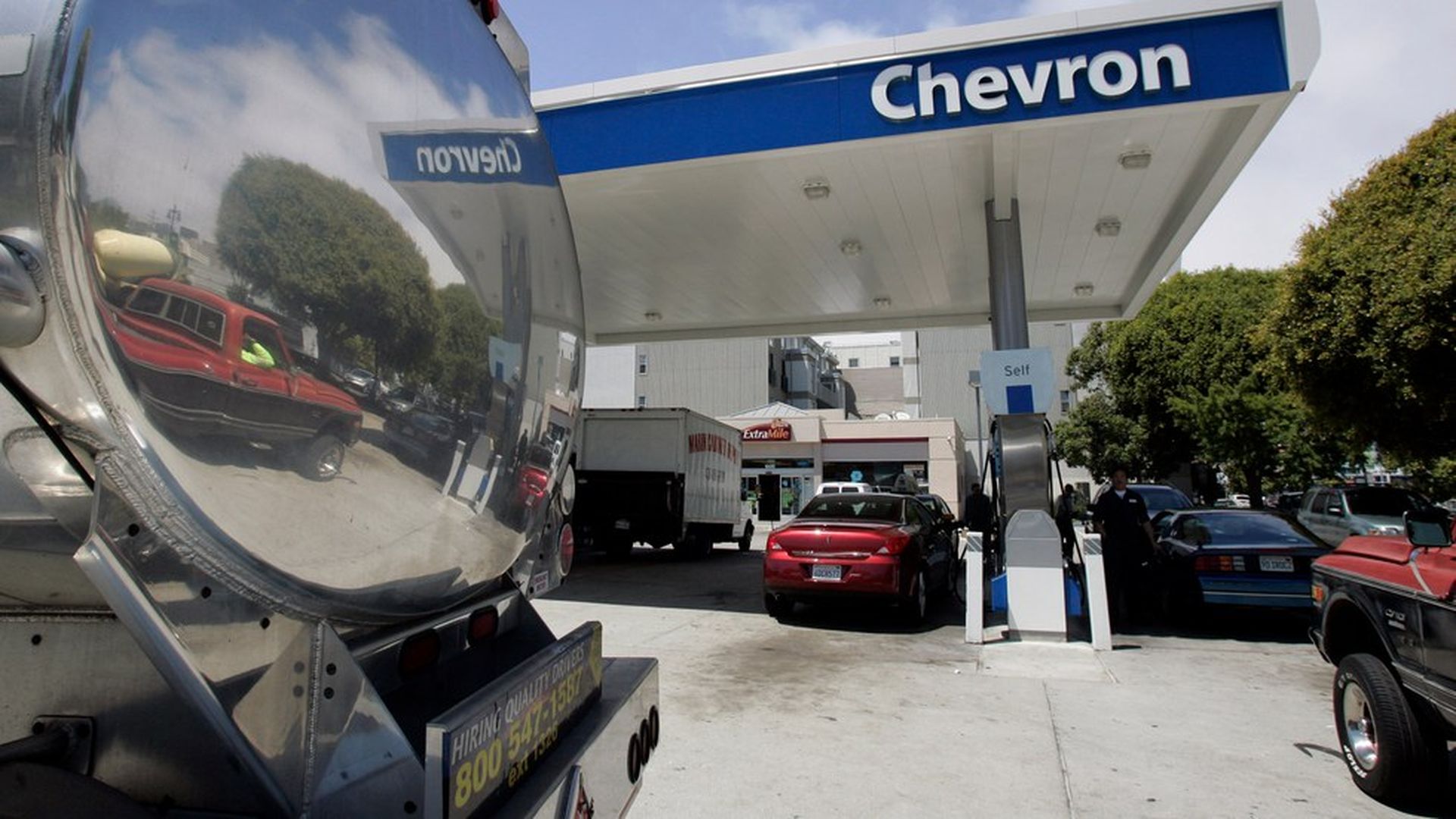 Chevron's Q3 profit missed estimates Friday as U.S. production slid, counteracting a rise in oil and natural gas prices, per Reuters. Shares of the oil giant fell as a result, despite Chevron beating Wall Street earnings estimates at $1.03 per share on revenue of $36.21 billion. Chevron earned 68 cents per share on $30.1 billion revenue in Q3 last year.
CEO John Watson said that despite the profit miss, Chevron's results are moving in the right direction as the company continues to tighten spending on large projects.
Go deeper