Chao to Silicon Valley: Prove the benefits of self-driving cars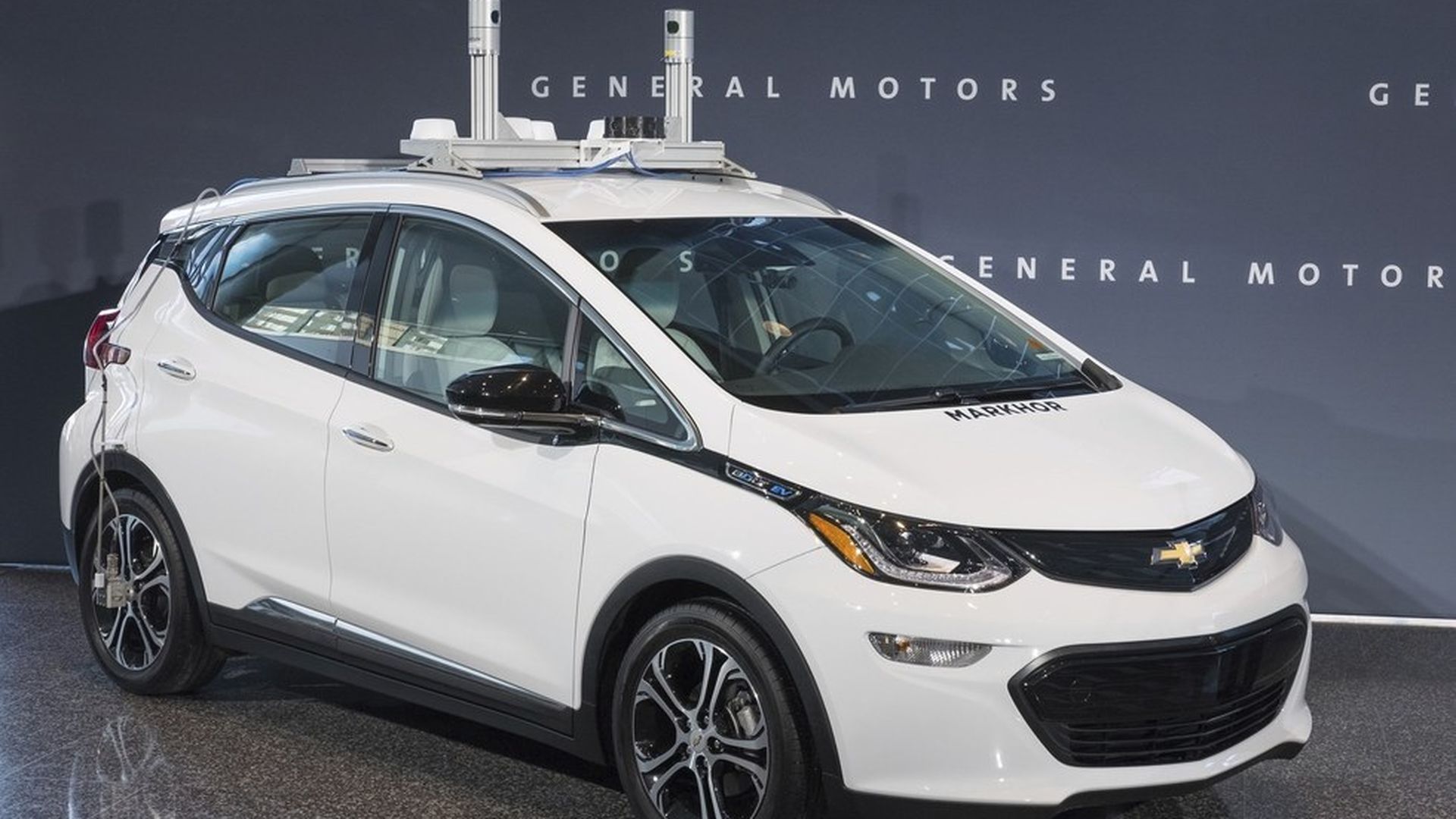 U.S. Transportation Secretary Elaine Chao is reviewing the Obama administration's guidance for self-driving vehicles and plans to "update it and amend it, to ensure that it strikes the right balance."
I want to challenge Silicon Valley, Detroit, and all other auto industry hubs to step up and help educate a skeptical public about the benefits of automated technology. — Elaine Chao
Chao was speaking to the National Governors Association yesterday, as reported by Reuters. In September, the Obama administration called on automakers to voluntarily submit a 15-point safety assessment on self-driving systems.
Why it matters: Her remarks signal general support for self-driving cars, particularly in their ability to improve safety as 94% of traffic crashes are due to human error.
Still, hurdles remain: She's concerned about the impact of self-driving cars on employment, starting with the 3.5 million truck drivers whose jobs are likely to change as the technology takes hold.
Go deeper