Cerberus may want to fly Alitalia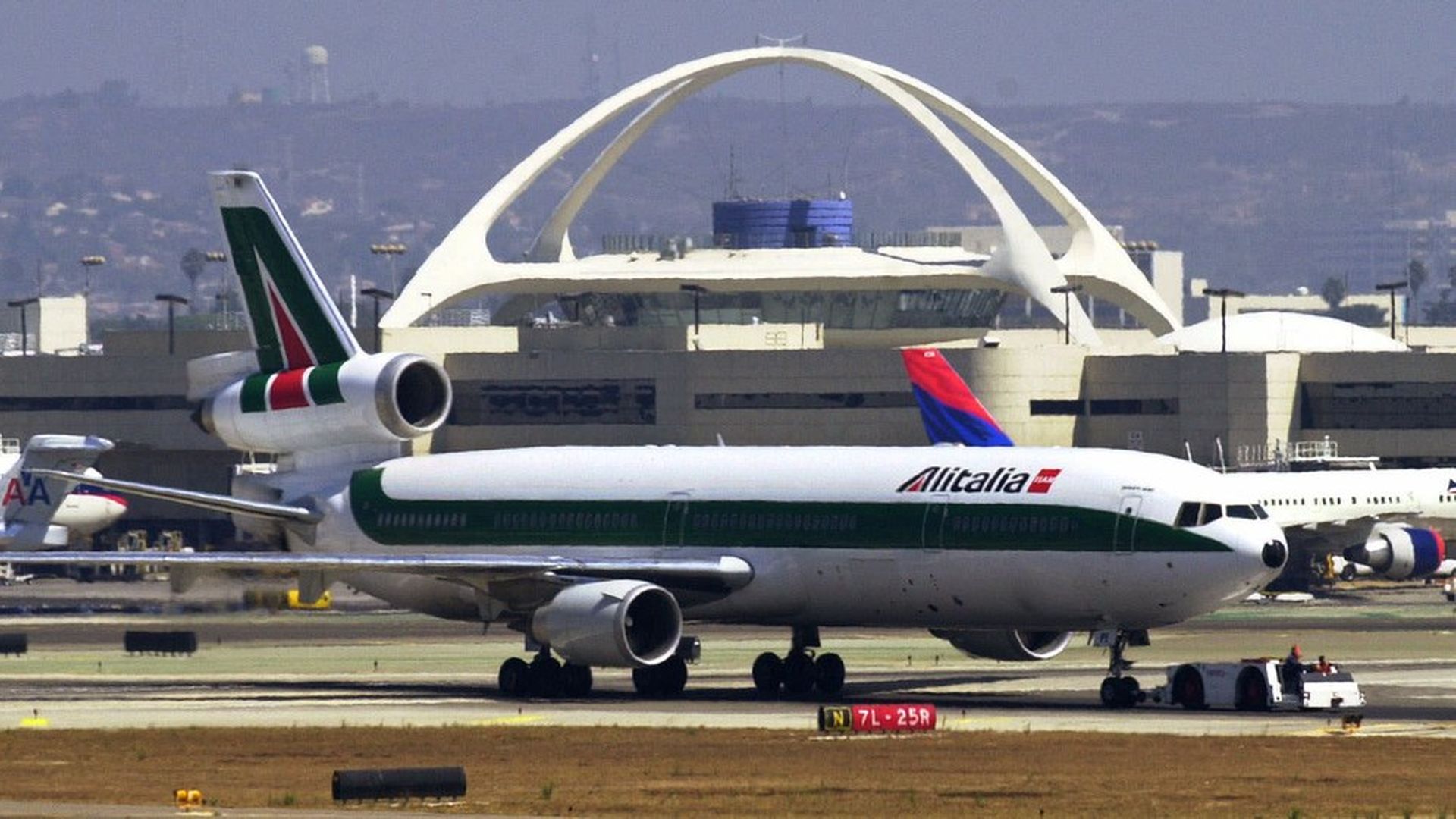 U.S. private equity firm Cerberus Capital Management has approached troubled Italian airline Alitalia about a complete takeover that could keep the company independent, according to the FT. Its restructuring plan would include the Italian government — which has been running Alitalia since it entered administration in May — retaining a minority stake and some sort of profit-share with trade unions.
Why it's a big deal: Because Cerberus is going around the formal process, one week after seven suitors submitted binding offers for all or part of the company. Among the bidders were rival air carriers EasyJet and Lufthansa.
Portfolio: Cerberus has past experience with both air carriers (e.g., Air Canada) and commercial aircraft leasing (e.g., AerCap)
FT's James Politi: "Cerberus opted not to submit its own binding offer because it considered the terms of the public tender too restrictive. But the New York-based buyout group had since told Alitalia it was still interested in buying the lossmaking airline if it could be comprehensively restructured... Cerberus has suggested that it would be willing to invest funds worth somewhere in the "low nine-digits", or between €100m and €400m."
Go deeper