Centene's CEO made $32 million — and that was a pay cut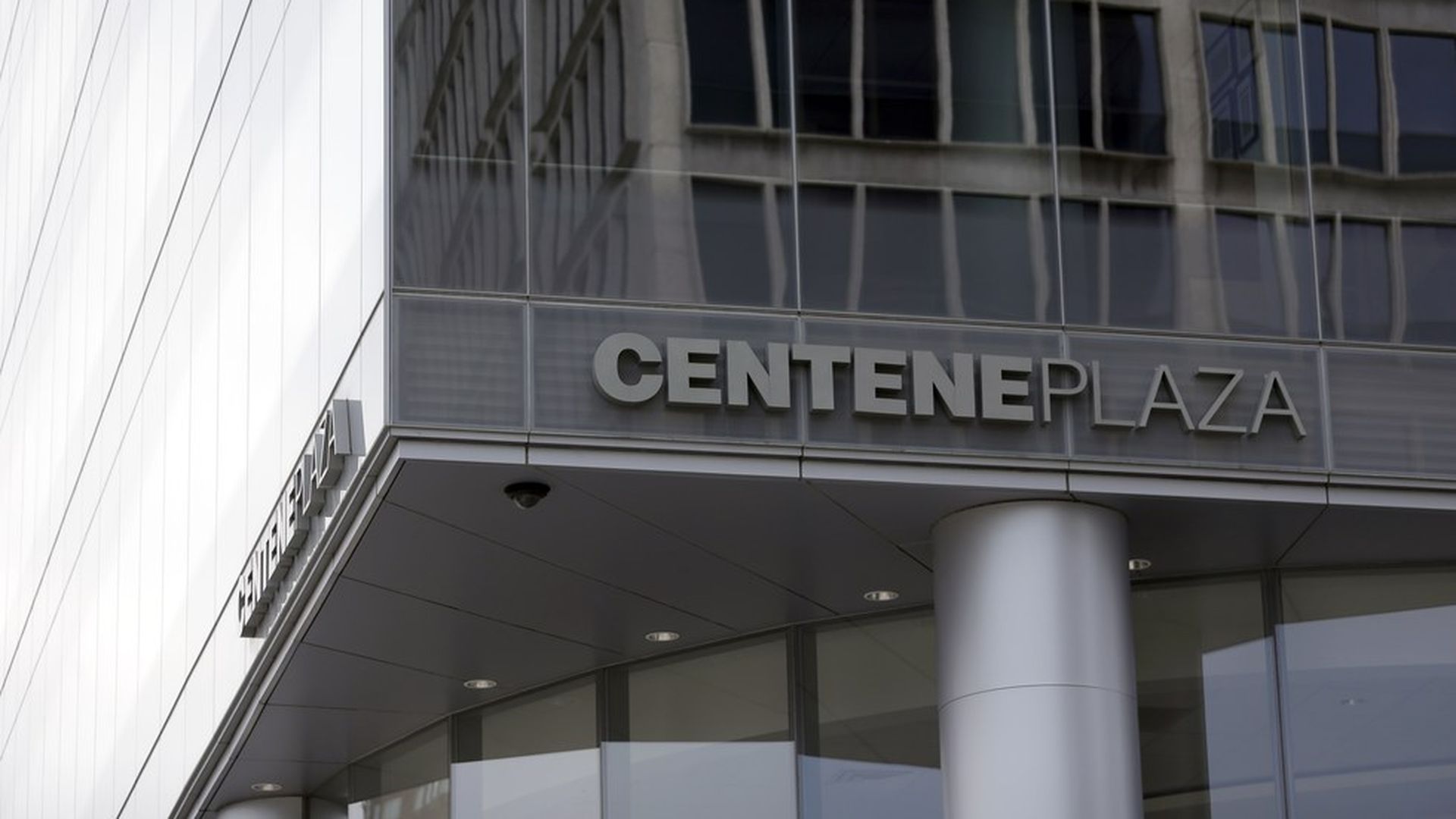 'Tis the season for compensation disclosures. Humana was the first insurance company to shed light on how much top executives made (its CEO made $17 million despite some Obamacare troubles). Using actual realized stock gains, not fair value of stock, here's the skinny on two other insurers that just filed documents with the Securities and Exchange Commission:
Michael Neidorff, CEO, Centene: $32.2 million (27% decrease from $44 million in 2015)
Joseph Swedish, CEO, Anthem: $17.1 million (9% increase from $15.7 million 2015)
Context: Neidorff's compensation last year would have been enough to cover 6,500 people in the average Obamacare plan or almost 1,800 average family employer plans.
Go deeper