CBO: "Millions" fewer covered under Senate health care bill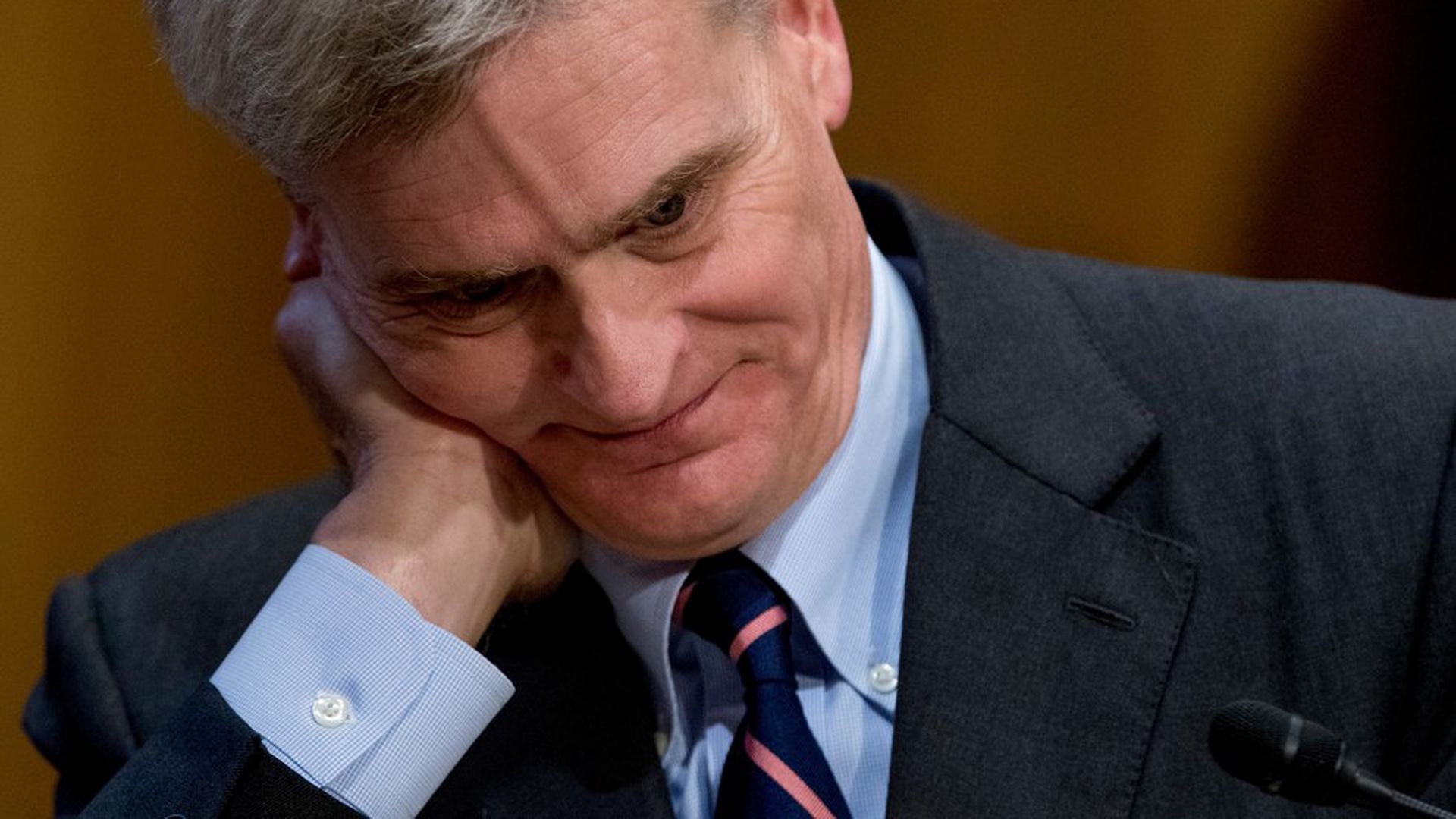 Senate Republicans' latest health care would save the federal government at least $133 billion over the next decade, the Congressional Budget Office said today. That means the bill is eligible for the special rules that would allow Republicans to pass it with a simple majority.
Yes, but: The budget office didn't have enough time to evaluate the bill's effect on premiums or the number of Americans who have health insurance. It said only that "millions" fewer people would have insurance under the GOP bill than under the status quo. But that was enough for Sen. Susan Collins, who announced her opposition to the bill immediately after CBO released its analysis.
Go deeper