Cassidy: We'll retry our health bill in 2018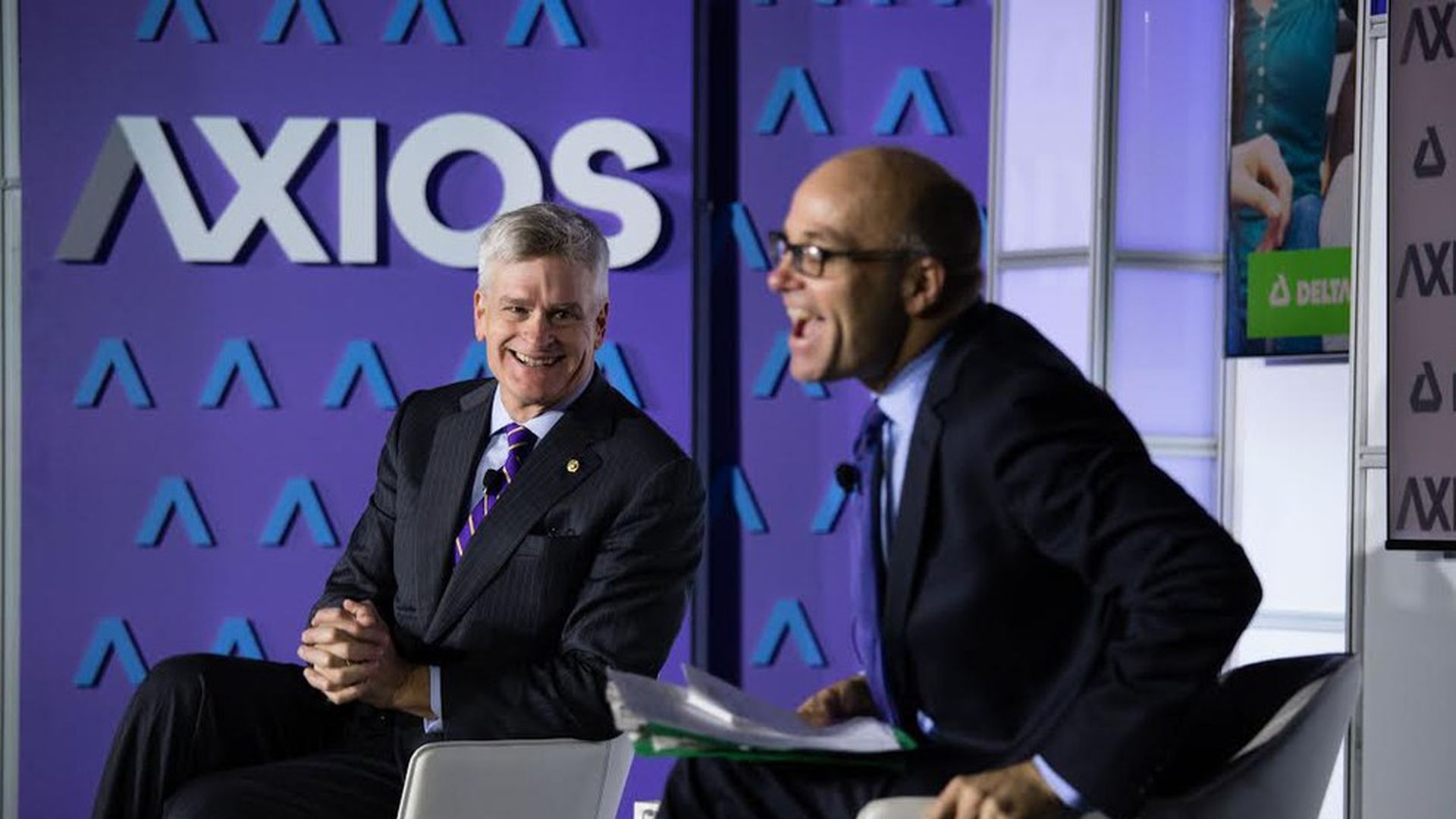 Sen. Bill Cassidy (R-La.) told Axios' Mike Allen that he plans to push his joint health care bill with Sen. Lindsey Graham (R-S.C.) forward again in 2018, noting that the second time around he thinks it will pass not only among his own party, with Democrats too. "Obviously there are things that have to change... we're going to socialize it... Sen. Kaine was right, there should've been a better process."
His bottom line: "We think our way is better" than Alexander-Murray. "We could have more coverage under Graham-Cassidy than under the status quo."
More from Cassidy:
Why he thinks Graham-Cassidy failed: "You have to realize there's people who are going to push back, however misleading, and that will be echoed by others."
What difference did Jimmy Kimmel make? I wish Kimmel had called me, "not to confront, but to explain."
Go deeper