Cars with high-tech safety features are driving up insurance costs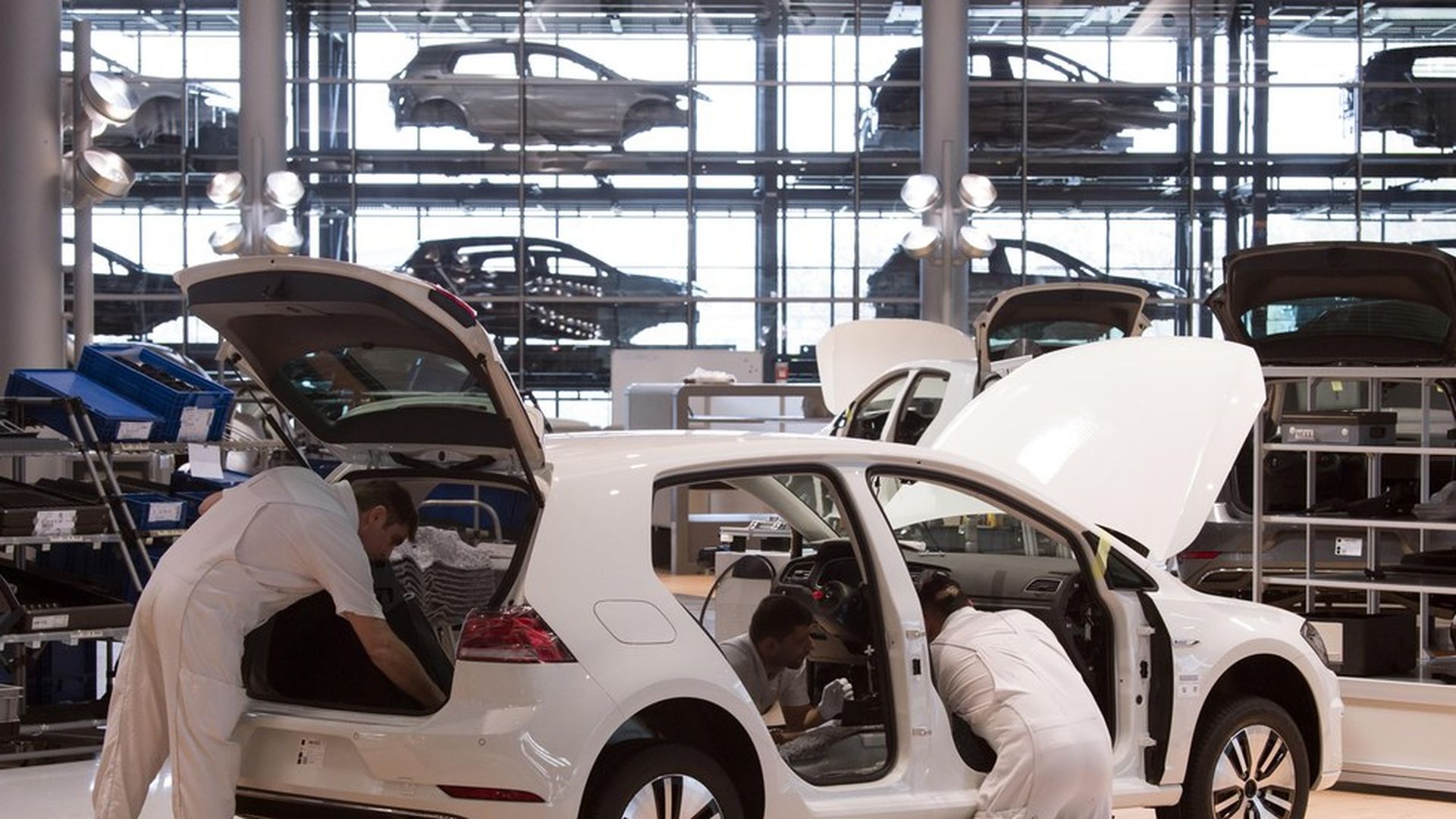 New cars packed with high-tech safety gear designed to help prevent crashes are leading to soaring insurance costs, the Wall Street Journal found. Safety features, such as built-in braking systems and tech that prevents drivers from drifting out of lanes, are becoming increasingly available, but as the WSJ notes, "progress comes with a price":
"Enabling the safety tech are cameras, sensors, microprocessors and other hardware whose repair costs can be more than five times that of conventional parts. And the equipment is often located in bumpers, fenders and external mirrors—the very spots that tend to get hit in a crash."
Only a fraction of buyers are currently opting for the new tech, "as a result, replacement parts are disproportionately expensive... Insurance companies, unwilling to shoulder all the pain, are passing some of the cost off to buyers."
Why this matters: High-tech cars could make driving conditions safer, but as of now, the costs of repairs are not outweighing the benefits of their potential safety protections for insurance companies. Some insurers estimate 25% to 50% of all vehicles will have to integrate the new tech before accident rates decline enough to offset higher repair costs.
Go deeper