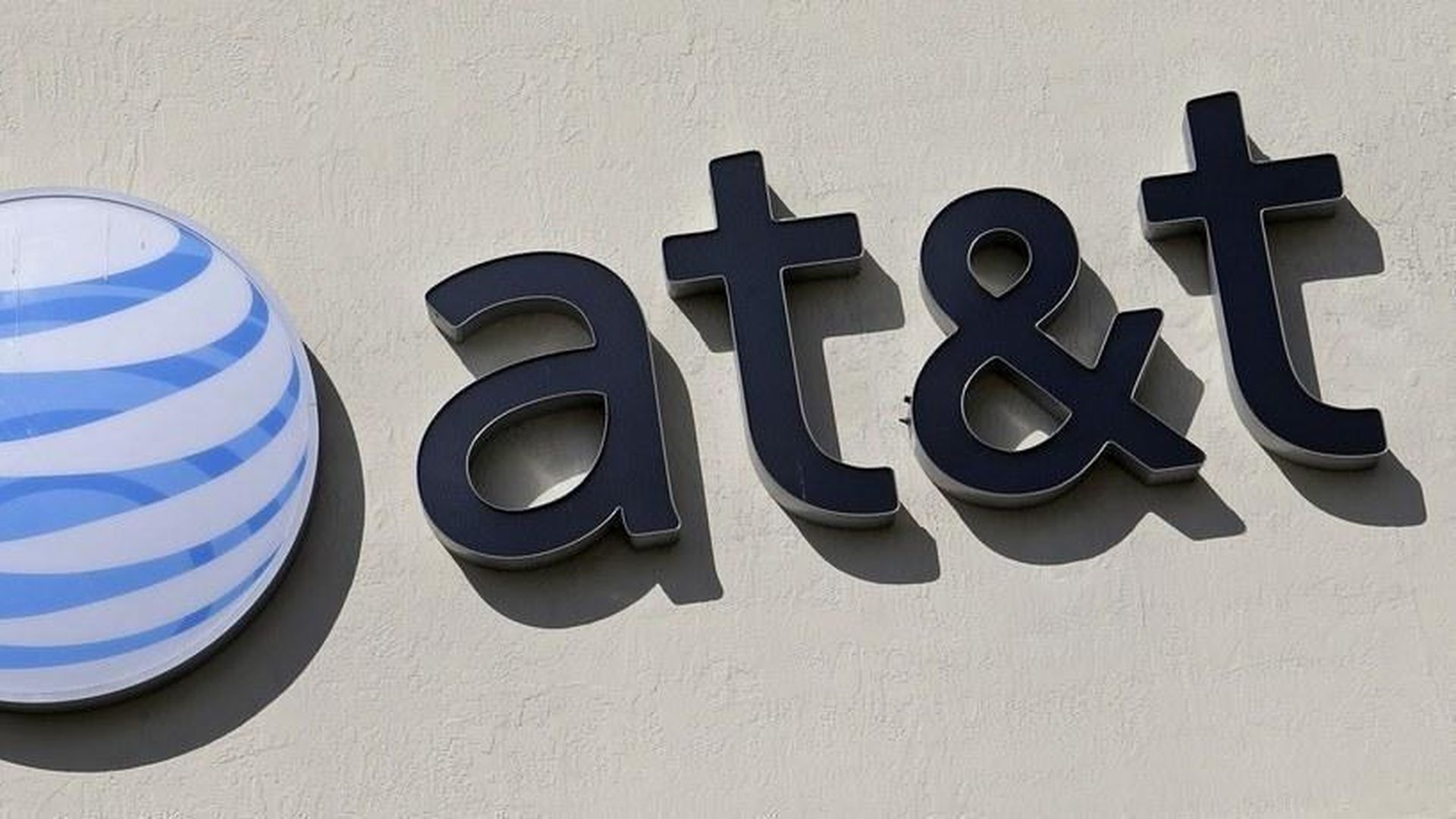 In its press release AT&T touted the fact that it gained 2 million U.S. wireless subscribers last quarter. That's true, but only because so many people bought cars with AT&T's service built into them.
Here's the breakdown: The company lost 191,000 postpaid subscribers and added 282,000 prepaid phone subscribers. But it added a record 2.6 million connected devices, led by cars.
What's more: The company lost even more core phone customers. It added 105,000 tablets and computing devices while losing nearly 350,000 postpaid phone subscribers, a highly watched metric as those tend to be the most lucrative part of the wireless business.
T-Mobile grabbed a ton of those core phone customers, while Verizon also saw defections.
Go deeper