CalPERS considers outsourcing private equity to BlackRock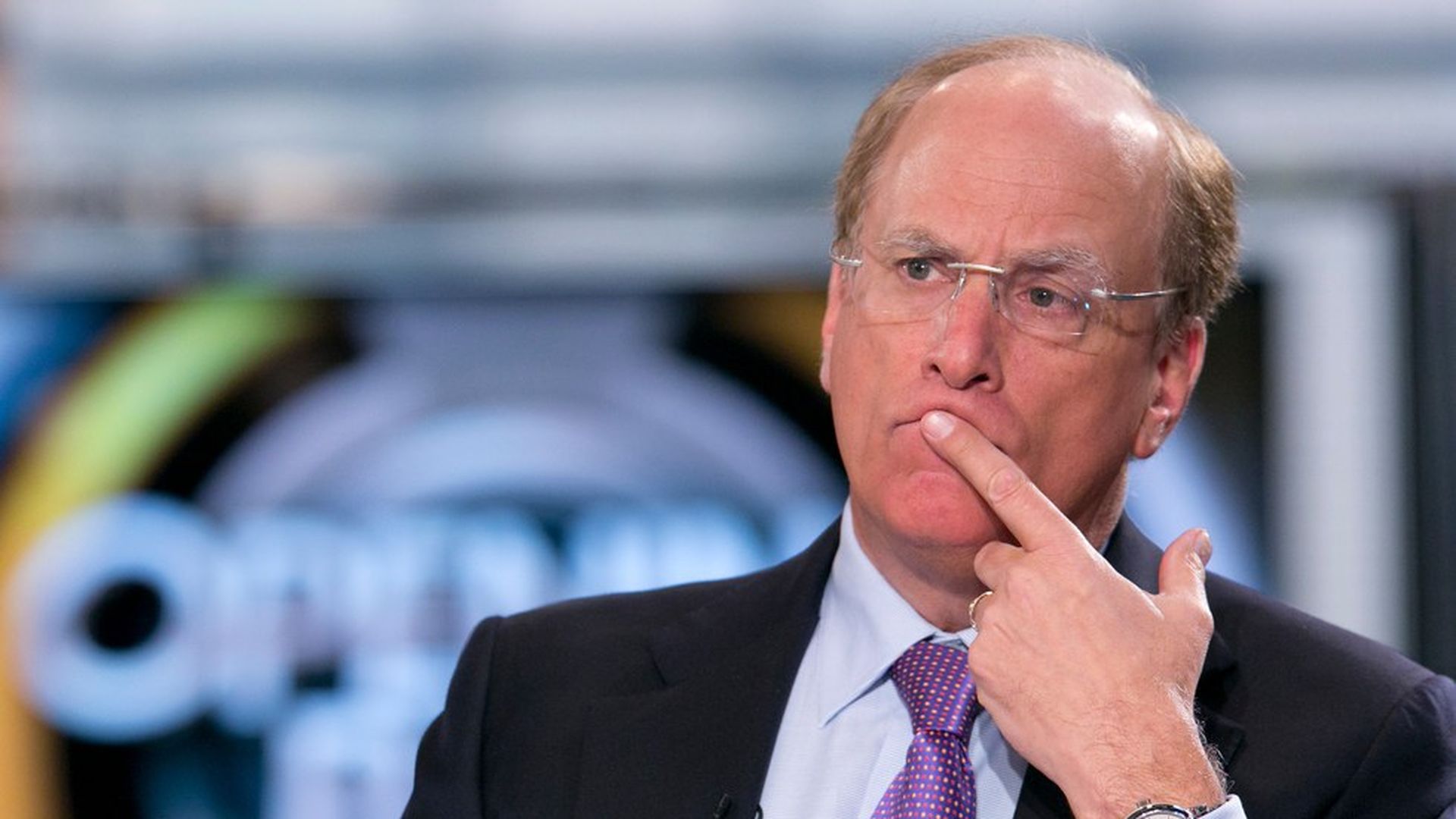 CalPERS, the nation's largest public pension, is in early talks to outsource management of its $26 billion private equity investment portfolio to BlackRock. Bloomberg was first with the news, which Axios has since confirmed.
Why it matters: The CalPERS pension fund serves more than 1.8 million members, so strong investment returns are imperative. It's no longer private equity's 800 lb gorilla in terms of influence, but that $26 billion can still rattle big cages.
Hold your horses: These talks are early, and have included discussions of BlackRock managing everything from a sliver of the CalPERS portfolio to the whole enchilada.
Seriously, hold em: Covering CalPERS and private equity sometimes feels like an exercise in mental whiplash. Sometimes it's very hot on outside managers, then it bails on them in favor of building out a large internal investment team. But it also saddles that team with a boss whose anti-fee fervor slows down the new investment pace to a trickle, thus giving these new hires little to do. But then that boss resigns six months ago (still no word on a permanent replacement), and the board begins publicly considering an in-house direct private equity program that mirrors its Canadian peers (which would likely require salaries that would be catnip to Sacramento Bee editors). And it publicly lauds the private equity team it now might outsource. Oh, and CalPERS spent a fortune on an internal fee reporting system that could have been preempted had someone just bought Excel for Dummies. My neck hurts, and I honestly had to leave a lot out for the sake of space.
Notable: BlackRock's current alternatives boss is Mark Wiseman, who helped pioneer the Canadian direct model while CEO of Canada Pension Plan Investment Board.
Data disclosure: CalPERS is about a quarter behind on its publicly-reported data, but here is the private equity portfolio through year-end 2016.
Go deeper