Boston Scientific yanks heart device from market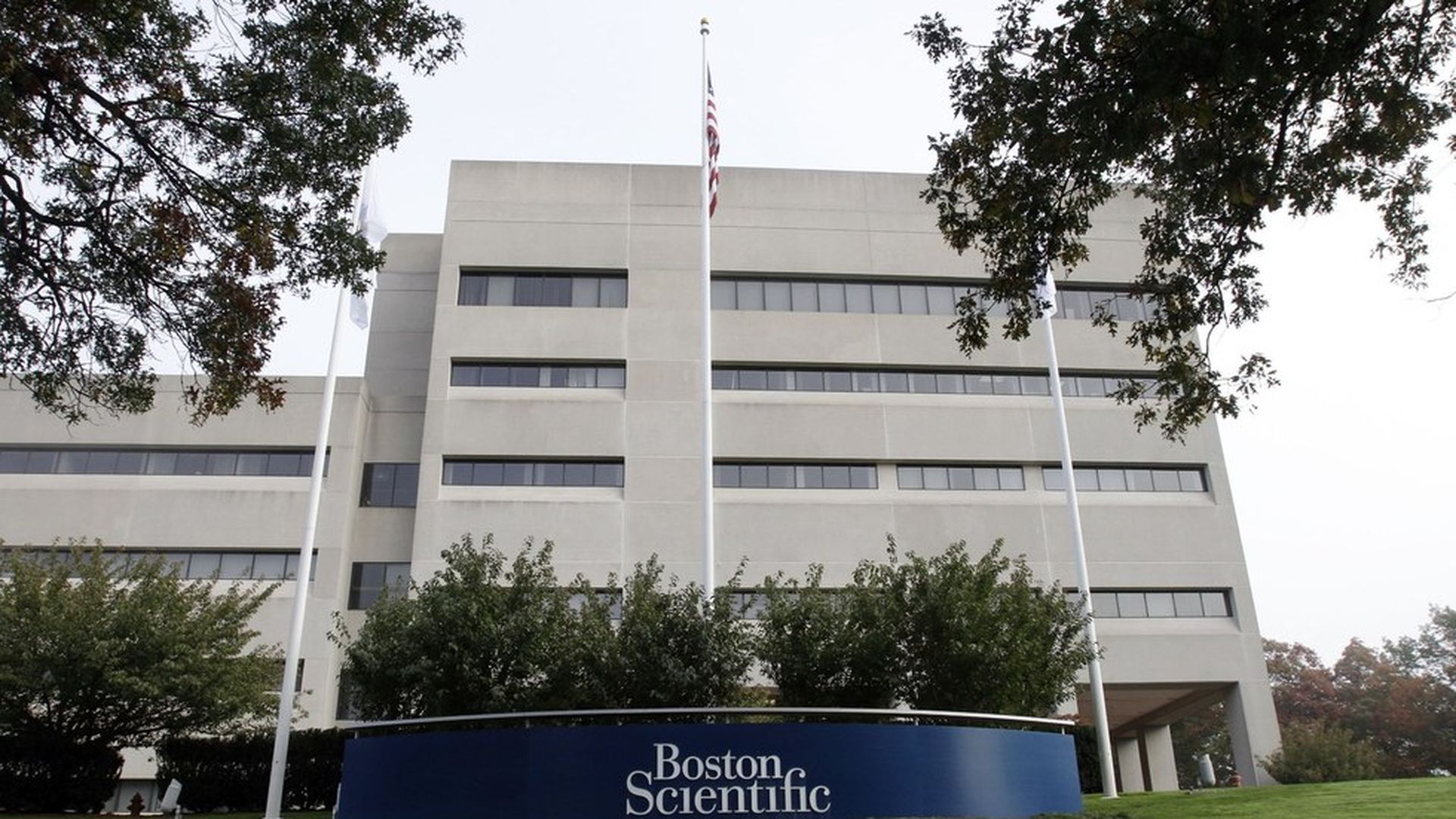 Medical device company Boston Scientific is removing its Lotus Valve heart devices from the marketplace due to malfunctions in the pin mechanisms.
The company said that "excess tension" in the device, used during heart valve replacement surgeries, caused the device to work improperly.
Boston Scientific's stock was down more than 4% during Thursday morning trading after the recall news. The heart devices are only sold in Europe for now. The device maker hopes to sell them again in Europe later this year and launch them in the United States in the middle of 2018.
Go deeper