Border tax could hit medical supplies industry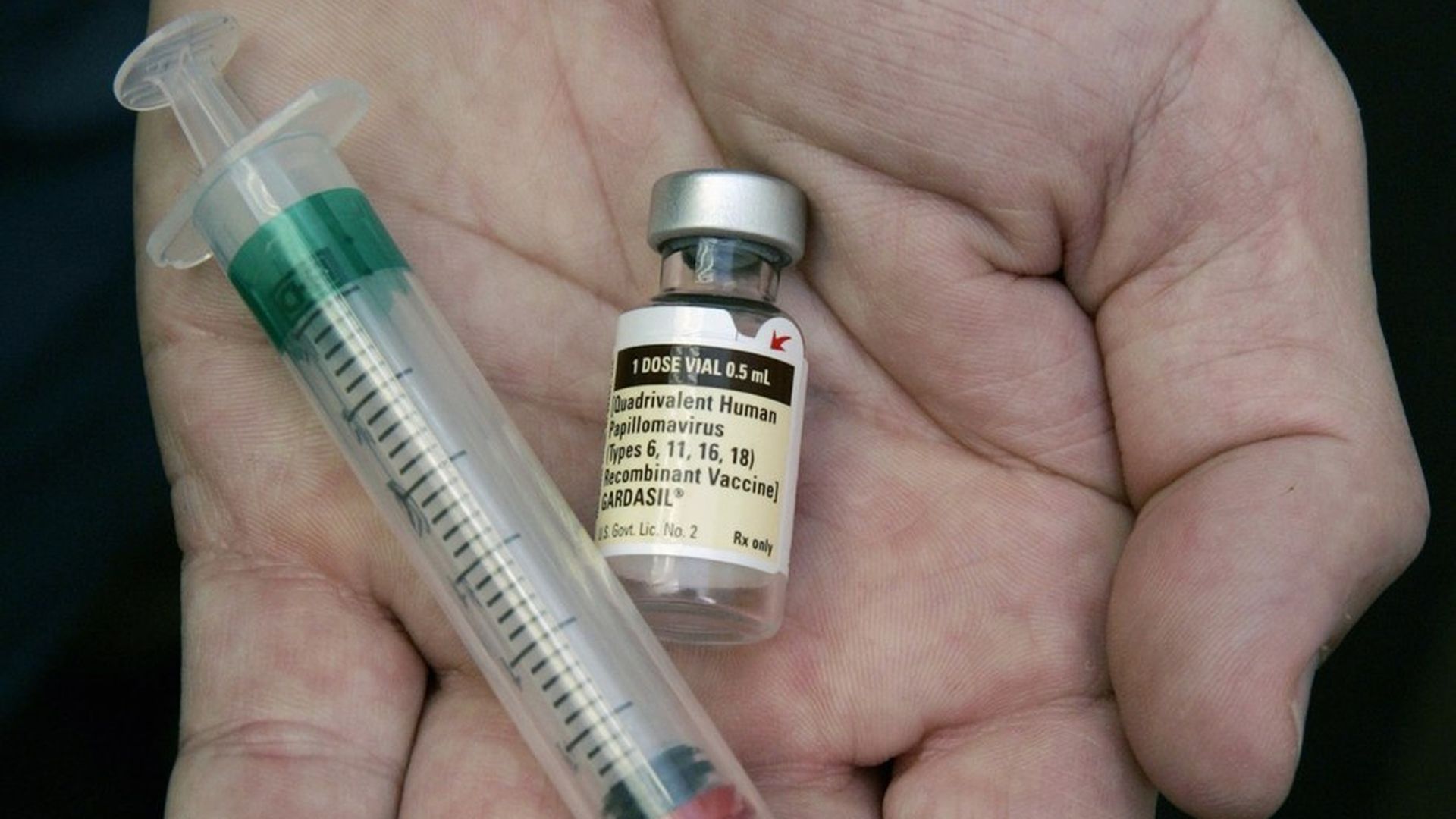 Modern Healthcare has a unique angle on President Trump's proposed border tax: It could hit the medical supplies industry pretty hard. Medical supplies are the second-largest expense for hospitals, and any price spikes as a result of the border tax could severely affect budgets.
An interesting stat: Between January and November 2016, the United States imported $20 billion in medical, surgical, dental and veterinarian instruments from around the world — $5.4 billion of which came from Mexico.
Go deeper