Blackstone Group won't "pre-announce" succession plan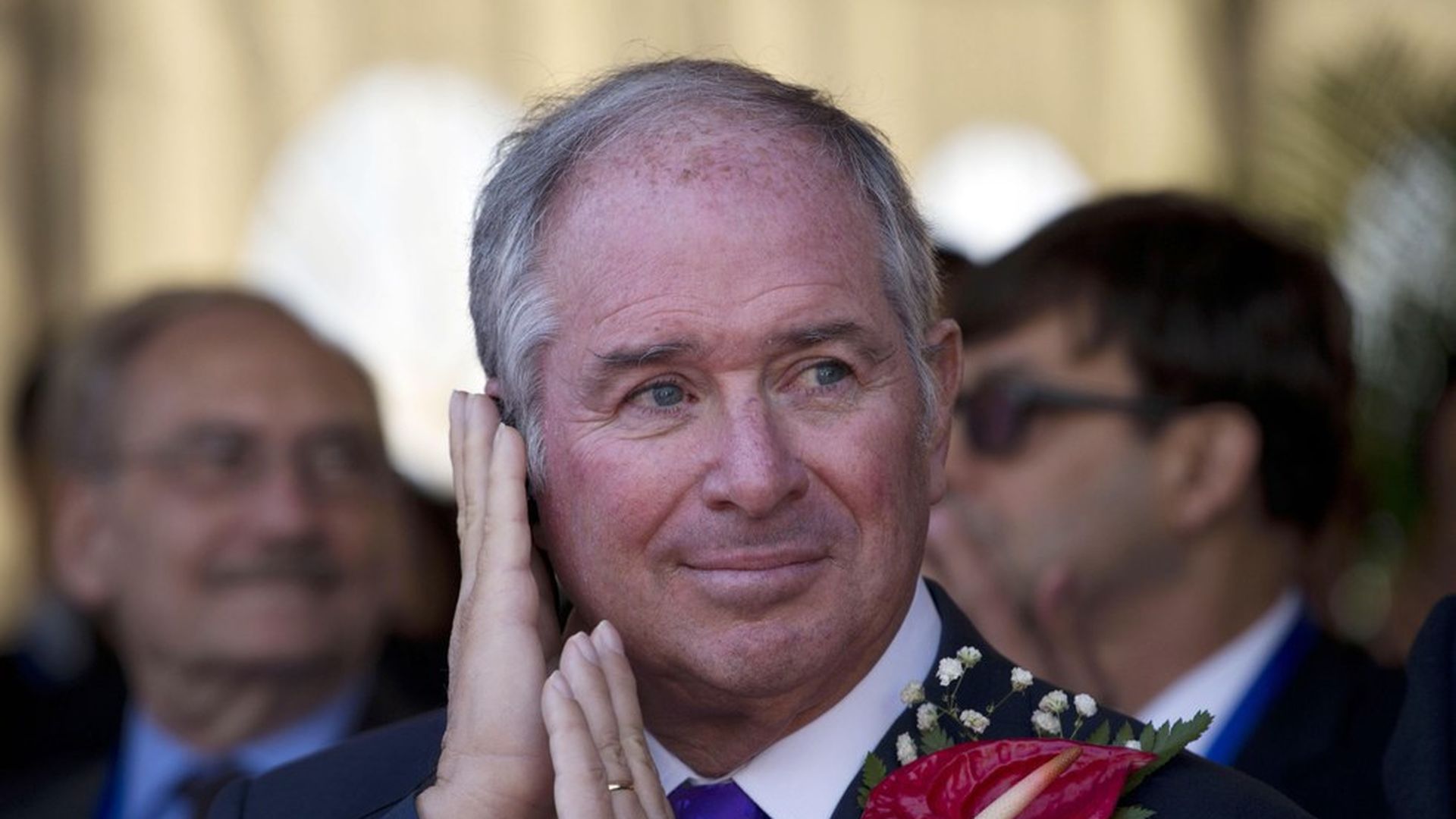 The Blackstone Group this morning fell into the maddening Wall Street boomerang of growing earnings but missing analyst estimates. Economic net income in Q2 2017 was 36% higher than during the year-earlier period, which works out to 59 cents per share but was below the Thomson Reuters estimate of 62 cents per share. Shares are down just slightly in early morning trading.
Headline: Real estate investments soared, credit investments sagged.
ROI: Blackstone has now been public for just over a decade. Investors who bought at the IPO price and reinvested their dividends into BX stock would be up 106%, per a firm statement.
Infrastructure: Blackstone expects to hold a first close on its massive infrastructure fund in Q1 2018.
Future leaders: Blackstone has no plans to follow KKR's recent lead in publicly announcing a succession plan. Firm president Tony James said during a media call: "We have succession plans for every critical seat, going out years, and are comfortable that we have the best succession planning in the industry. In private equity, for example, we're on our fourth or fifth leader and have never missed a beat. I don't know what you gain by pre-announcing things."
Go deeper