Bipartisan ACA bill won't make up for repealing mandate, CBO says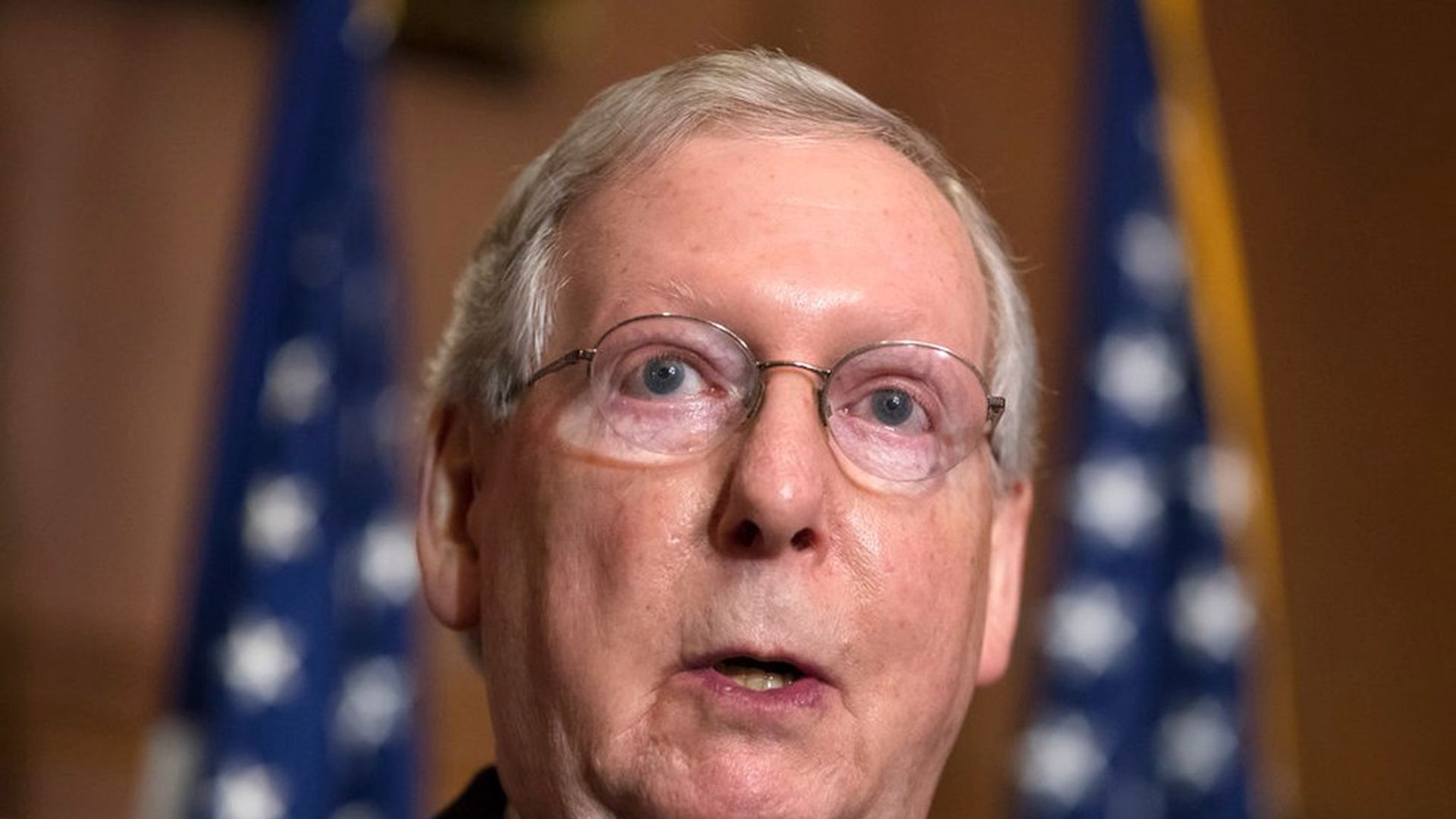 Passing a bipartisan health care fix would not blunt the damage of repealing the Affordable Care Act's individual mandate, the Congressional Budget Office said today.
Why it matters: CBO is deflating one of the primary arguments GOP leaders are making to senators who aren't yet sold on the proposed tax bill.
Background: The Republicans' tax plan would repeal the individual mandate. CBO has previously said that would cause premiums to rise by about 10% and leave roughly 13 million more people without health insurance, over a decade. Some GOP senators, notably Sen. Susan Collins, are worried about those effects.
What's happening now: GOP leaders are seeking to address those concerns by saying that if they repeal the mandate, they'll also pass the ACA stabilization bill from Sens. Lamar Alexander and Patty Murray. But that wouldn't make much difference, CBO said. The budget office said "the interactions among the provisions would be small."
Go deeper