Billionaire Bill Ackman: why malls are here to stay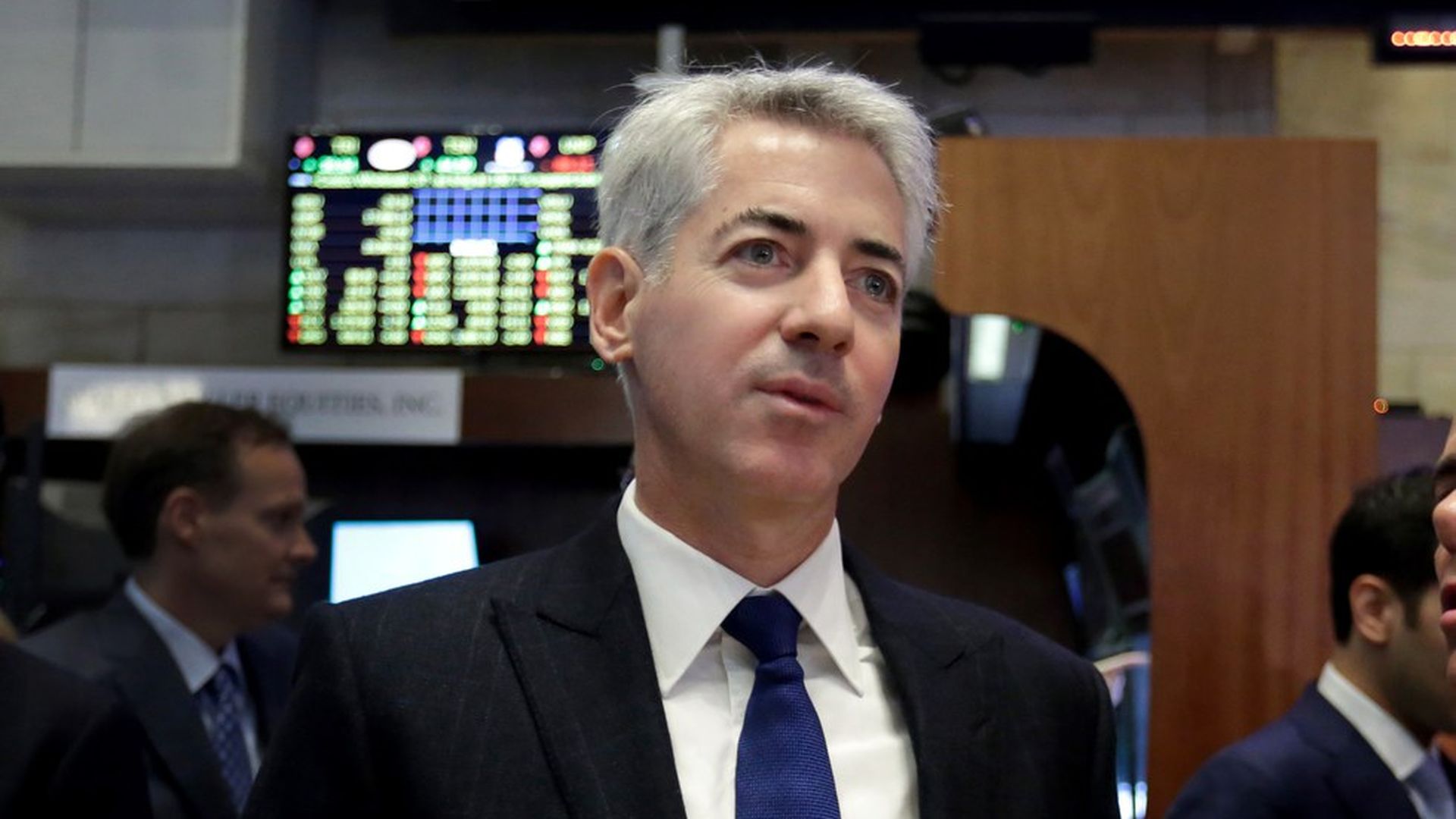 Credit Suisse analysts predict that upwards of 1 in 4 malls in the United States will close by the year 2022, as Americans turn to online shopping rather than spending their weekends browsing the selections at traditional stores.
But that doesn't mean that many malls won't reinvent themselves, according to billionaire investor Bill Ackman. He tells CNBC:
[Malls are] going to have different tenants, in 5 and 10 years from now. Think about what a mall is. A mall is 100 acres at the intersection of the two most important highways in a particular community . . . It's going to be more food and entertainment and innovative concepts."
Go deeper: How America's malls are already making the transition
Go deeper