Big question for Albertsons pursuit of Whole Foods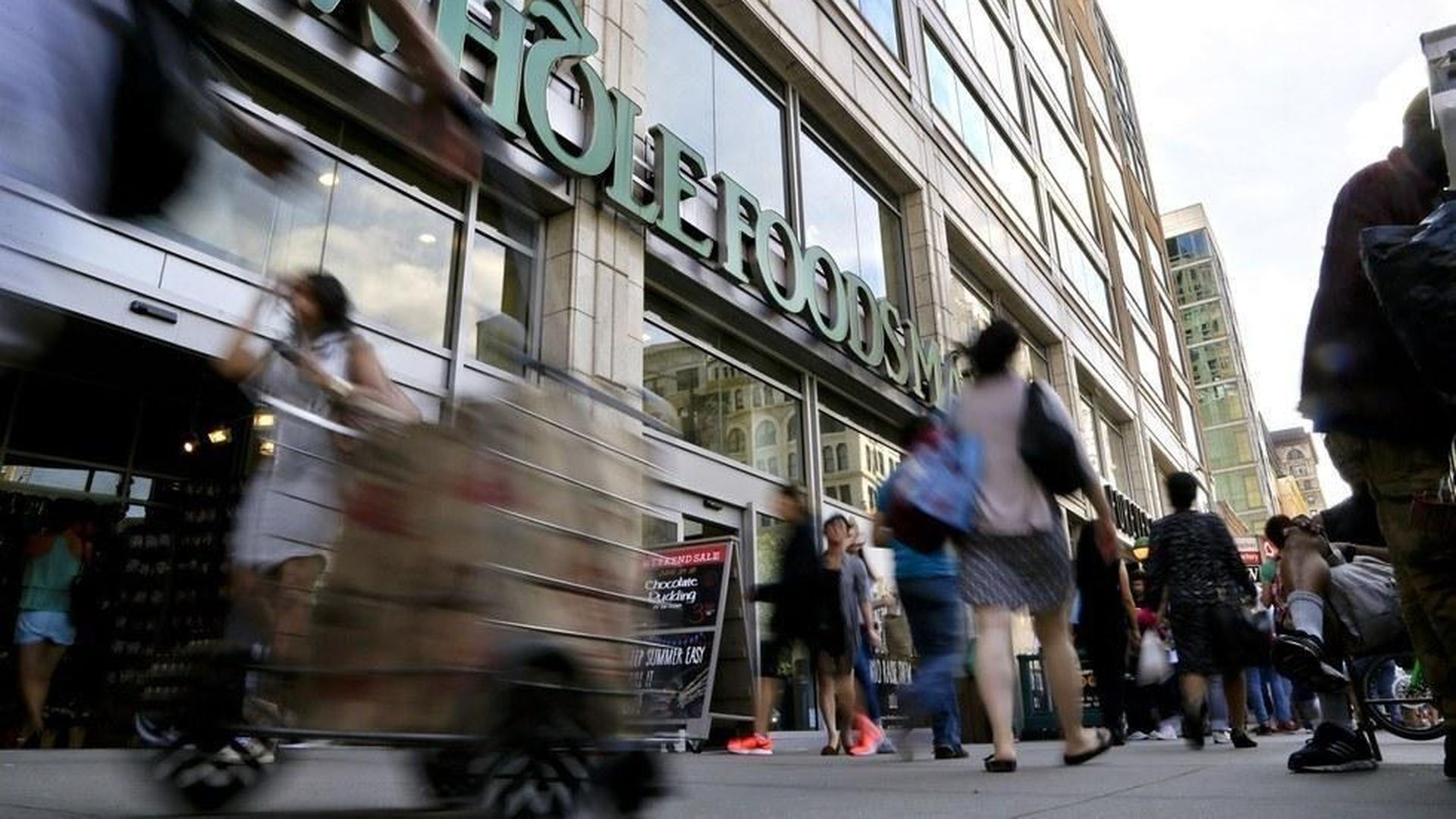 Albertsons, the Idaho-based supermarket chain owned by Cerberus Capital Management, reportedly is exploring a takeover offer for Whole Foods Market. Well, at least that sounds more plausible than earlier reports of Amazon wanting to buy Whole Foods, which is under pressure from activist Jana Partners.
Whole Foods is currently valued at around $11.6 billion, which means a premium bid would dwarf even the $9 billion that Albertsons paid for Safeway in early 2015. Or, put another way, Albertsons would probably need help from other investors.
The big question: Can Cerberus can convince potential partners that this deal creates the viable exit path that Albertsons has otherwise been unable to take ― including a failed 2015 IPO attempt?
Go deeper