Big in Business: the economic speed limit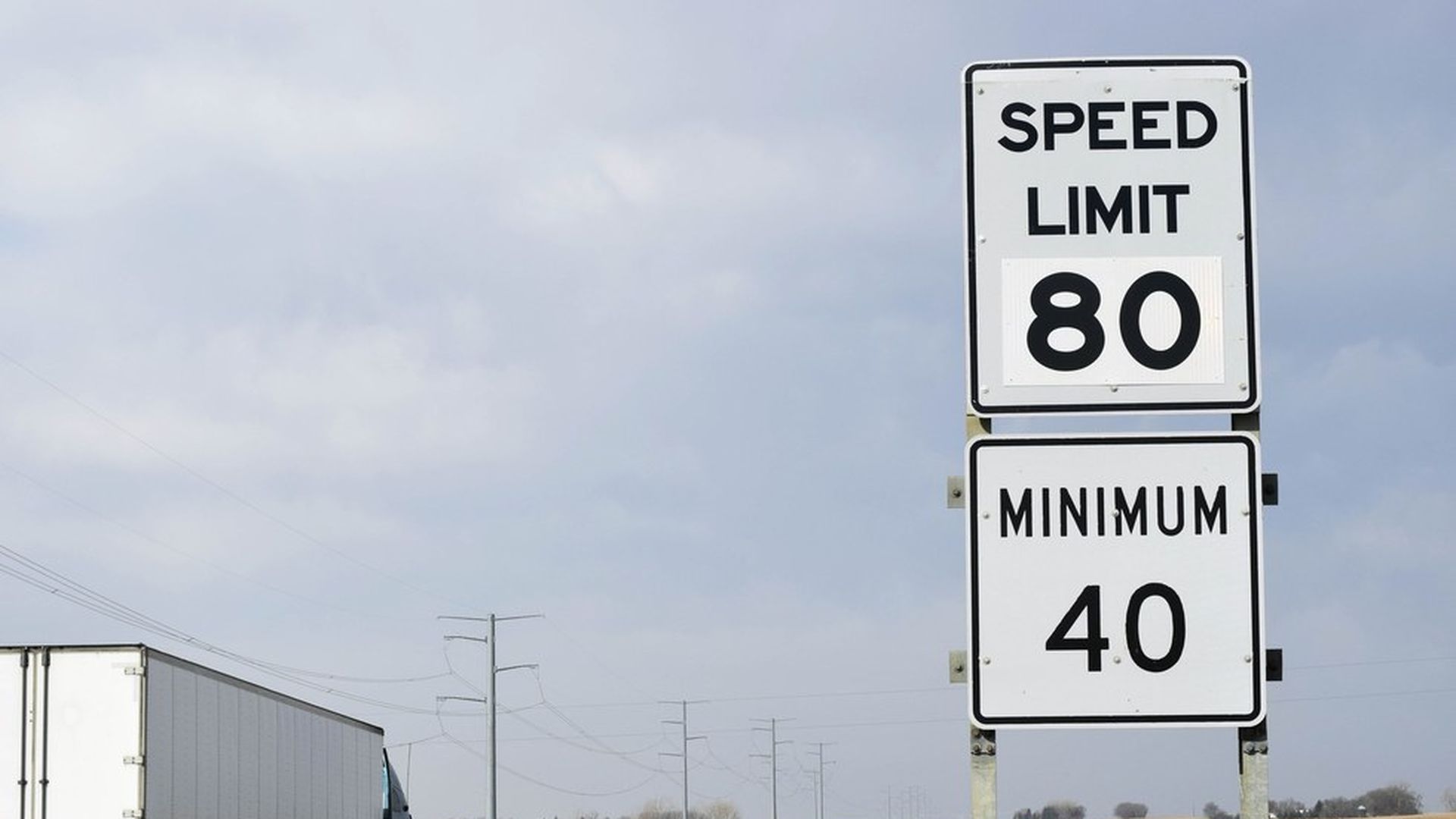 Now that Republicans are in charge: True-blue deficit hawks are worried about having too much faith in right-leaning reforms to boost economic growth. "You're not going to be able to grow your way out of this one," Oklahoma Republican Tom Cole argued to the Wall Street Journal Sunday. Cole has data on his side: Government debt is set to rise steeply over the next ten years, even absent new spending initiatives and tax cuts proposed by the Trump Administration.
The German export engine is losing steam: Deutsche Bank argues that an aging population and an influx of immigrants will force down the famously high savings rate in Germany, and help begin the process of lowering its overall trade surplus. This would be music to the White House's ears, but the U.S. is also facing similar demographic trends. Expect Germany to maintain its trade surplus with America, and remain on the Trump Administration's list of unfair traders.
Tiffany benches CEO: Tiffany announced the dismissal of its CEO Frederic Cumenal on Sunday after less than two years on the job, and just weeks after reporting disappointing holiday sales. The move is the latest of several high profile leadership changes in the luxury retail sector of late, and shows that even America's most valuable luxury brands are struggling as consumers shift more of their purchases online.
Go deeper