Big in Business: The Dow's epic winning streak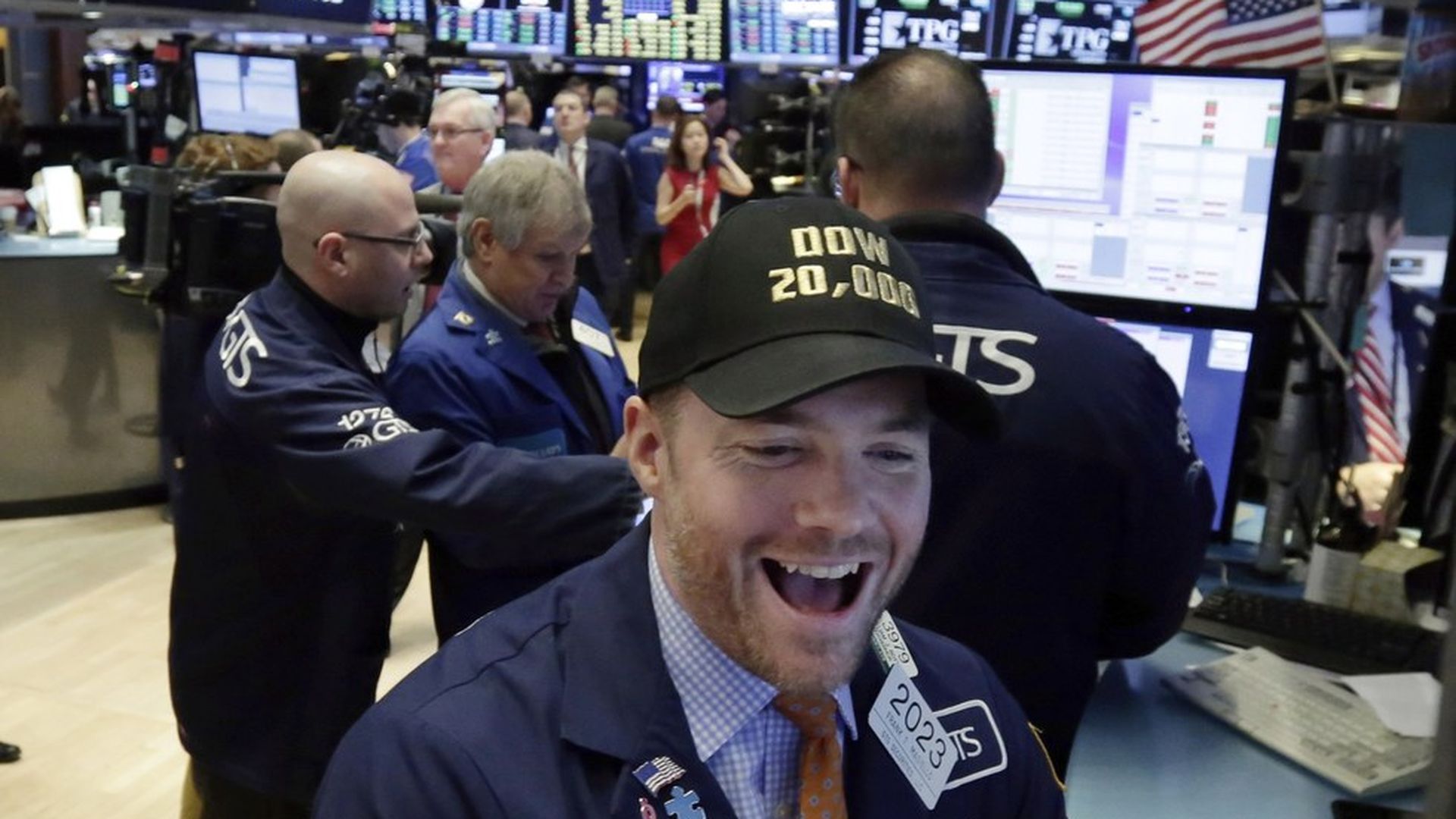 Markets were generally flat on Wednesday, but the Dow eked out a 32-point gain to extend its winning streak to nine days, its longest run of record closes since 1987. The index was led by a 3.39% gain in DuPont, after a Bloomberg report stating that the firm would soon win approval from European regulators for its proposed merger with Dow Chemical.
Technology is ruining autos: J.D. Power's annual dependability study was released Wednesday, and the marketing firm announced that for the second year in a row technology-related problems lowered overall vehicle dependability. Consumers reported that problems with "infotainment" amenities like bluetooth connections or navigation systems accounted for roughly 25% of dependability issues.
French election poses a big risk: So says Darren Williams, an analyst with AllianceBernstein who argues that a presidential victory by the populist-nationalist Marine Le Pen would cause a "severe" market reaction, as it would lead investors to believe a subsequent European Union breakup would be likely. EU fans, however, breathed a sigh of relief at news Wednesday that centrist François Bayrou decided to throw his support to former Socialist economy minister Emmanuel Macron.
Go deeper