Big in Business: Musk's dismay with Trump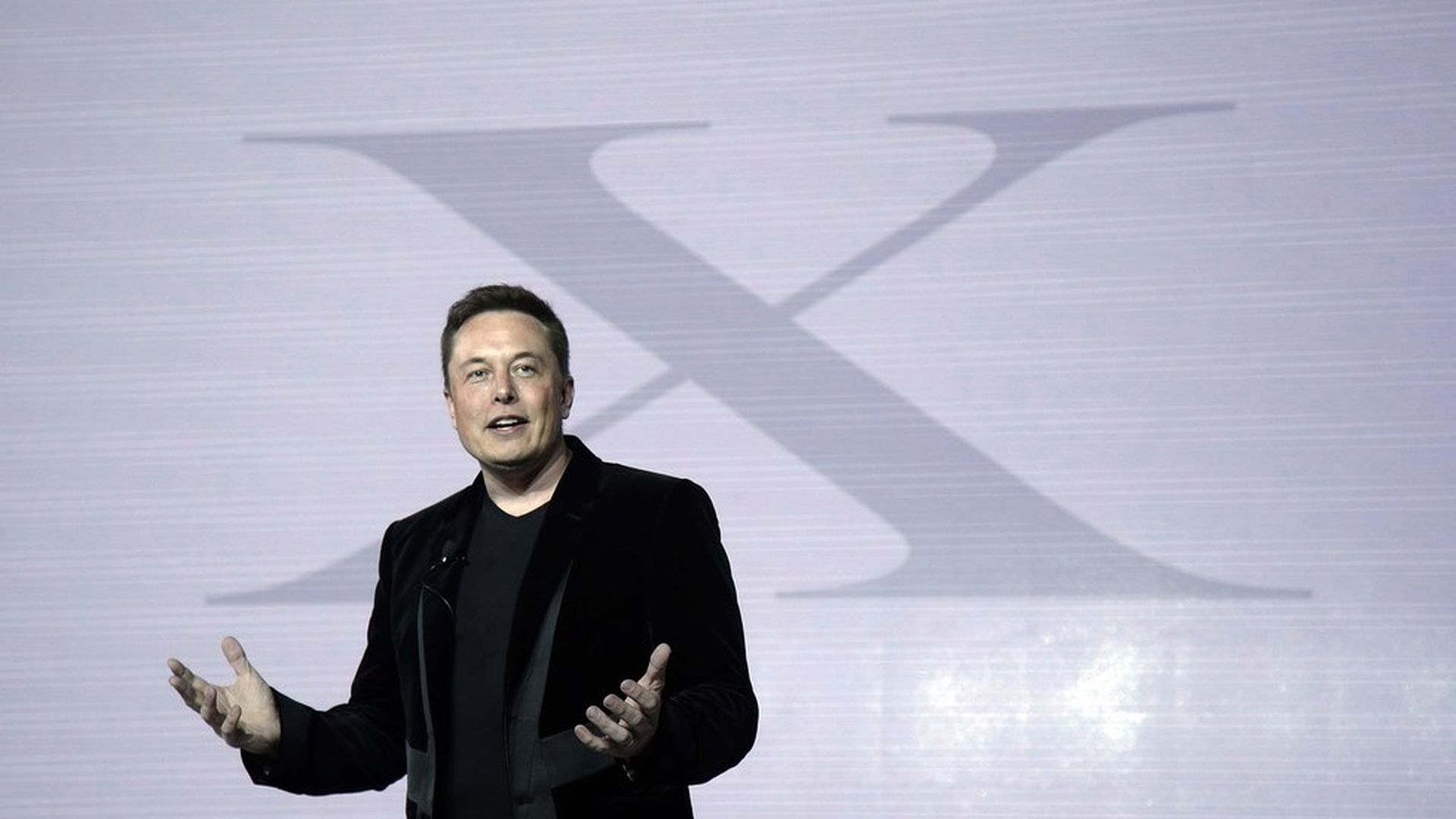 Tesla CEO Elon Musk expressed his dismay over President Trump's refugee ban on Sunday, arguing on Twitter that a blanket ban "is not the best way to address the country's challenges." He also pledged to solicit amendments to the order from fellow CEOs on the President's Strategic and Policy Forum, and present those to the president.
European markets fear Marine Le Pen
A closely watched measure of market expectations is showing European investors bracing for a spike in stock-price volatility right around the first round of French presidential elections in April. Though experts believe that anti-immigrant, populist Marine Le Pen is a longshot, market participants aren't taking any chances.
Feeling the pinch of the border tax
The Wall Street Journal quotes Katherine Gold, chief executive of a 100-employee distributor of children's shoes and accessories, saying that the planned reform would, "put us out of business if we can't pass on [the tax to customers] immediately." Importers like Gold would owe much more tax under the Republican reform plan, which hopes to benefit companies that employ Americans, rather than foreigners. Expect to hear more such stories as tax reform heats up.
Go deeper